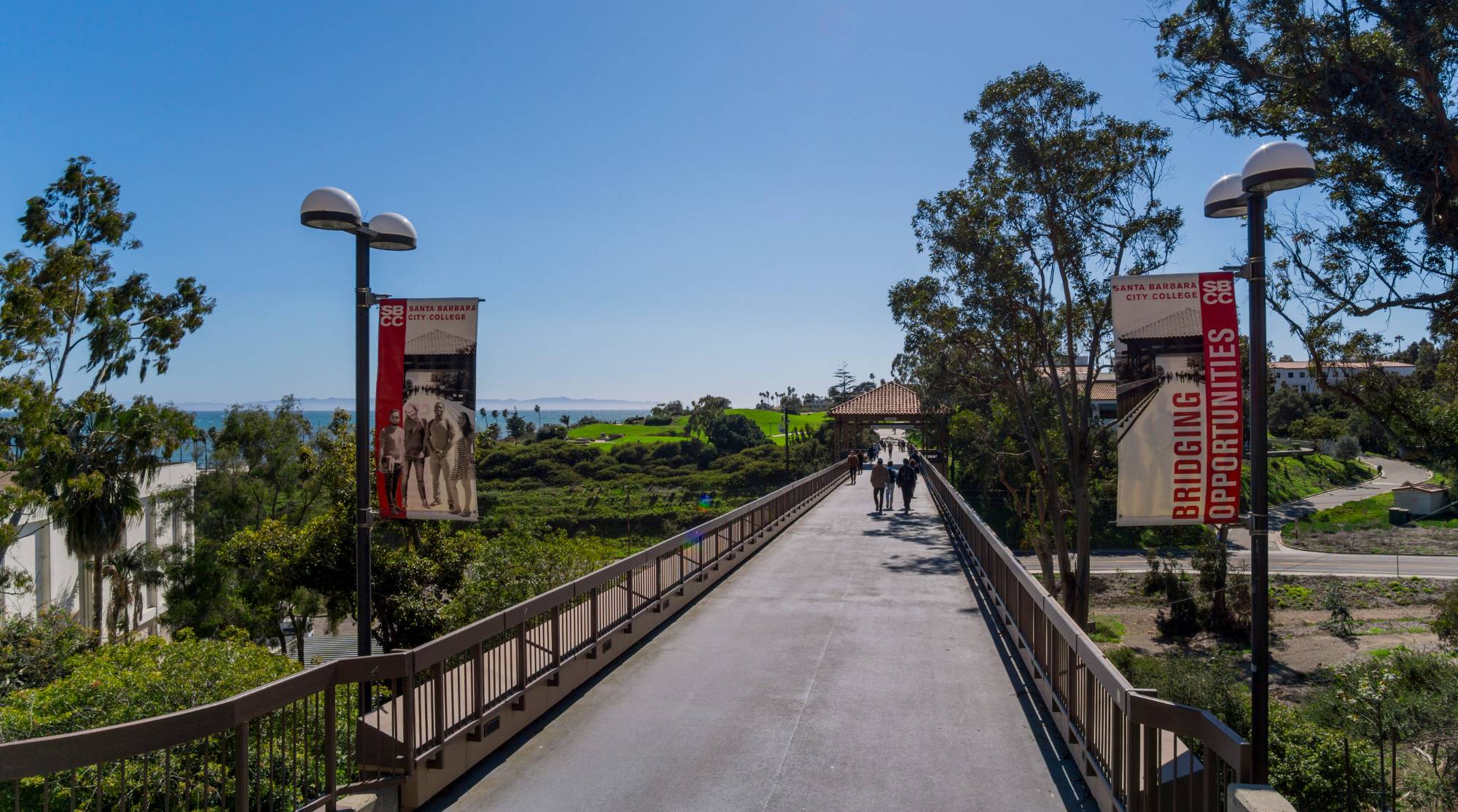 Vaquero Voices Podcast
"Vaquero Voices" is our regular podcast that looks to provide SBCC staff and faculty with an outlet where their voices can be heard in an informal, relaxed setting.
Using the mission of the college as a framework for discussions – specifically, "The College is committed to fostering an equitable, inclusive, respectful, participatory, and supportive community dedicated to the success of every student" – members of staff and faculty are invited to share their thoughts about news and events in and around SBCC. The goal is to encourage rapport among distinct constituency groups on campus and to demonstrate how strong and diverse the SBCC community is.
Latest Episode
Previous Episodes
Season 4
Season 3
Season 2
Season 1 - Student Services
All episodes are also available on Spotify, Google Podcasts, Apple podcasts, and also on our Simplecast page.
Your Hosts
Akil Hill
Hong Lieu