Study Abroad
About Our Program
Santa Barbara City College has been offering study abroad programs since 1973 and was one of the first community colleges in California to develop comprehensive semester abroad programs. We have developed an outstanding reputation, achieving state and national recognition for excellence and quality of our programs.
The programs are faculty-led and therefore change every year. The subject-specific programs allow faculty to bring their lectures to life with relevant excursions in the destination country. We offer programs year-round so you can choose between semester programs in the fall and spring, or short programs during the summer, winter break.
Explore our diverse programs today and start your adventure making life-long friends all over the world, creating one of the most exciting academic experiences of your life!
Your Academic Adventure Starts Here!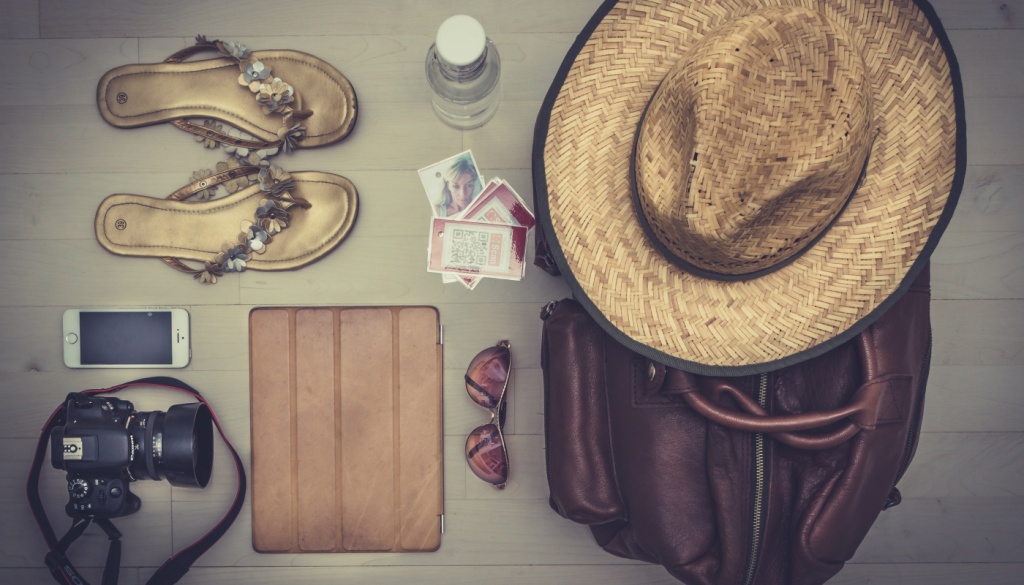 LEARN MORE ABOUT SBCC STUDY ABROAD Programs