Career Opportunities
Employment Search
SBCC utilizes the Employment Search and Application system to better facilitate our prospective employees' needs.
SBCC Career Opportunities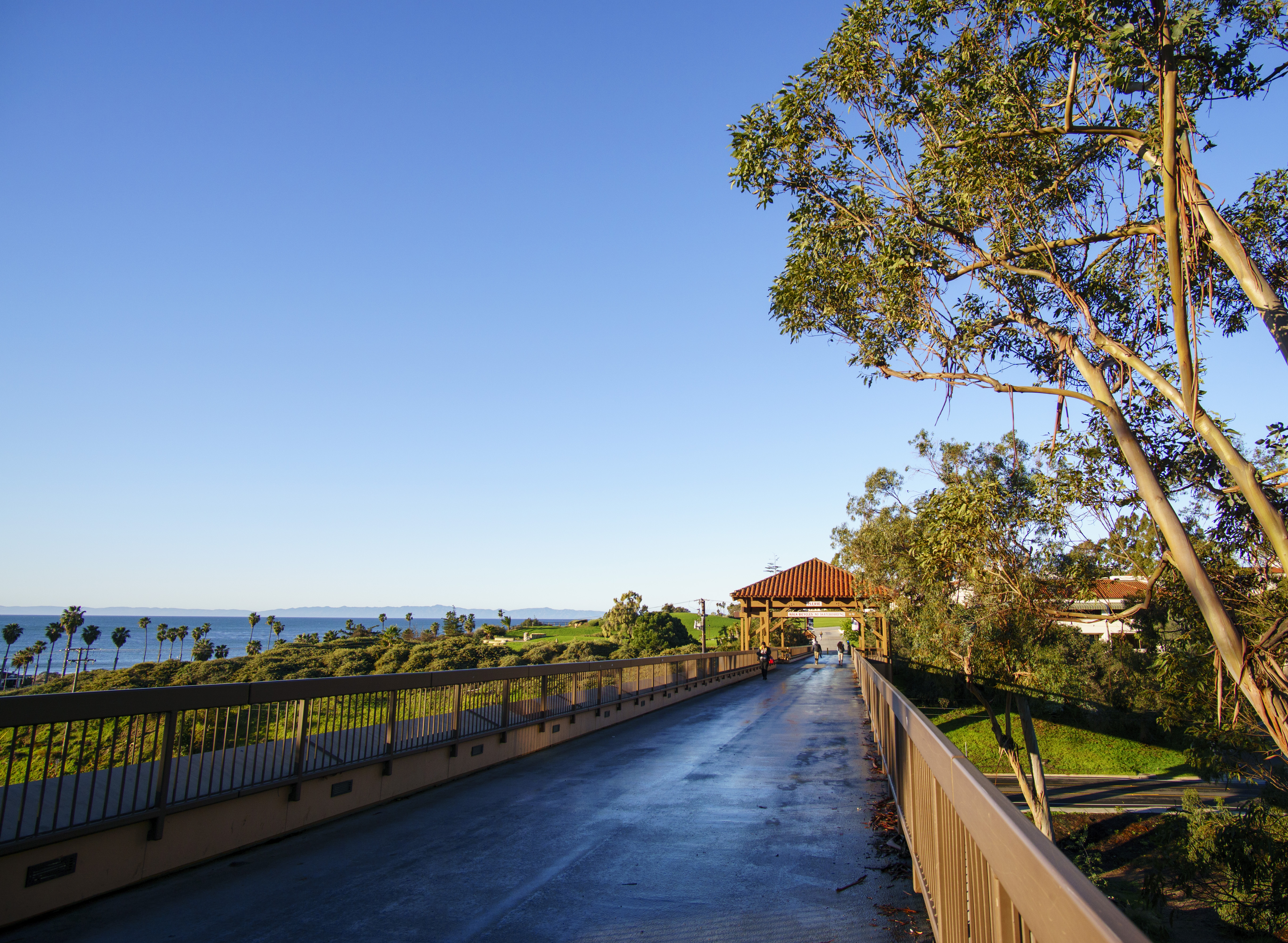 Faculty
Full-Time Faculty and Part-Time Faculty Pools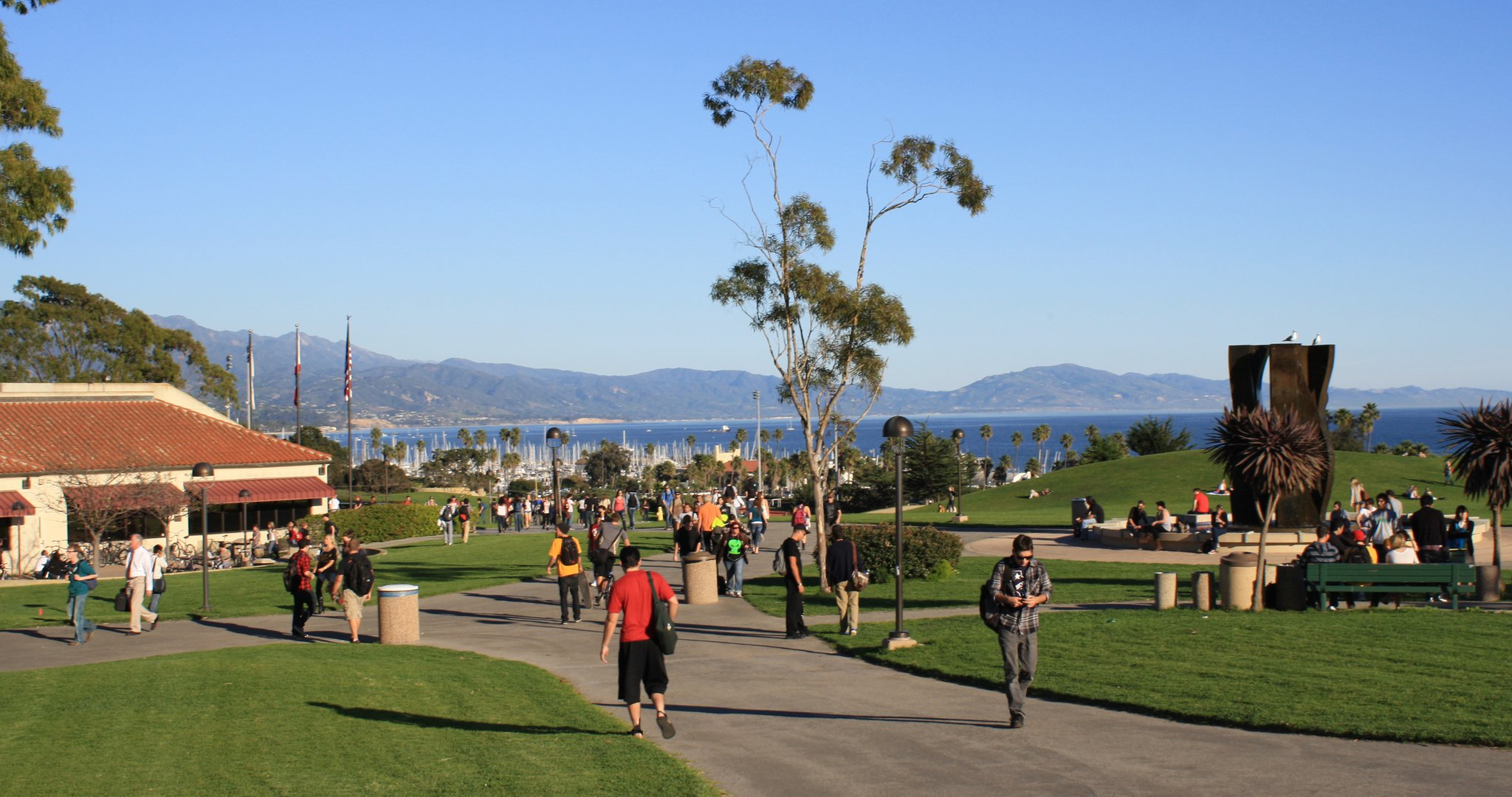 Administrator, Classified Staff and Management
Educational Administrator, Classified Staff and Classified Managers
Features Include:
Ability to view the entire classification description online.

Create a password protected file to maintain or update your online employment application.

Search and apply for positions from any location at any time 24/7.

Ability to self attach required documents for applications online.
Getting Started:
Log on to

SBCC Careers

.

Scroll down to search vacant positions

Click on the MENU button on the left to create email alerts

Click the Sign In link on the right to create an account and begin applying for jobs!
Part-Time Faculty Pool:
Please note that the applications in the adjunct pools will be reviewed by the Department Chair on an as-needed basis. You will be contacted by the Department Chair if your background and experience match the needs of the department.
Support and Computer Access:
Assistance with the online application process is available through Human Resources by phone at (805) 965-0581, extension 2258.
Public access computers are available on campus at: the Library, Monday through Friday, 7:30 am – 4:00 pm
Public access computers are also available at public libraries, Fed Ex Kinko's Stores, and some coffee shops.
Student and Hourly Employment:
Student Employee – Must be currently enrolled in at least 6 units for the semester or pre enrolled in at least 6 units for the upcoming semester.
Hourly Employee - job assignment for non-permanent (at-will) hourly employees or student enrolled in less than six units who works as an hourly employee.
Accommodation for applicants with disabilities:
Santa Barbara City College is an equal opportunity employer committed to nondiscrimination on the basis of national origin, religion, age, gender, gender identity, gender expression, race, ethnicity, color, medical condition, genetic information, ancestry, sexual orientation, marital status, physical or mental disability, pregnancy, military and veteran status, or because he/she is perceived to have one or more of the foregoing characteristics, or based on association with a person or group with one or more of these actual or perceived characteristics, consistent with applicable federal and state laws. Reasonable accommodation will be provided for applicants with disabilities who self disclose.
If you are selected for an interview and need special services or facilites to participate in the interview, please contact Human Resources, 805-965-0581 ext 2258. Reasonable accommodations will be provided for applicants with disabilities who self-disclose.