University Transfer Center
The University Transfer Center [UTC] is here to assist you on your journey to the four-year university! Although course planning for transfer happens with your assigned Academic Counselor, we provide the tools for you to determine the best transfer strategy. We are the point place for University Representatives to distribute information and provide campus appointments to best inform your application list. Knowing where you want to apply and in which majors is key to creating the most streamlined plan. Researching your transfer institution will be your top priority.
We are also here to guide you through the application process. It can seem overwhelming with the many steps between submitting your application and receiving a decision but we can help. With workshops and personal advising you can successfully complete the process!
Questions regarding general transfer and applicatoin assistance throughout the year can be sent to TransferCenter@sbcc.edu. To meet with our Transfer Advisor please use Starfish by finding University Transfer Center in "Other Services" then "Transfer Advisor".
You may also be interested in joining our programs to assist you from your first day here. Learn more by exploring the tab "Transfer Academy" and "Transfer Achievement Program" bellow. Both provide instructions on how to join by expanding the plus sign on the top bar.
Due to the Covid-19 (coronavirus) pandemic, the University Transfer Center's physical office is closed through Spring 2021 semester.
Are you ready to apply?
UC Application:
TAG for Merced and Riverside between May 1-30th 2021: submit through UC TAP .
UC Application: submit by July 31st (Must submit UC application for admissions)
TAG September 1-30th 2021
UC Application: Opens August 2021 available to submit November 1-30th 2021.
Check back for workshops in starting in August.

UC TAP and UC TAG Workshops click here for dates
CSU Fall 2021:

For campuses still accepting applications check

here

Winter 2022: June 1-30th 2021
Spring 2022: August 1-31st 2021
Campuses available for application are listed in June. Check here.
Fall 2022 Admissions:
Opens October 1st, 2021 and must be submitted by November 30th 2021
Workshops will be available in August 2021.
Events:

Virtual University Events and Tours
Click Here
Transfer Connection-Transfer Days, College Nights
To meet with our Transfer Advisor please use Starfish. Select "Other Services", " University Transfer Center" then "Transfer Advisor".
Learn More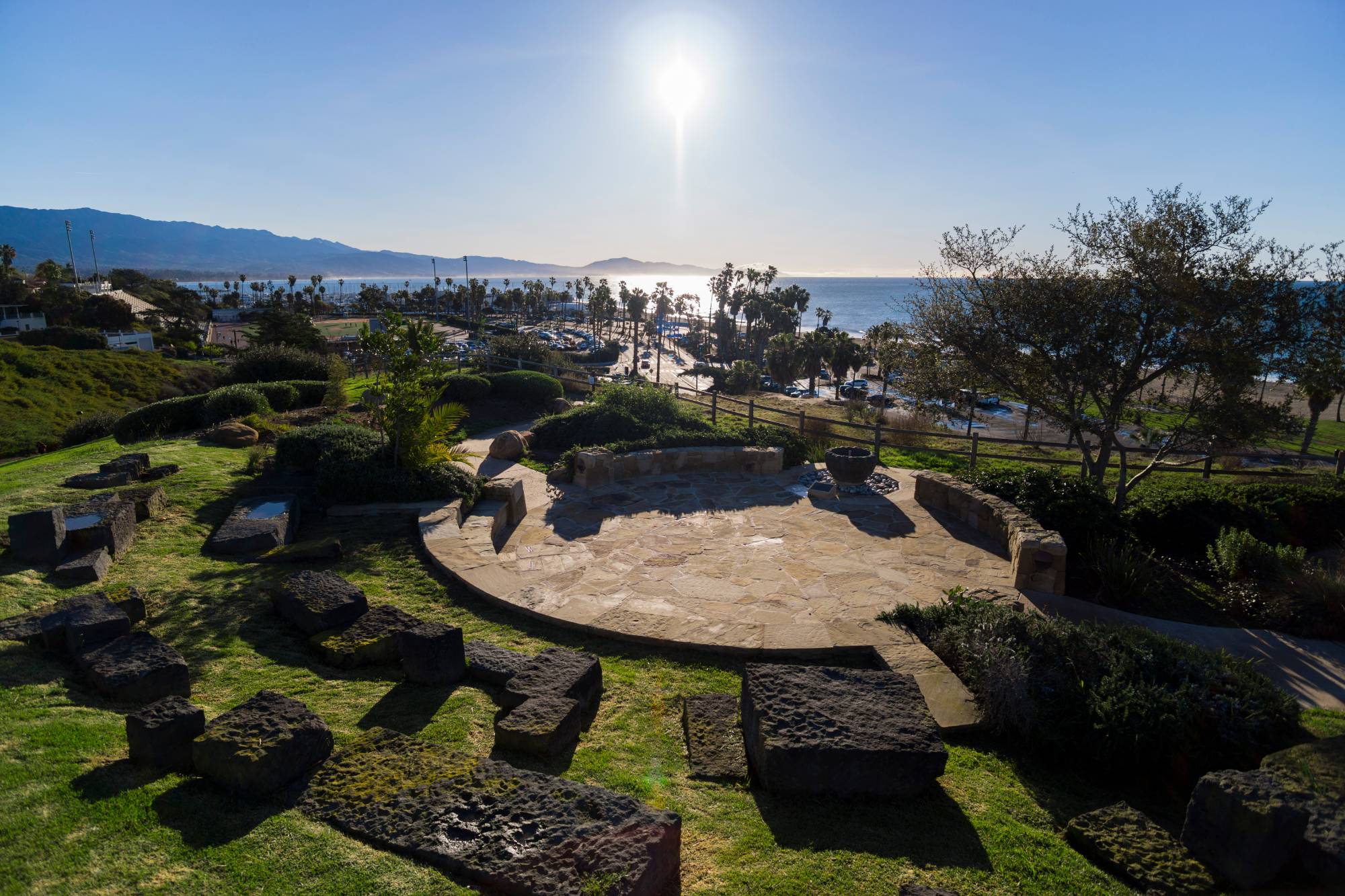 Check out additional information and resources on our other pages!