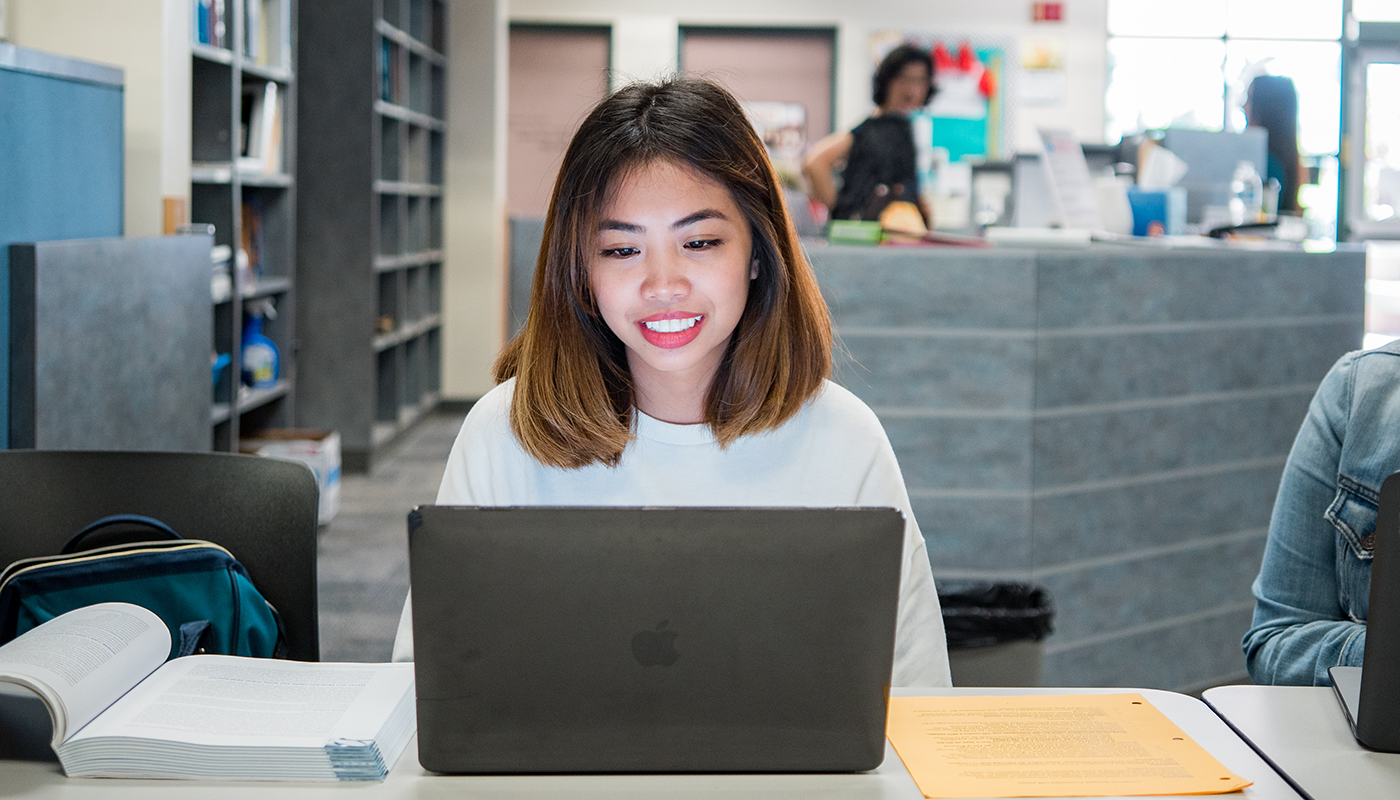 Distance Education
Welcome to Distance Education
SBCC online courses offer an excellent opportunity for you to pursue your educational goals at times and locations convenient to you. These courses are offered over the Internet, and in many cases do not require on campus attendance.
Online Learning
Learn how to navigate your online classes, find other online classes or explore online degree programs.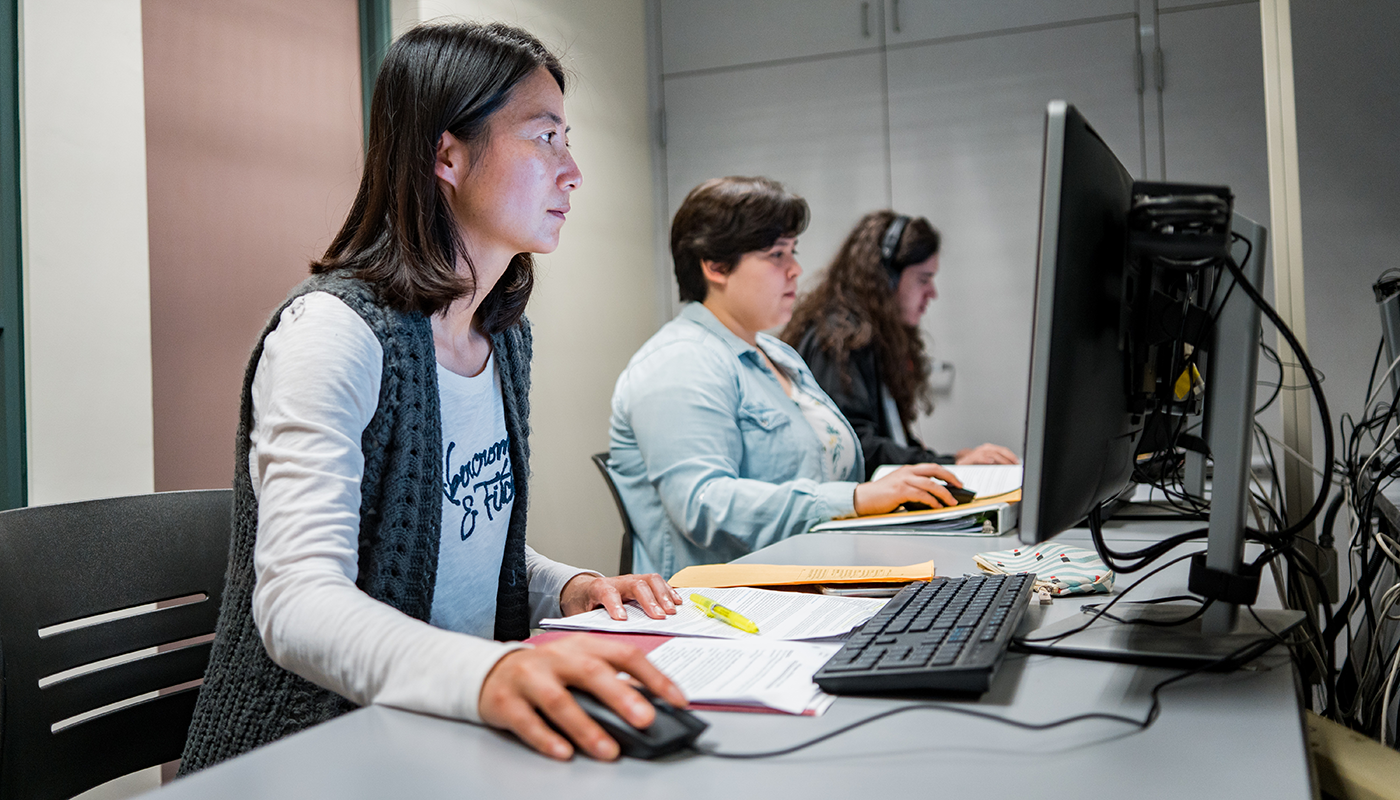 You've enrolled in your online class but what's next?
Learn how to access your online courses and check your assignments.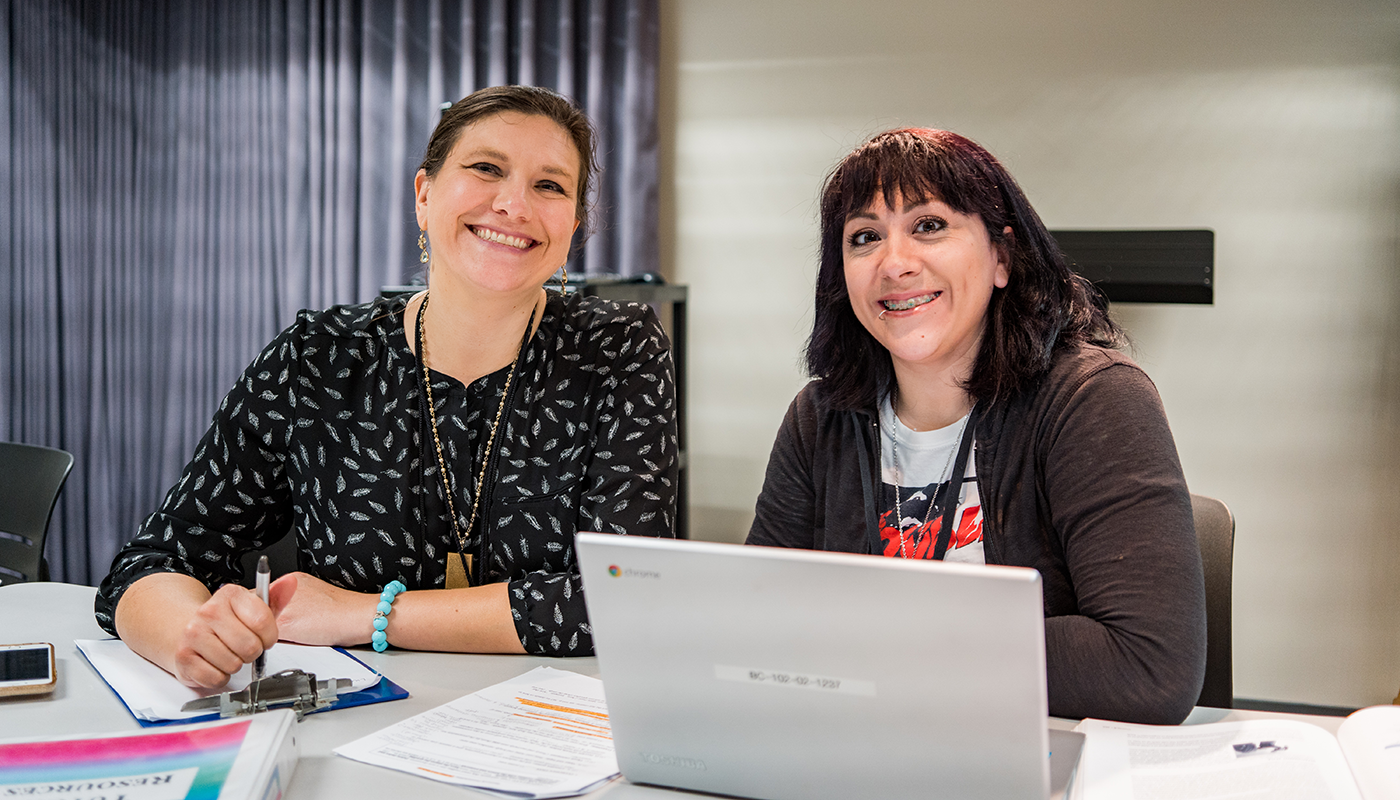 Interested in other classes?
SBCC offers a variety of online classes to fulfill your course requirements.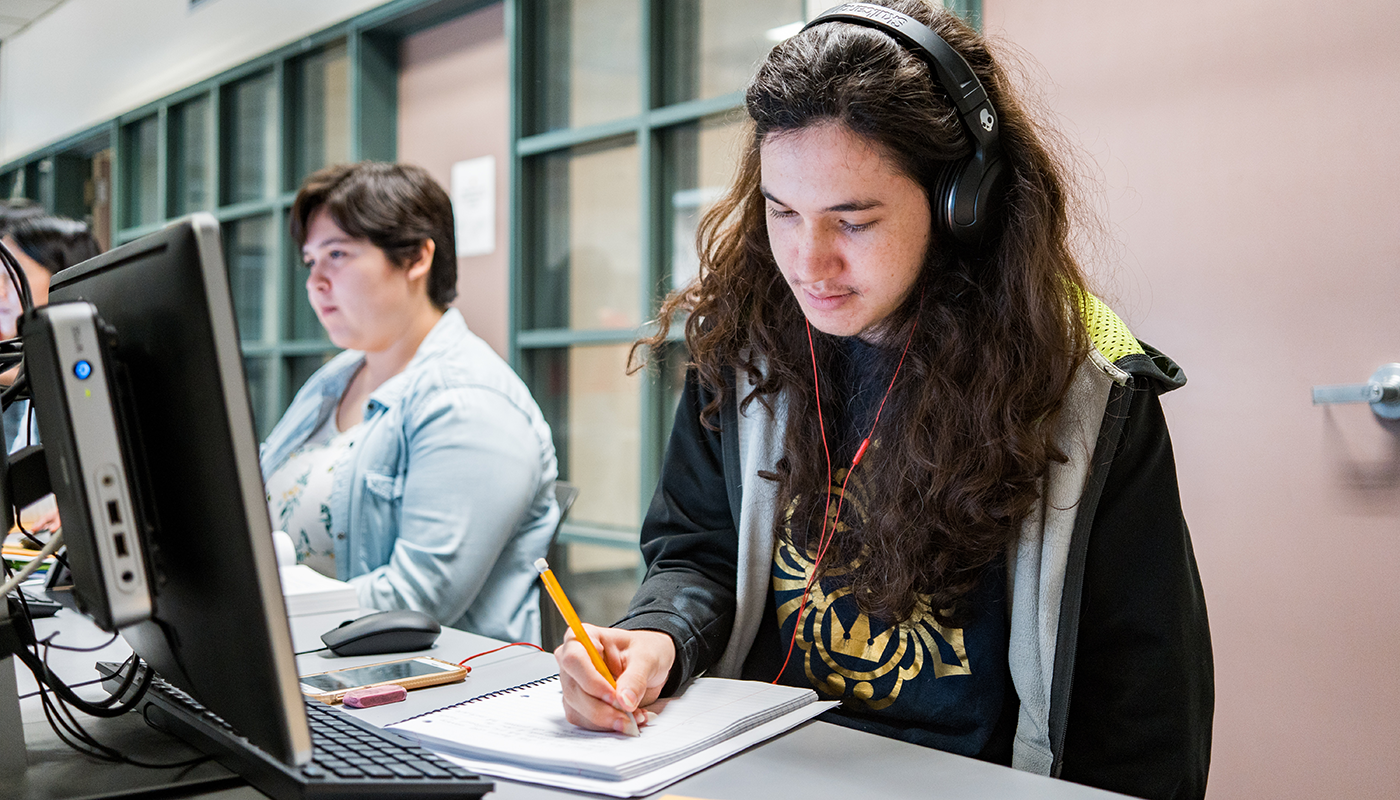 Complete your degree online!
SBCC offers degree programs that are all online. Take classes at your pace from anywhere at anytime.
Quick Links
Advantages of SBCC Distance Learning
The online environment allows you a direct line to your instructor without the pressure of announcing your question publicly. If you are not comfortable asking questions in a classroom, you can comfortably submit a question at anytime, and the instructor can respond to you at their earliest convenience.
Student Testimonials
"I really enjoy online schooling; I am a DSPS student and this helps me get over the fear of being in a classroom environment, especially when the pop tests or tests come up. I feel so more relaxed doing it this way. I spend much more time online then a classroom. I also don't have to worry about what other students think of my questions, because I can't see them, so I'm not afraid to ask." -Michelle Storm-Larsen

"My name is Maribel Flores, and I'm taking classes at SBCC online. These classes have been a godsend, I don't have to leave my home to go to class, and I get to interact more with my 6 year old. Any question I have, the instructor is quick to answer it. I get to log on anytime I want to complete assignments, and I have easy access to my grades. Overall I've had a wonderful experience with SBCC, and I'm taking the rest of my classes with them online. I recommend this class to anyone that is looking into online classes."-Maribel Flores

"On-line classes are a great opportunity to learn on your own schedule. I have taken many on-line classes and I just love the opportunity to work on my degree without the hassles of traffic and parking. Online classes have also been a great tool for juggling my work, school and personal schedules. "-Michelle Chouinard

"Online classes provide for a more flexible learning environment while maintaining the same great education and teachers found on campus at SBCC. I have taken classes online that I otherwise would not have been able to take because of schedule conflicts. I also think that SBCC has a wide variety of classes to fit everyone's needs."- Ashley M. Loeh

"My name is Lucinda Ugarte and I am currently enrolled in two online courses. Comm 121 and Photo 109. The reason why I chose to take these course online is because it is a lot more convenient for work and other things I have going on that take time. I think the online teachers are great, they really care about answering your questions as quickly as possible and helping out with any problems you may be having. I personally prefer online courses because I would rather be sitting in a coffee shop with my lap top then sitting in a classroom for 2-5 hours and have to deal with parking on campus. Online courses are really beneficial to me and have really helped me do better in my classes."-Lucinda Ugarte