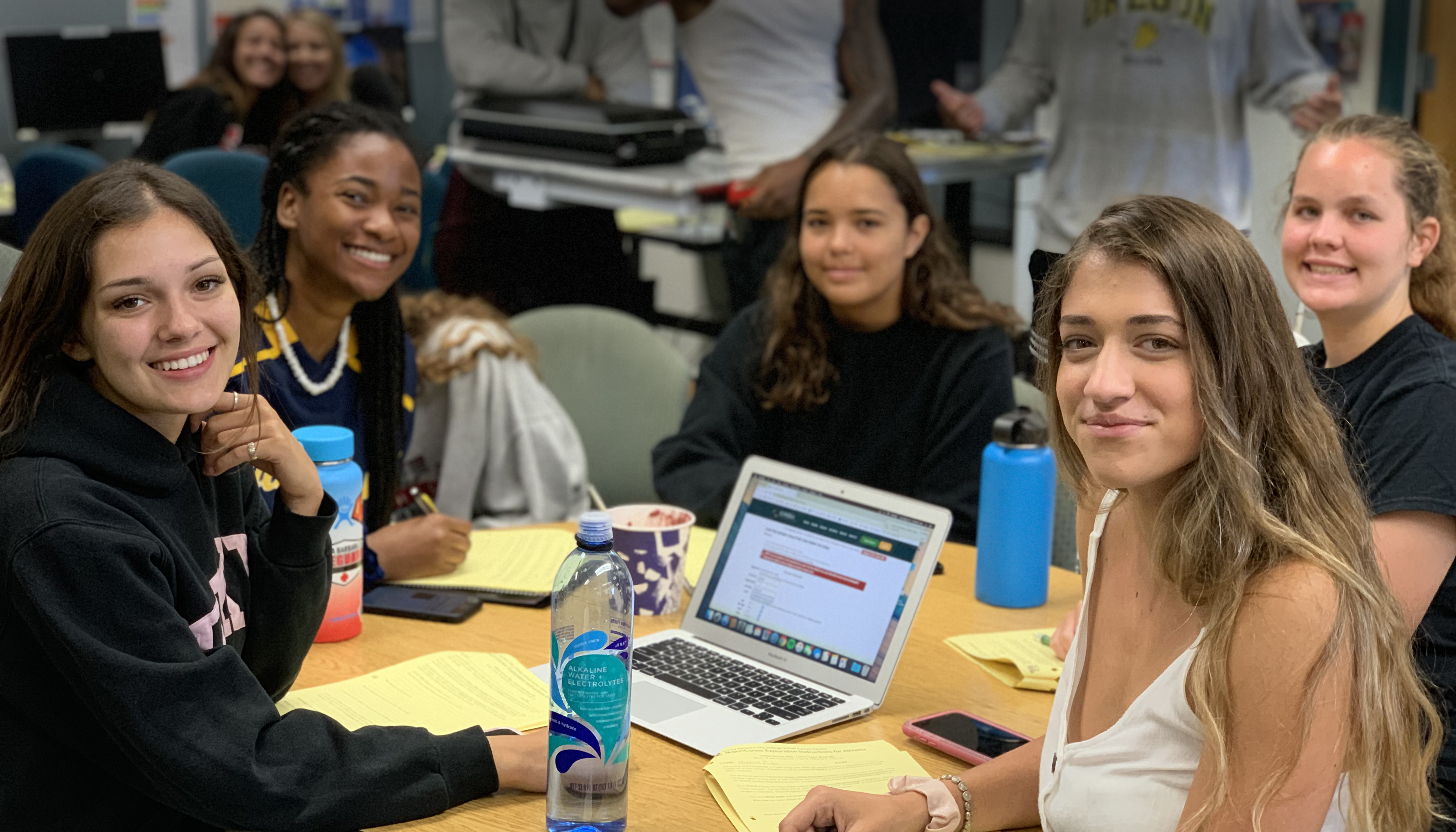 Résumés, Cover Letters and Interviews
A résumé is a concise way to introduce yourself to a potential employer and an interview is your chance to show an employer that you will be a good fit for the position and the company. Both are job search essentials. Below are tools which will help you create or refine your résumé and help you put your best foot forward.
Workshops are offered periodically each semester. For the latest offerings, see the Events Calendar.

Interested in watching a video on how to write a résumé? Go to LinkedIn Learning by logging into Pipeline, clicking on the Student tab, then Student Resources. LinkedIn Learning is located under the "Class Resources" section. Start your search in LinkedIn Learning with "Writing a Resume."
Get Set for Success
Résumés and Cover Letters
Interviews and Information Interviews

The guideline below is packed with information to help you feel more confident before your job interview. You are welcome to drop in or make an appointment to do mock interview practice sessions, too.
Guidelines for an Effective Interview

Watch Mastering Common Interview Questions
- Open your Pipeline account and click on Student Resources
- Under Class Resources, click on LinkedIn Learning
- In the search field, enter "Mastering Common Interview Questions"
- View the course

Information Interviews are a great way to gain experience interviewing and to learn more about professionals and organizations in which you are interested. They are interviews YOU request and set up. Please feel free to come by the Career Center to find out more and how we can help your career development and job search.
Information Interviewing
Workshop Presentations (PPT)