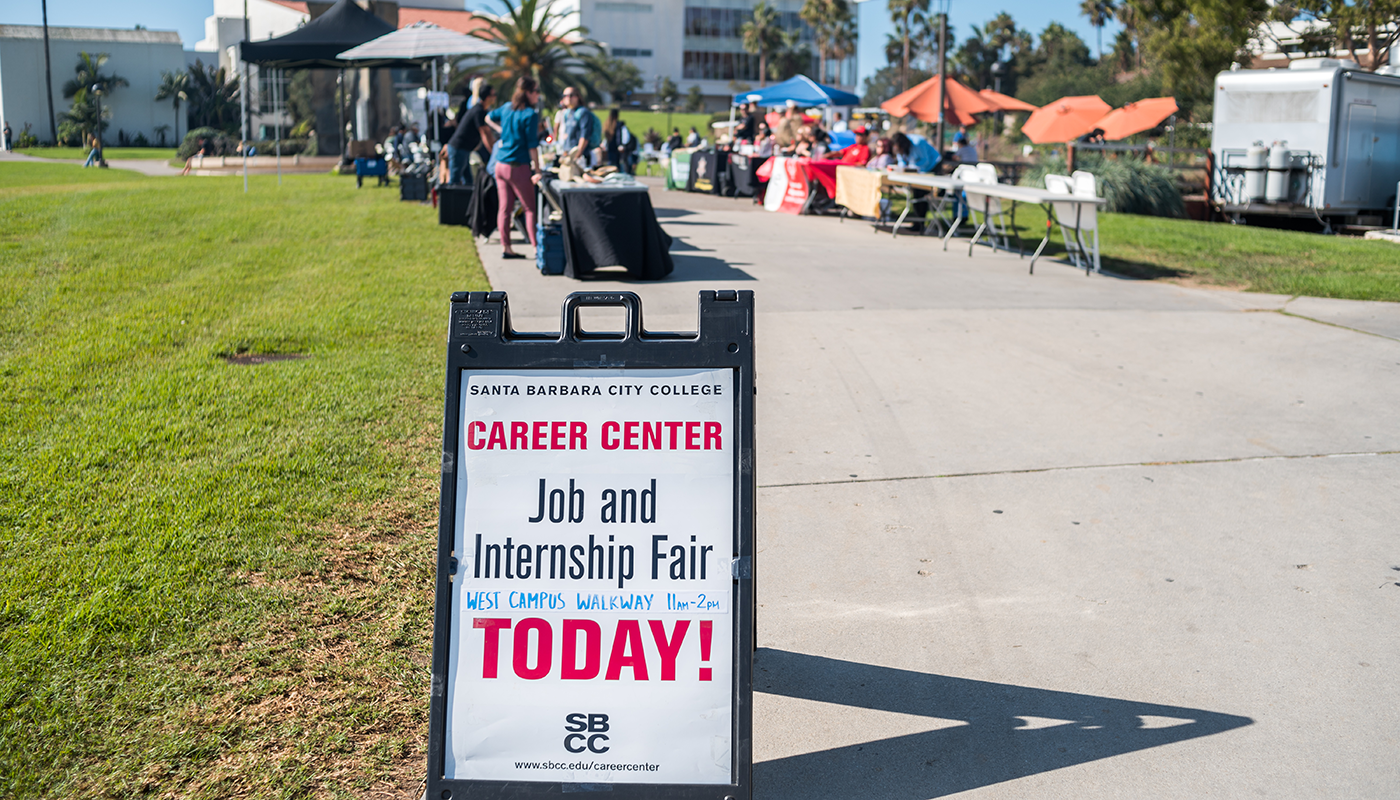 Work-based Learning and Internships
Looking to build your experience beyond the classroom? With work-based learning opportunities and internships you can break into almost any field, industry, or career path. Your internship journey starts today!
Featured Internships
Click on the links below. Follow us on Instagram @SBCC_careercenter. For more opportunities: SBCC Job Connection
SBCC Athletics: Football is looking for Coaching and Strength & Conditioning Interns. For details log into the Job Connection accessed through Pipeline.
CommUnify is looking for a Data Entry and Research Intern. Apply on their website or on the Job Connection.
Scheinfeld Center for Entrepreneurship & Innovation is looking for a Remote Entrepreneurship Community Builder Intern. For details and how to apply check out The Job Connection accessed through Pipeline.
Otraport is hiring Software Devolopment, Video Editor, and Content Marketing Interns. Application details on company website.
Productive Robotics, Inc. is looking for Computer Vision and Machine Learning, Mechanical Engineering, and Software Engineering Interns. Details and how to apply on company website.
DreamWorks is hiring Virtual Interns for their Fall 2021 Program. Positions include: Feature FX Intern, Technical Direction Intern, & TV Post Production Editorial Intern.

Global Trade Workforce Internships
Our local economy grows more global each year with the development of tourism, manufacturing, agriculture exports, and communication technology jobs in the area. SBCC programs provide students with knowledge and skills to compete in a globalized workforce, and Global Trade Workforce Internships offer the opportunity to gain specialized training in your field.

The Global Virtual Internship Program (Global VIP) is accepting applications for Fall 2021! Expand your experience in digital/social media and global marketing while actively working on projects for a company. Apply by the end of September!
The Bacara Ritz-Carlton is eager to engage SBCC students in many different areas of their business, including human resources, marketing, hospitality, and culinary. Check out their openings here!
Intern at the U.S. Department of Commerce, International Trade Administration and gain unique experience in public service careers! To apply for an internship, send your resume to intern@doc.gov and indicate your top 3 offices of interest in preference order and the session (summer, spring, or fall) for which you are applying. For more details click here!
Internships Available Year-Round
Data Science Fellowships: Students will participate in an 8-week immersive experience at UC Santa Barbara. Fellows will join a lab and work on an on-going research project. Next Applications will open in March 2022. Click the link for details!
Students and the FBI: As the nation's top law enforcement and intelligence organization, the FBI offers valuable work experience for students at every education level with a variety of programs, internships and entry-level career options. Check out the website for application dates and internship types.
U.S. Department of State: Gain insight into U.S. foreign policy and diplomacy, explore new career avenues, and acquire lifelong skills. Check out the multiple internship programs offered and the application details on their website.
Law Offices of the Public Defender: The Santa Barbara Law Offices of the Public Defender offer multiple internship and volunteer opportunities. Partnering directly with skilled attorneys, investigators and social workers, interns get an inside look into the criminal justice system and criminal defense litigation. Fall Application Due Date: August 1st, Spring Application Due Date: December 1st, and Summer Application Due Date: May 1st.
What is an internship?
Many of us have heard the word "internship," but many people do not realize how important an internship is when it comes to career development. According to the National Association of Colleges and Employers (NACE), "an Internship is a form of experiential learning that integrates knowledge and theory learned in the classroom with practical application and skills development in a professional setting. In other words, an internship is an educational and formalized opportunity in which to gain hands-on work experience in a specific industry or job type from a company or institution. An internship can be for-credit or not requiring credit, paid or unpaid, full or part-time and it is a chance to test drive a career!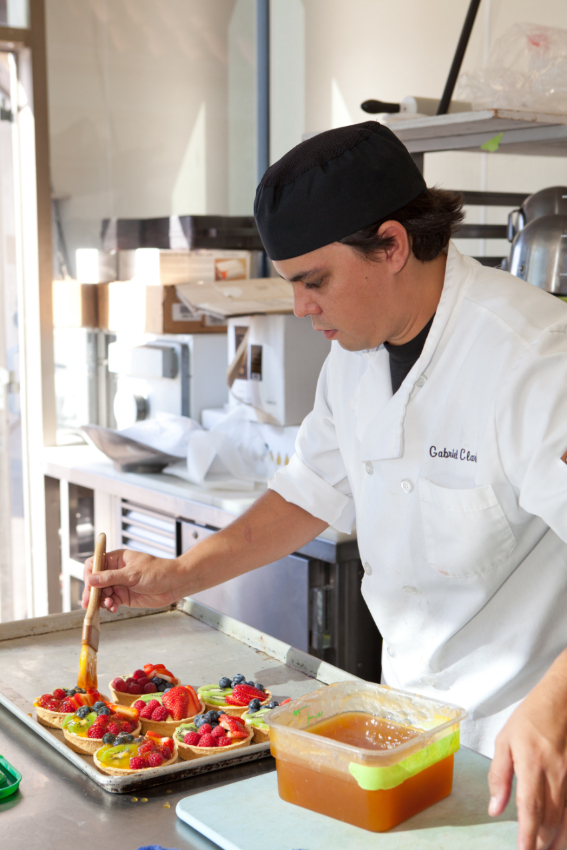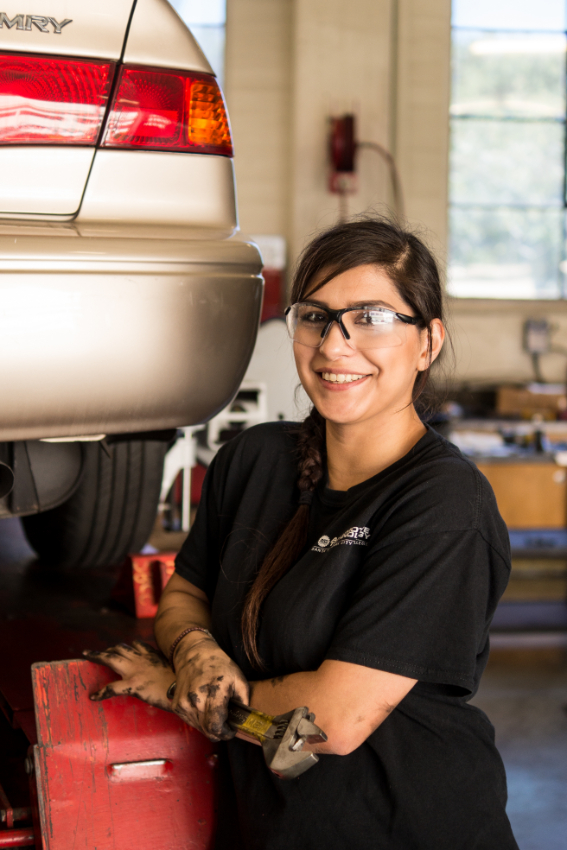 Why do an internship? What are the benefits?
Internships allow you the chance to explore your field of interest and gain first-hand experience in the industry. This is an opportunity to find out what you like, and equally important, what you don't like! Feel confident that you chose the best major and career for you!

Over 50% of interns are offered full-time jobs with their internship employer! (Source: NACE 2014 Internship and Co-op Survey). Internship experiences can give you the competitive edge for entry-level positions.

Tap into the hidden job market, build business references and professional contacts. This is also a great chance to have a mentor who can provide guidance, feedback, and connections to possible job opportunities.

Internships allow you to gain those important transferable skills needed for most entry-level positions. You will also learn those soft skills needed for navigating a company culture.

Put theory into practice! An internship is the best way to take those skills you have learned in class and apply them to the workforce.

Internships help you develop self-confidence, transferable skills, and knowledge necessary for successful job performance throughout your career. They also serve as excellent resume builders expanding your opportunities!
How can I earn academic credit?
A general work experience class or a department-specific internship class is how you can complete a college-supervised internship and receive credit for it.
How do I find an internship? Be proactive!
Job Connection: Create a record on the SBCC Job Connection through your SBCC Pipeline portal. View on- and off-campus jobs, internships, and volunteer positions.
Explore Websites such as: Internships.com, Job Connection, Google, Indeed and LinkedIn. Filter your searches by choosing "internships" and other criteria related to your needs and areas of interest.
Information Interviews: An information interview is a powerful networking tool to use in your search for an internship. Learn about the purpose of an information interview, how to set up one, plus sample scripts and questions and more!
Applying for internships
If you need help finding, preparing for, and applying to an internship or employment opportunity please schedule an appointment:
Christina Maguire, Internship Coordinator
cjmaguire@pipeline.sbcc.edu