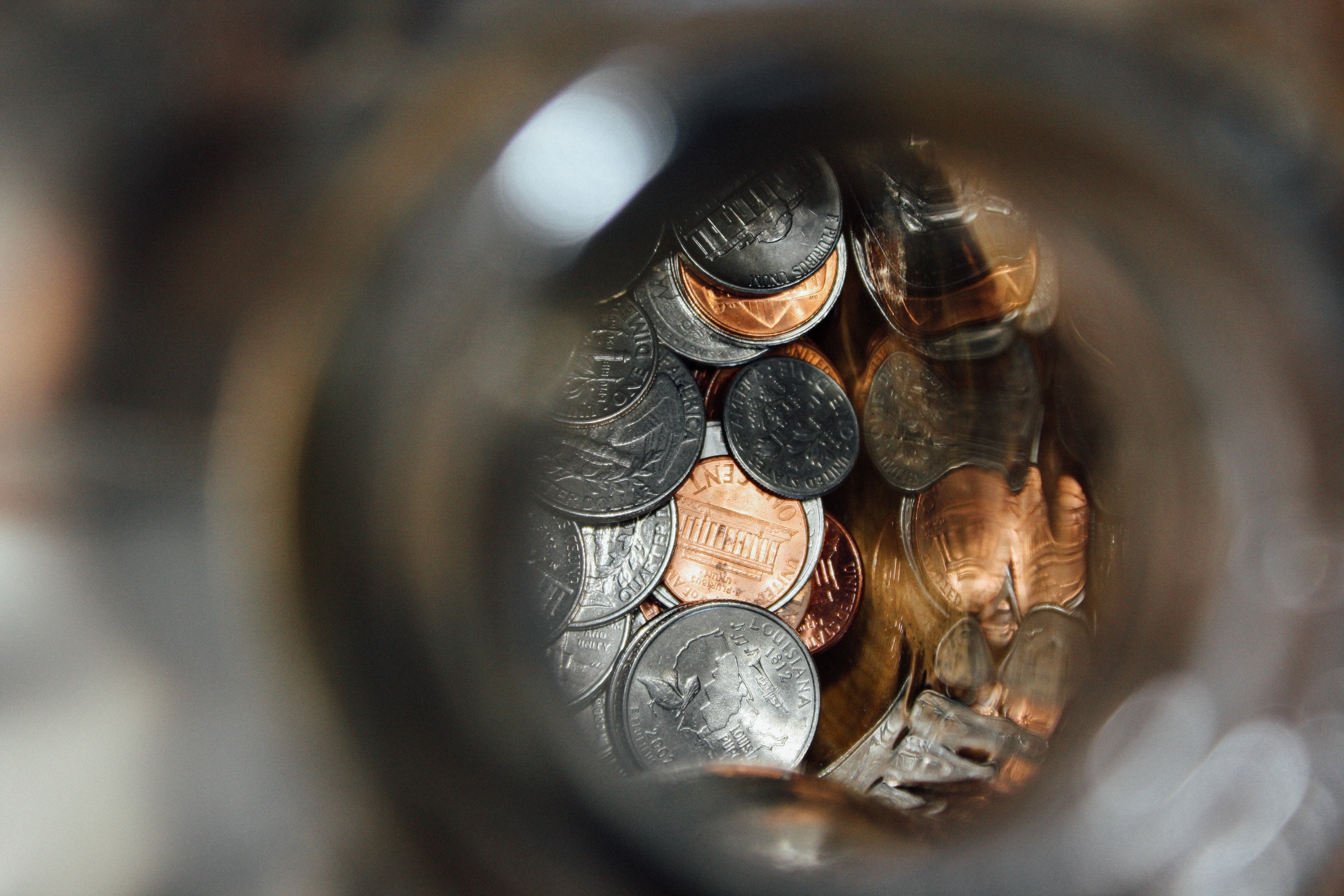 Financial Aid Options for Part-Time Students
College for Working Adults Financial Aid
Just because you aren't able to enroll in college full-time doesn't mean you have to postpone your education. Many of the same types of financial aid-loans, grants, scholarships, and work-study programs that are available to full-time students are also accessible to part-time students. However, some restrictions and stipulations apply and funding is limited for part-time students as compared to full-time students. The amount of aid you can receive is relevant to demonstrated need and enrollment status.
Enrollment Status
Full-time students are enrolled in 12 units or more. Part-time students are enrolled in less than 12 units. To receive some type of financial aid, you must be enrolled in one of the following statuses:
Full time: 12 or more units (most aid)
3/4 time: 9-11.9 units per semester (some aid)
1/2 time: 6-8.9 units per semester (some aid)
Less than half time: 5.9 units or less (some aid)
Types of Aid
You can learn more about each type of financial aid on the SBCC financial aid website. For expanded details, you can use the links below. For assistance with completing financial aid applications, or to ask questions, please contact the SBCC Financial Aid office here.
Federal Aid
State Aid
Cal Grant: Awarded on demonstrated financial need and academic achievement. Must be enrolled at least half time (6 or more units) to be considered. The amount of the award is based on enrollment status. Awarded using FAFSA or CADAA application. For priority consideration of the highest award amount, submit your application by March 2. To be considered for an award, submit your application by September 2 (for community college awards only).

Chafee Grant (foster care students): For students under the age of 26 that were in foster care for at least one day, between the ages of 16 and 18 as a dependent or ward of the court and has financial need. Awarded using FAFSA or CADAA application. First time applicants need to complete a separate application.

California Dream Act Application (CADAA): For undocumented, AB 540, DACA, U Visa, TPS students. To learn more about basic eligibility status, click here.

California College Promise Grant (CCPG) (formally BOG fee waiver): will waive your per-unit enrollment fee at any community college throughout the state. Awarded using FAFSA or CADAA application or through CCC Apply for students with high financial need.
Maintain a GPA of 2.0 or higher
Complete more than 50% of your coursework.
Other Aid
Scholarships: SBCC offers scholarships through the SBCC Foundation to current, transferring, and new incoming students. Scholarships are awarded based upon a combination of financial need, academic achievement and community/campus involvement. Find a list of SBCC Scholarships for part-time students here.

Off-campus scholarships are also available from a variety of organizations. Find more information about off-campus scholarship opportunities here.

Please contact the Scholarship Coordinator, Ivena Sakelarieva, igsakelariev@pipeline.sbcc.edu, for more information.

Employer Reimbursement: Some companies will pay all, or part, of tuition costs for their employees. If you're employed, check with your company's human resources department to learn about the educational benefits they may offer.