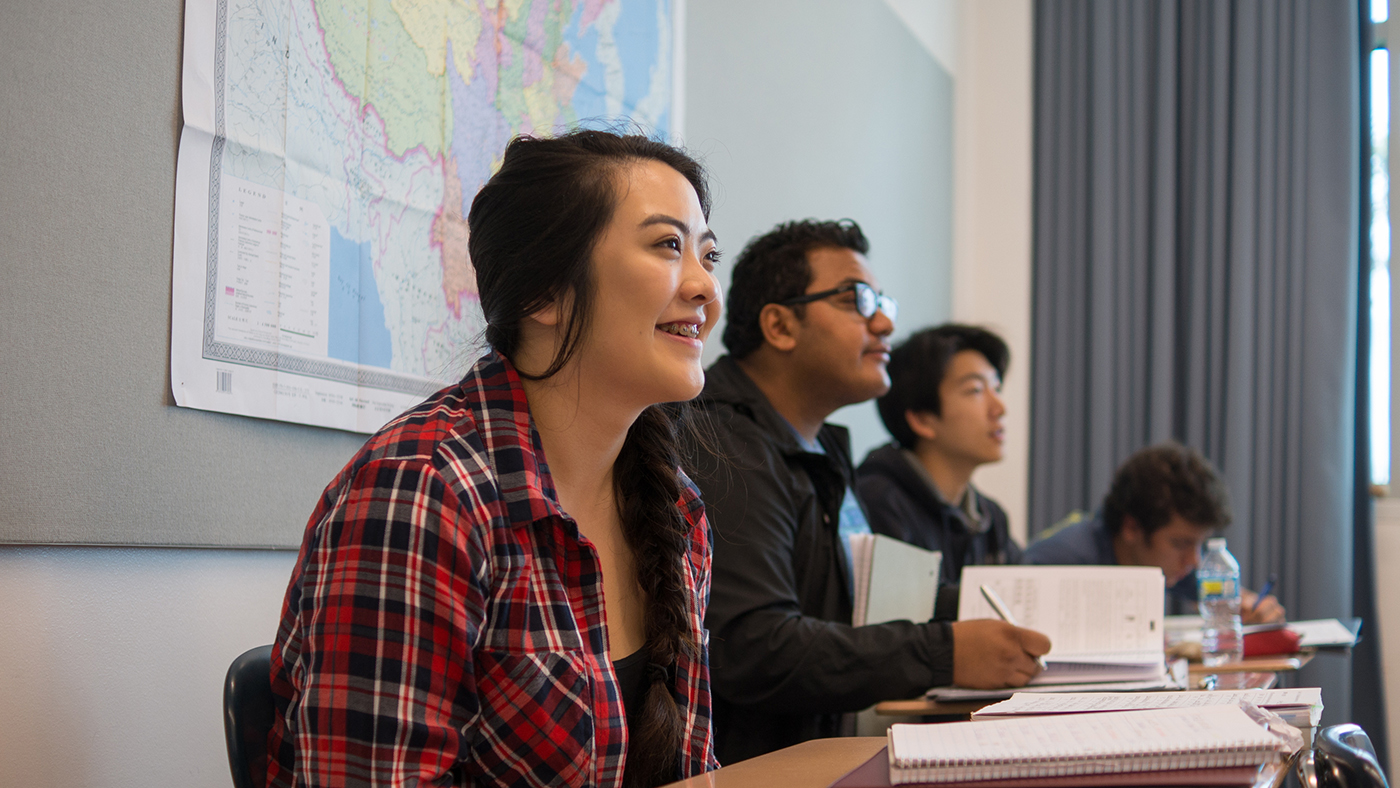 Re-Enrollment Day
RE Imagine Your Future
RE Set Your Goals
RE Enroll At SBCC

Return to campus on Friday, July 29
to re-enroll as an SBCC student
11 a.m. - 6 p.m
Join staff from many Student Services departments on the East Campus Student Services Patio / Tent Area to get your questions answered, get the help you need and be ready for a fresh start in the new year!
Rejoin SBCC during this special event and receive up to $500 in bookstore credit to cover books and school supplies.
AND, by returning to SBCC you may be eligible for additional emergency COVID grants during the fall semester!


We look forward to seeing you there!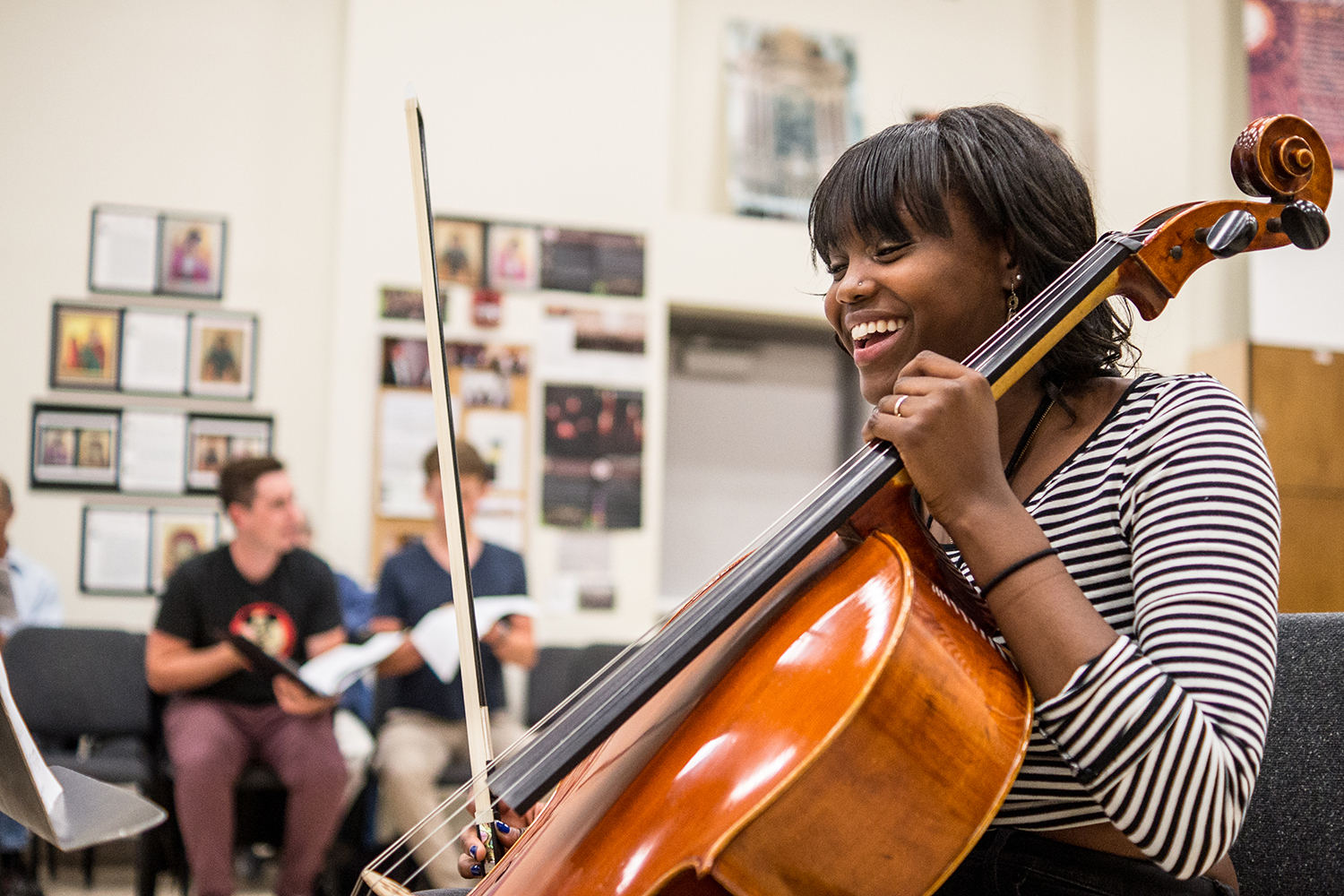 Who will be there to help you?
Plus!
Free food

Activities for children while you re-enroll