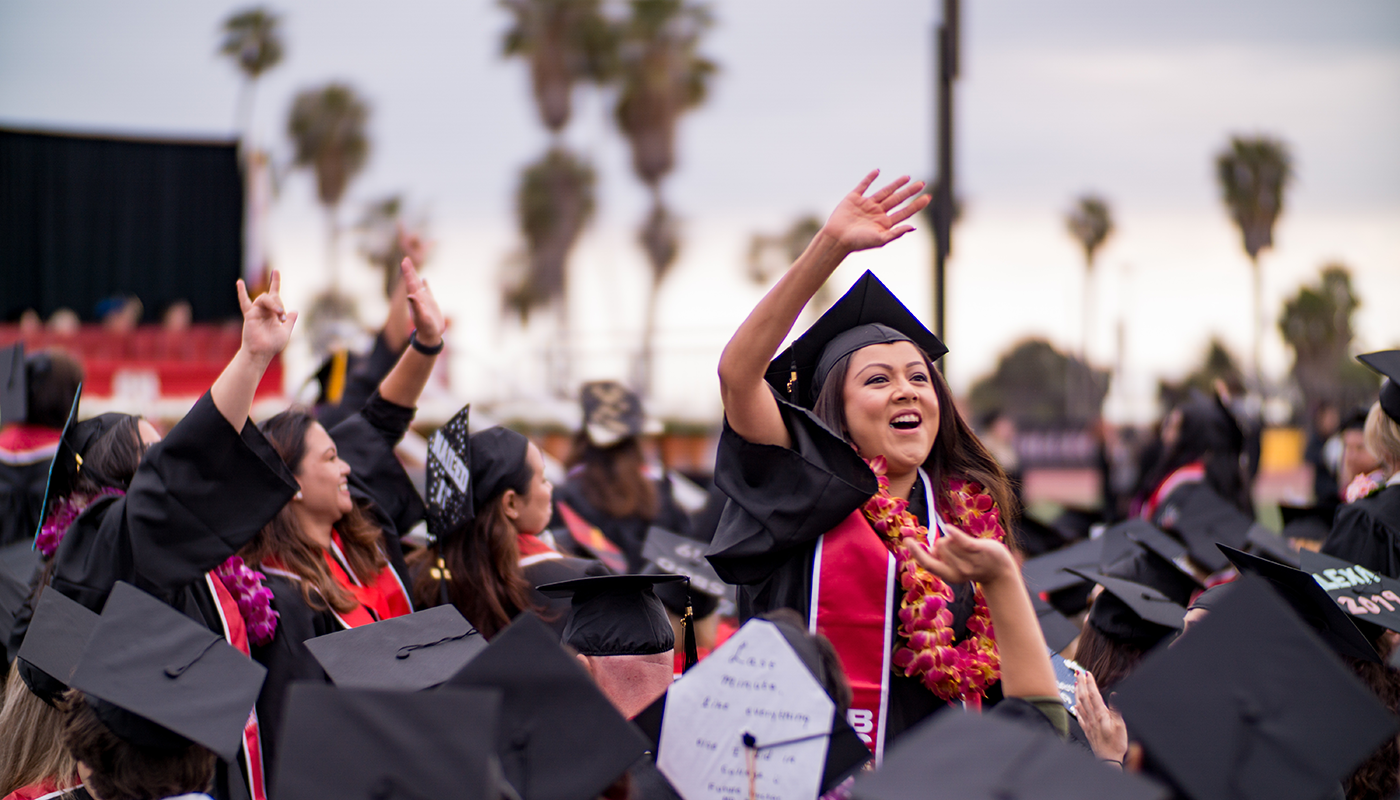 Name Changes
Change of Legal First / Last Name
A request to change your legal first or last name in the SBCC Banner system and academic records must be made in person. In support of this request, you will need to bring a Federal or State government issued ID or marriage license along with the completion of a Student Data Change Form.
Add / Update a Preferred First Name
Santa Barbara City College (SBCC) acknowledges that many students and employees use preferred first names rather than legal first names to identify themselves. SBCC students now have the ability to select a preferred first name through Pipeline.
What are the Benefits of the Preferred First Name?
By allowing students and employees to self-identify, we
empower them;
foster an environment of inclusion, respect and dignity;
remove the anxiety that comes from students having to communicate preferred names to every instructor every semester;
promote safe and welcoming spaces at our college
Are students required to select a preferred first name?
No. If a student does not select a preferred first name, the individual's legal first name will appear on all district-wide documentation.
Where will the preferred first name appear?
Official Course Rosters
SBCC Photo ID Card
Canvas
Pipeline Portal
Gmail
Where will the legal first name appear even if a student or employee selects a preferred first name?
Student Health Services
Financial Aid Office
International Student Office
Grade Transcripts
Payroll Records / Schedule Bill
Diplomas
Human Resource employment records
How do I select a preferred first name?
Students and employees should give serious consideration to the preferred name they select. This information will be used to identify individuals throughout the campus, so any abuse of the Preferred Name Standards – including fraud, misrepresentation, or the inclusion of foul/inappropriate use of a preferred name may result in a violation of the Student Code of Conduct and may result in disciplinary action.
To indicate a preferred first name, log into your campus Pipeline account and click on the "Personal Information" tab. Next, click on the "Preferred First Name" tab.