Finding a Safe Place to Take Risks in Theatre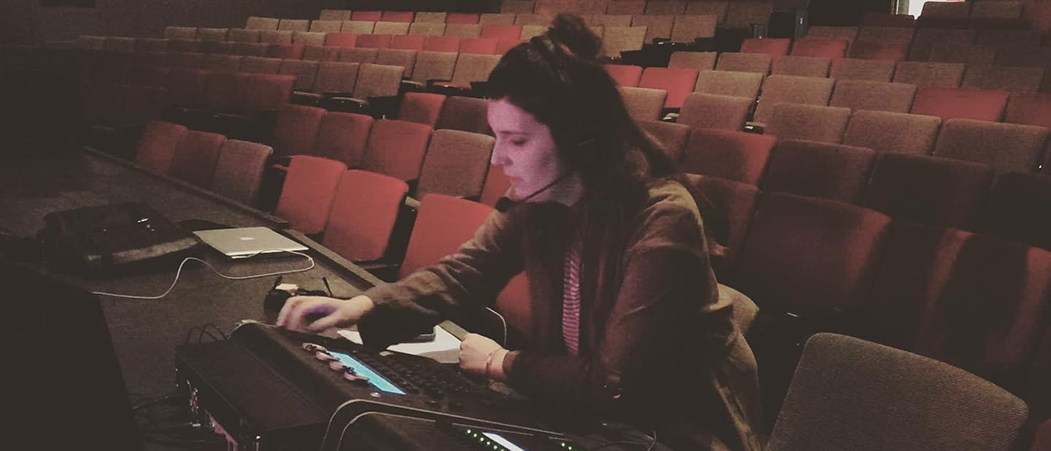 April 20, 2020
Marion Pugliesi Draws on her SBCC Degree to Light up the West End
by Ben Crop
Marion Pugliesi - SBCC class of 2014 - admittedly came to SBCC for the amazing beach location, but after declaring a degree in theatre, she found a community that mentored her every step of the way to her new role as a Stage Crew member of Phantom of the Opera on London's West End.
Pugliesi originally came to SBCC as a Film Studies Major. But quickly transferred to Theatre. "The theatre department introduced me to multiple career paths that I didn't know existed. The variety of classes helped me discover and learn more about all the different theatrical professions that are out there," she said. "During the productions, the faculty taught me all of my backstage foundation skills and more. They followed and mentored me every step of the way."
The skills Pugliesi gained at SBCC gave her the confidence to apply at prestigious 4-year colleges. After graduating from SBCC, she was accepted to the California Institute of the Arts (CalArts). She attributes part of this success to the education she received at SBCC. "SBCC allowed me to make mistakes and fail in a safe and supportive environment but also thrive, shine, learn and be the best I could be. The program allowed me to work at a professional level with professionals while still being a student," she said.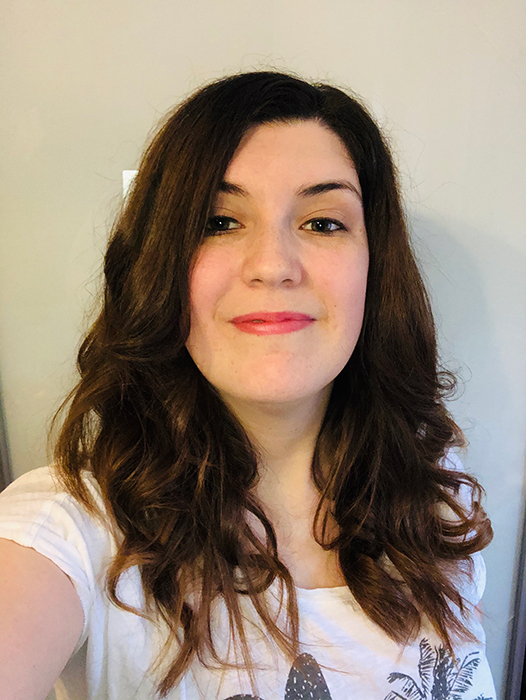 The foundations and networks Pugliesi developed through SBCC and CalArts have helped her work on many projects of all sizes. She even had the opportunity to work on the LA production of American Idiot, The Musical in 2015 as one of the Assistant Stage Managers/Production Assistants. From there, her network grew and she was able to follow her passions, producing and creating movie musicals. Before her tenure on the West End, Pugliesi was involved in Titanique, a musical parody based on the movie Titanic. She started off as an associate producer and continued on as a lighting designer and production manager as the project advanced from Los Angeles to a limited off-Broadway in New York City.
Pugliesi reflected on her time at SBCC and how it contributed to her career path. She said, "Not only did I receive a premium education from theatre classes, but the mentorship of the faculty continued long after graduation, for every step of my career." When asked what advice she would give to current SBCC theatre students she advised them to take the full advantage of the theatre program. "Get involved," she said, "don't close up to only one lane; there is a lot to explore, with different classes each semester. If theatre is something that you see yourself doing, ask to be in the room, create those opportunities and ask for feedback."
Theatre is about taking risks – but all risk taking must take place in a safe place. SBCC was that first professional safe-place for Pugliesi.
"SBCC is such a wonderful safe space for anyone wanting to get a professional experience."
To learn more about Marion, check out her website.
Learn More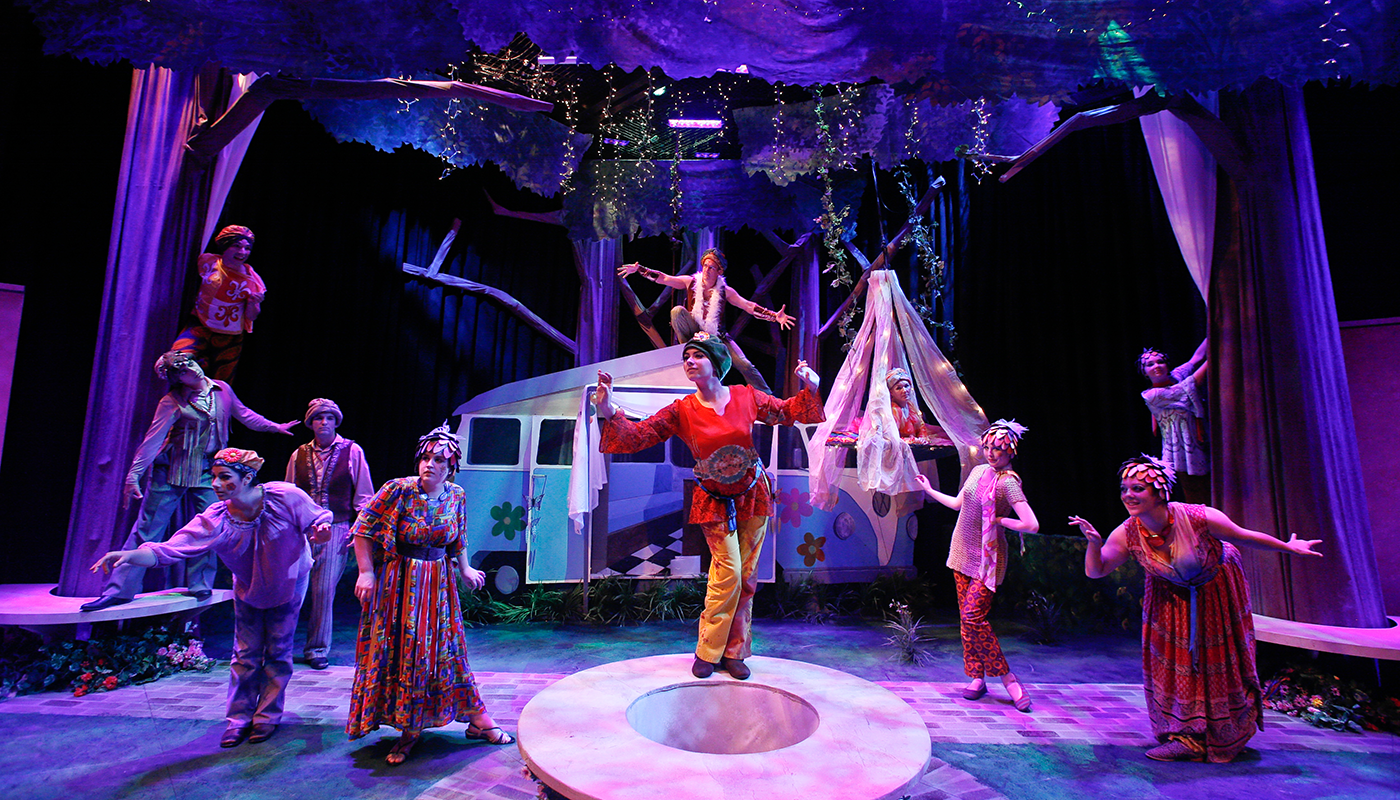 Photo Gallery
See what our students are up to in our Production Gallery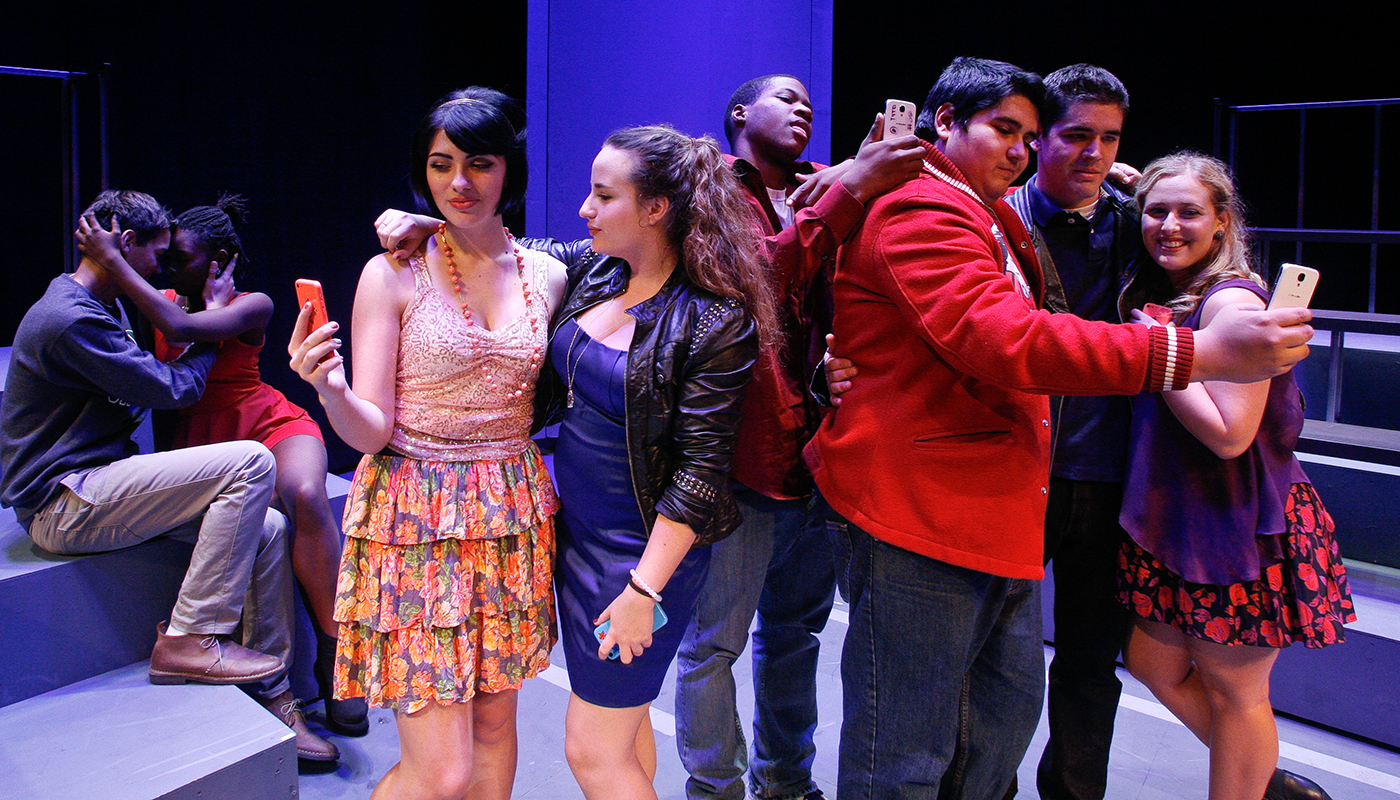 Stay Connected
Are you an SBCC Theatre Arts Alumni and want to stay connected?