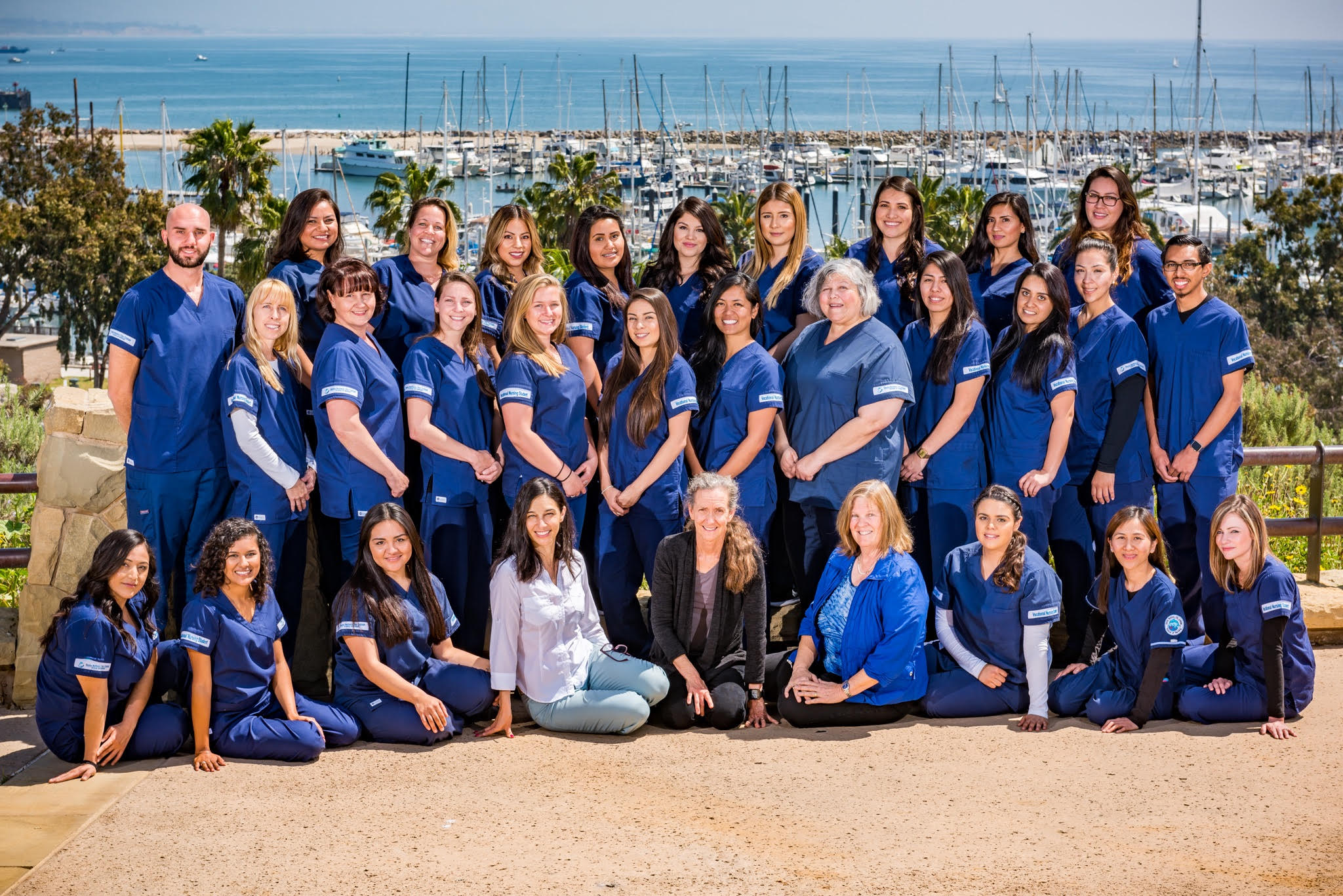 School of Nursing
Become a Registered Nurse, Vocational Nurse or Certified Nursing Assistant
Welcome
SBCC's School of Nursing offers programs that rank among the top in the nation. Experienced faculty will give you hands-on experience to succeed. Find which program is right for you.
Our Programs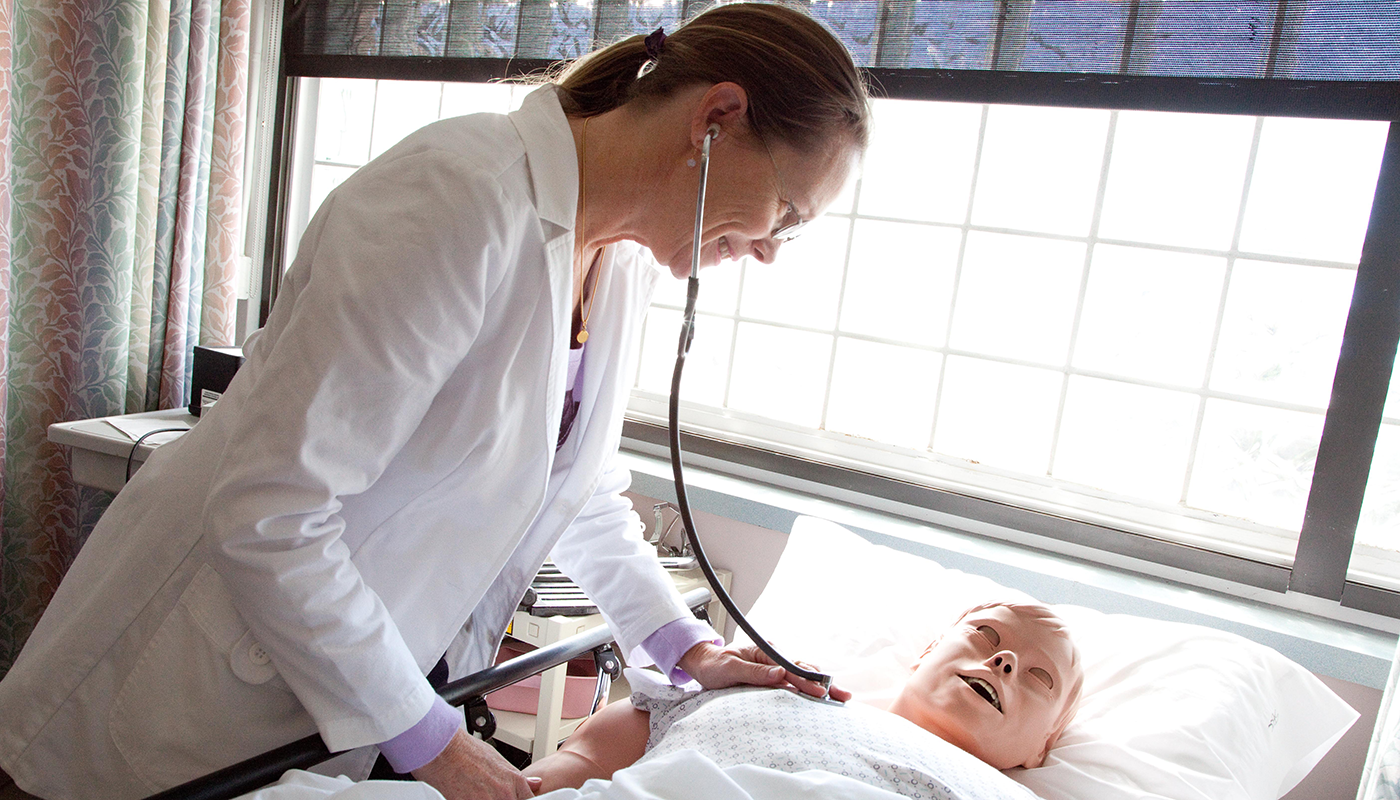 Become a Licensed Vocational Nurse
This three-semester program prepares students to function as licensed vocational nurses, who give care to patients in hospitals, homes, clinics and extended care centers. Learn how to apply here. This program is accredited by the Board of Vocational Nursing and Psychiatric Technicians. Graduates receive the Santa Barbara City College Certificate of Completion and are eligible to apply to take the examination for licensure to practice as a licensed vocational nurse.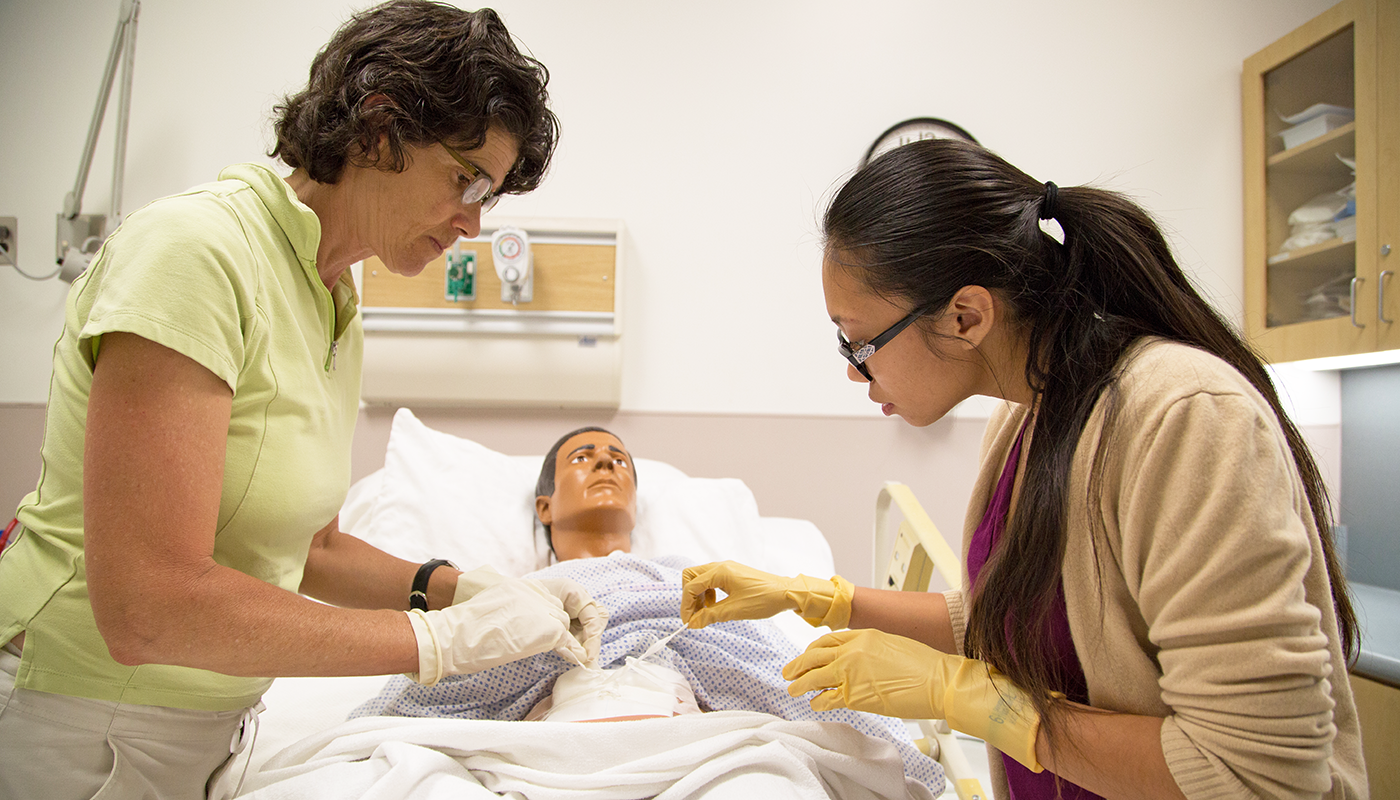 Learn Basic Nursing Care
These programs prepare students to give basic nursing care and learn how to care for the elderly through classroom and clinical experience. Learn how to apply here. This program meets the requirements for the California Certified Nursing Assistant and graduates are qualified to take the State Certification Exam.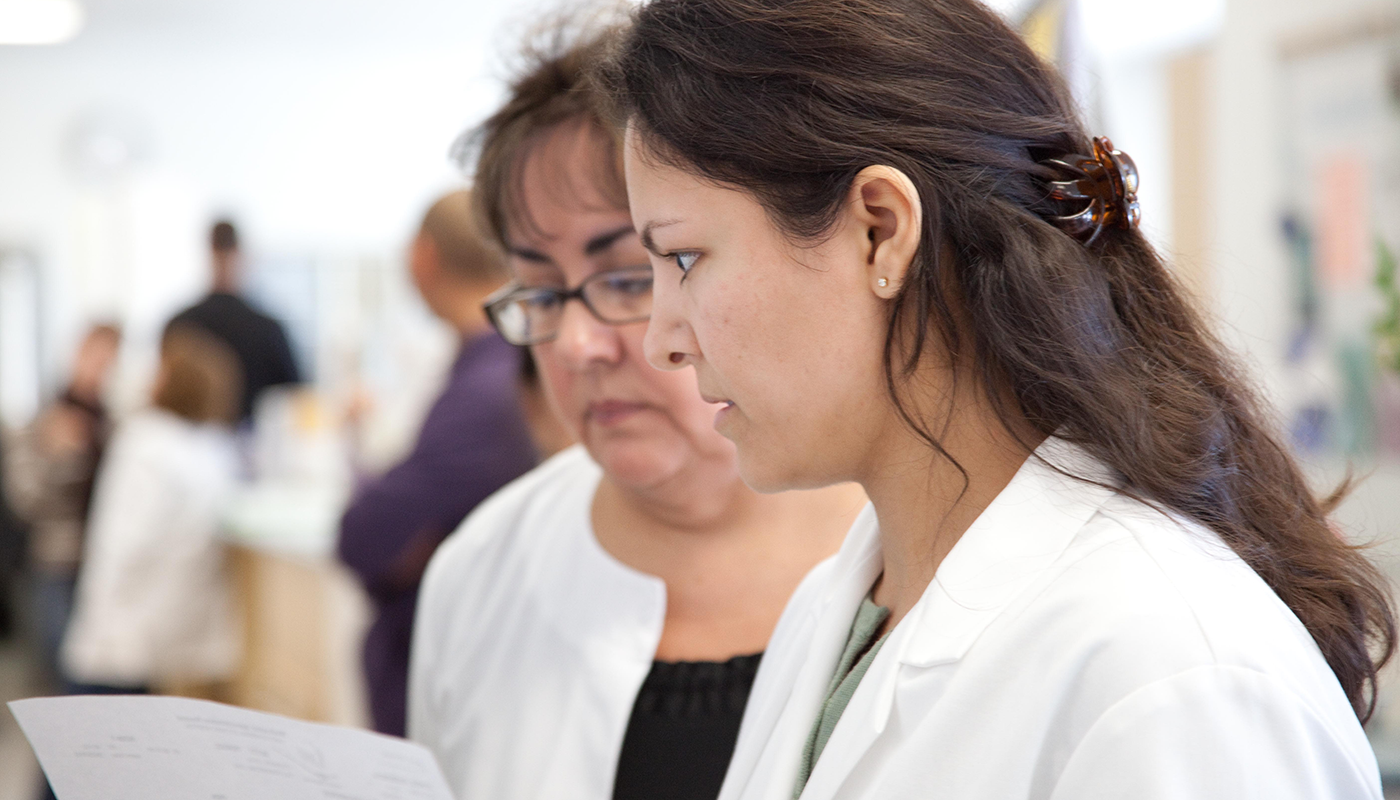 Become a Registered Nurse
This program prepares students to become competent entry-level professional registered nurses, lifelong learners and active community members. Learn how to apply. This program is approved by California State Board of Registered Nursing and accredited by Accredidation Commission for Education in Nursing. Graduates of this program are qualified to take the state board examination for licensure as registered nurses..
Degrees and Certificates
More Information
In addition to the policies and standards of Santa Barbara City College, Health Technologies programs have policies and requirements based on the professional standards and guidelines of their individual regulating state and national accrediting boards. These additional policies and requirements are described in the handbook for each individual program. The Registered Nursing program is approved and accredited by:
California State Board of Registered Nursing (B.R.N.)


PO Box 944210 Sacramento, CA 94244-2100




Ph:

916-322-3350

web address:

www.rn.ca.gov
Accreditation Commission for Education in Nursing (ACEN)


3343 Peachtree Road, N.E. Suite 850




Atlanta, GA 30326




Ph:

404-975-5000

web address:

www.acenursing.org
Note: For information on other Health Technologies programs, refer to the SBCC Catalog sections on Allied Health, Health Information Technology & Cancer Management, Medical Coding Specialist, Medical Reimbursement Specialist and Radiographic/Imaging Science.
Contact Us
Health Technologies Office
Program Support: Lorraine Michalak
Room A-218
Email:
michalak@sbcc.edu
Phone number: (805) 965-0581 ext. 2366
Division: Health/Human Services
Director: Sarah Orr
Room A-218 (805) 965-0581
Dean: Alan Price
Room A-218 (805) 965-0581 ext. 3044 Nursing Academic Counselor: Kimberly Taylor
kgtaylor@sbcc.edu