Extended Learning Online Classes
Email your instructor for access to online classes. To locate your instructor's email, click on your program's button below to access the updated semester spreadsheet. Then scroll to find your class, meeting details and instructor's email.
Fall 2020 Tuition-free classes will be primarily offered online through live video conference format with a few exceptions. Meeting formats are found within the updated class lists.
Click here to access Fee-based classes.
Fall 2020 Noncredit Class Lists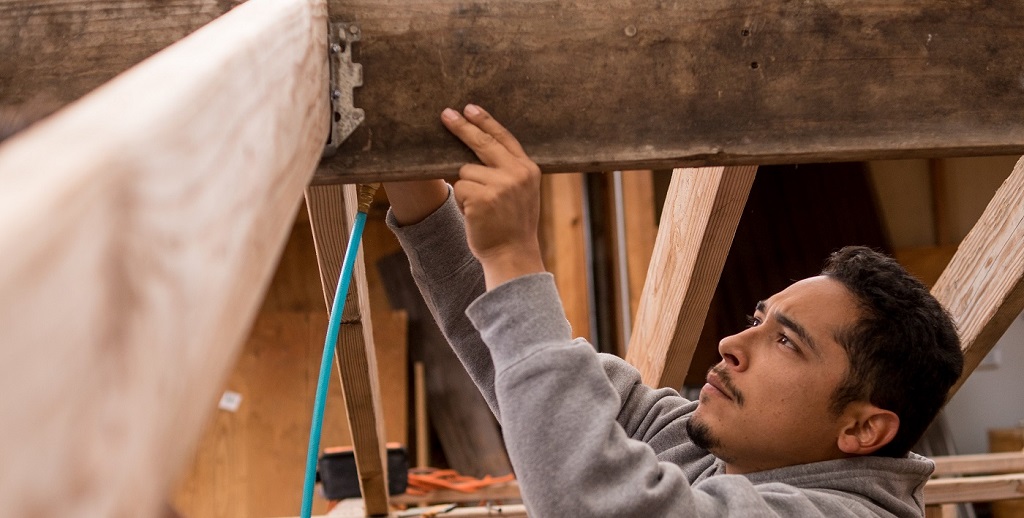 These lists are updated to reflect current class information