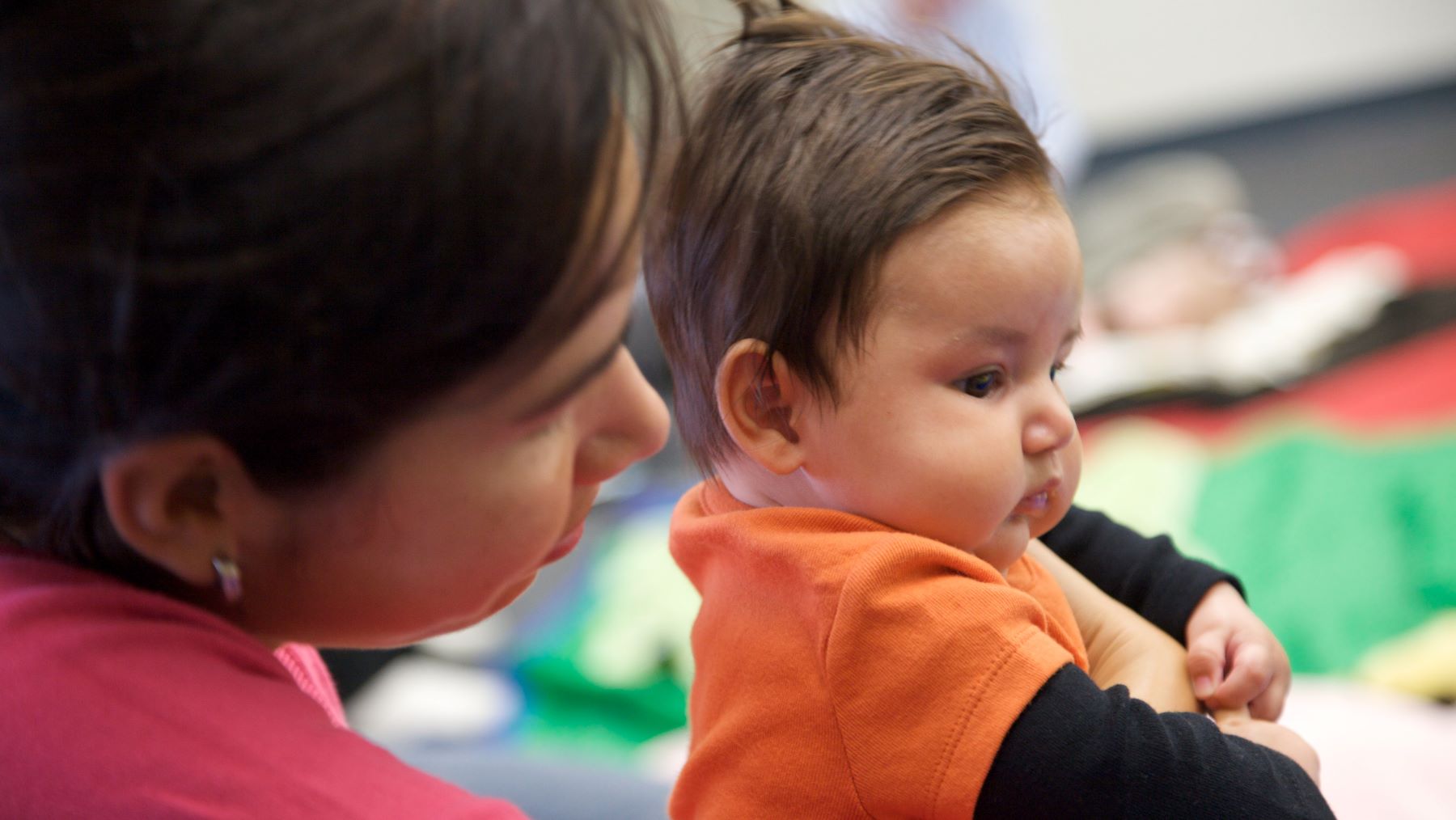 Parenting
Programs for parents of pre-kindergarten age children
Announcement:
Fall 2020 instruction will be primarily offered online through live video conference format with a few exceptions. See updated Fall list for meeting details.

Currently, our in-person, on-campus services are being offered remotely.
Parenting
The Parenting program offers parents of pre-kindergarten age children classes in two different supportive environments: Parenting Skills classes cover skills for parents of 3-month old infants to five-year olds in age-specific groups, and parents attend class with their children. In our Parent Child Workshops, parents must register for both a weekly morning lab section with their child and also a weekly evening lecture. Children in classes at the Parent Child Workshops are aged 2 ½ to 5 years.
For more information contact:
Lisa Draper at ladraper1@sbcc.edu. (805) 898-8137