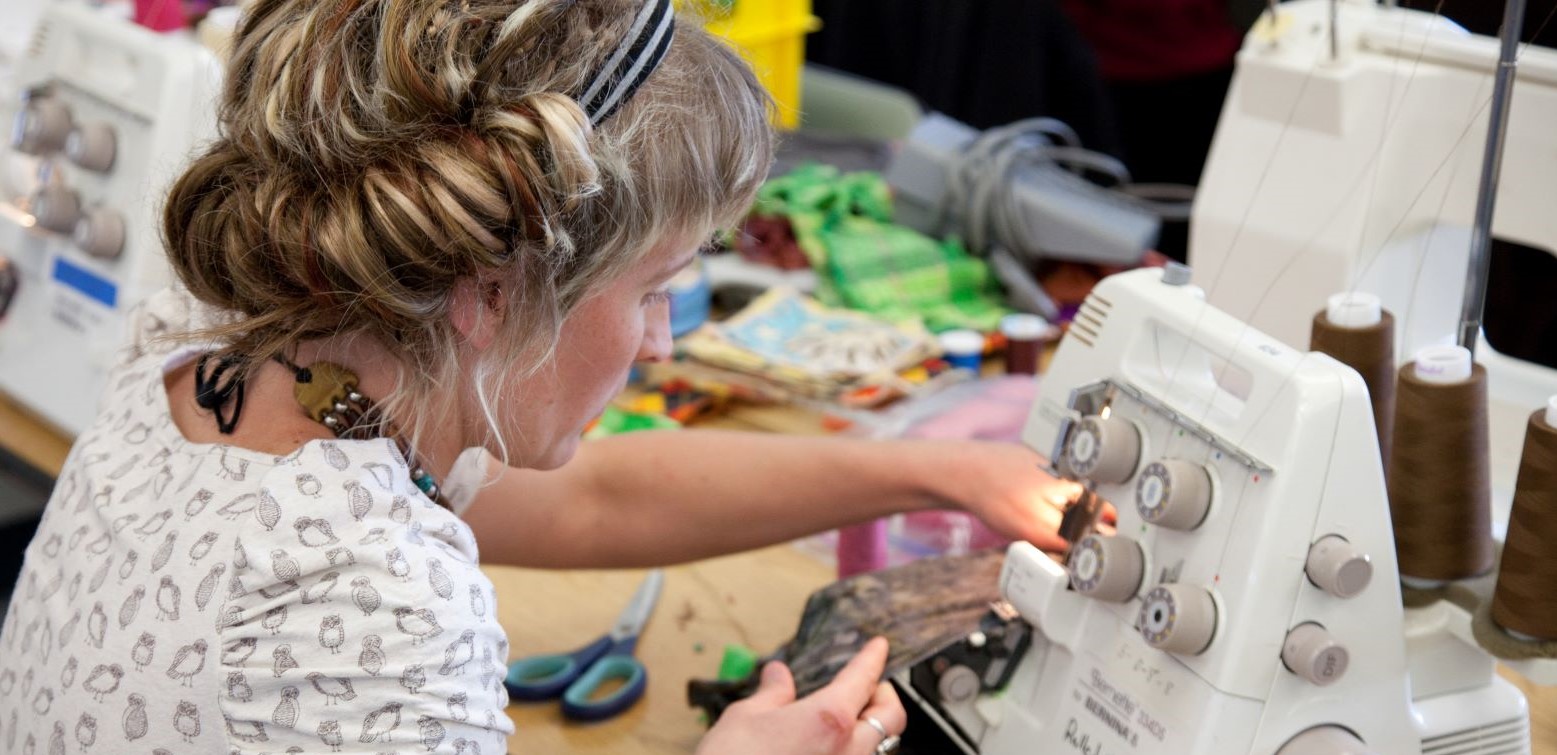 Home Economics
Fall 2021 classes will be offered via online, Zoom video conference, hybrid and face-to-face formats. For current class information, click the class list buttons below.

Students receive $100 for COVID vaccine

click here for details (en Español)

Visit us in-person:

The Wake and Schott campuses are now open for in-person assistance on the following days and times: Tuesdays and Thursdays 10:00 a.m. - 6:00 p.m.
Home Economics is offered tuition-free to community members and provides a welcoming and engaging environment for students of all levels. Students develop mental acuity and physical dexterity while learning and honing new skills by constructing projects.
For information contact:
Ken Harris at keharris1@pipeline.sbcc.edu (805) 898-8140
Lauren Roberts at ltroberts@pipeline.sbcc.edu (805) 898-8142