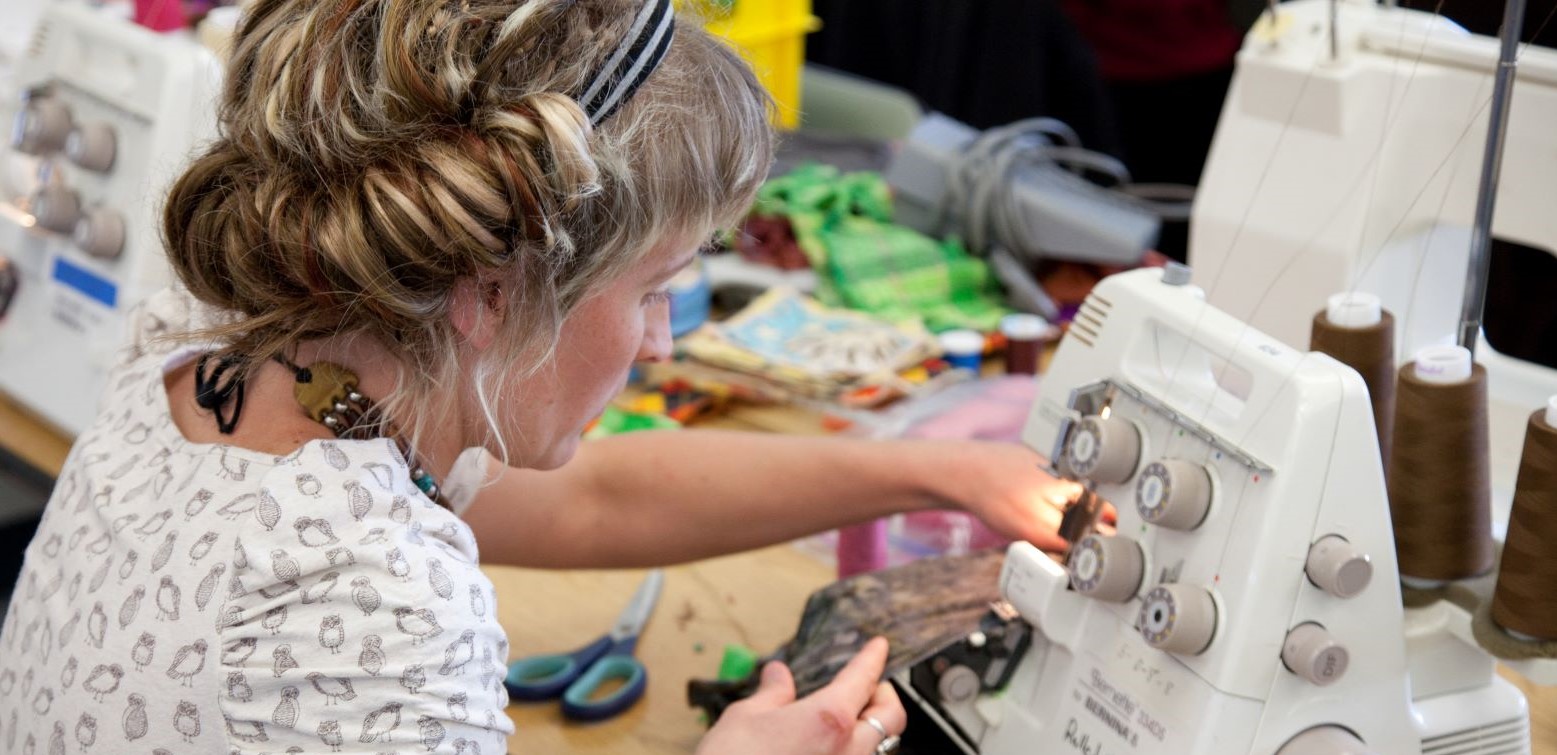 Home Economics
Spring 2021 will be primarily offered online through live video conference format. For class meeting updates and instructor information, click the updated class list buttons below.

Currently, our in-person, on-campus services are being offered remotely.
Home Economics is offered tuition-free to community members and provides a welcoming and engaging environment for students of all levels. Students develop mental acuity and physical dexterity while learning and honing new skills by constructing projects.
For information contact:
Ken Harris at keharris1@pipeline.sbcc.edu (805) 898-8140
Lauren Roberts at ltroberts@pipeline.sbcc.edu (805) 898-8142