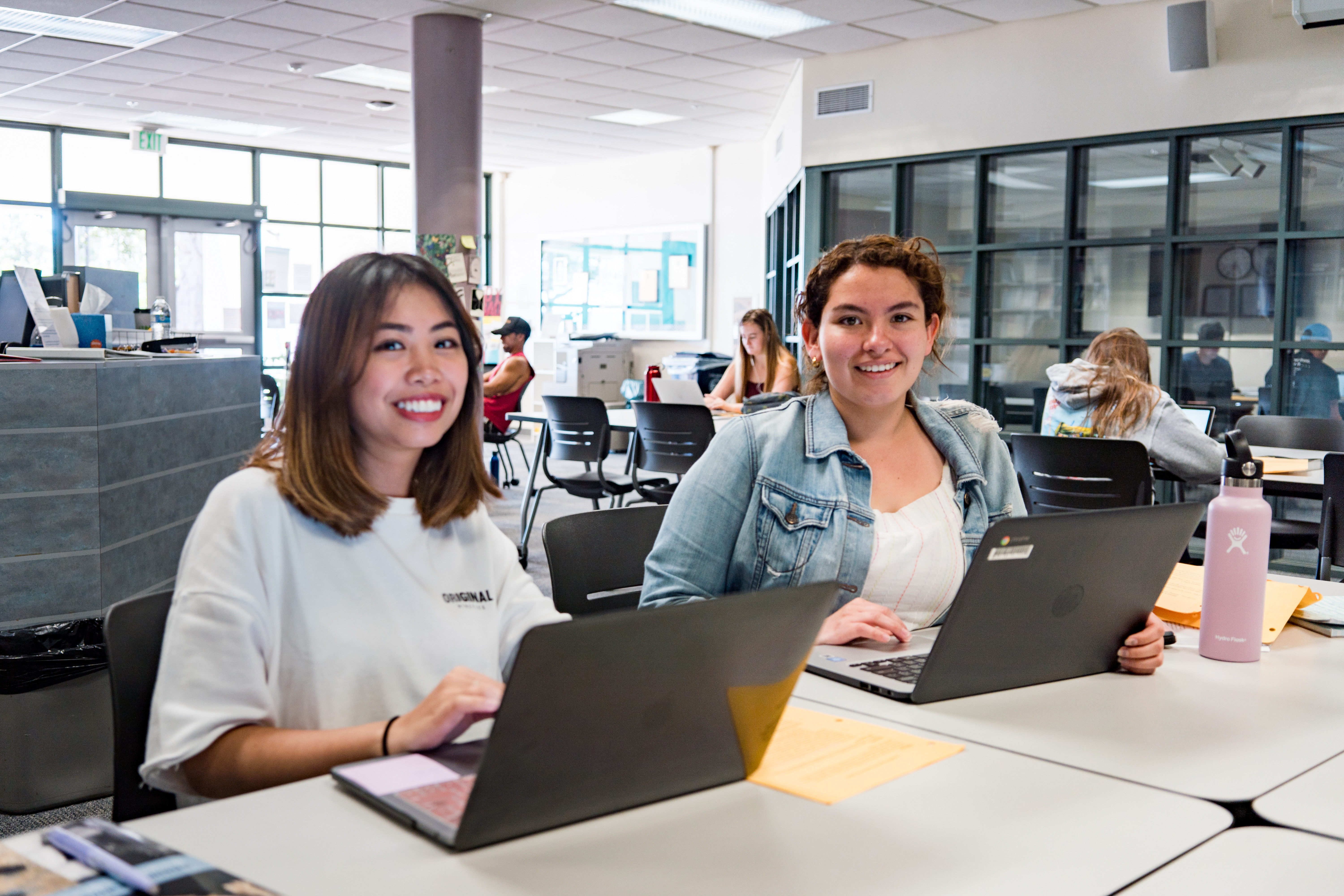 The Communication Lab
Learning Support and Resources for Students to Develop and Practice their Communication Skills
The Communication Lab
WELCOME! The Communication Lab offers learning support and resources for students to develop and practice their communication skills, including public speaking, presentations, interpersonal and small group communication, leadership, intercultural communication, business communication, mass media, and communication theory and research methods. Our goal is to support students' academic and professional achievement and success by providing an inclusive and accessible learning environment where students, staff, and faculty can study and share communication concepts and ideas.

IN-PERSON SERVICES are now available from 9 a.m. to 4 p.m. on Tuesdays, Wednesdays, and Thursdays in the Cartwright Learning Resources Center, located on West Campus.
Communication Tutoring and Learning Support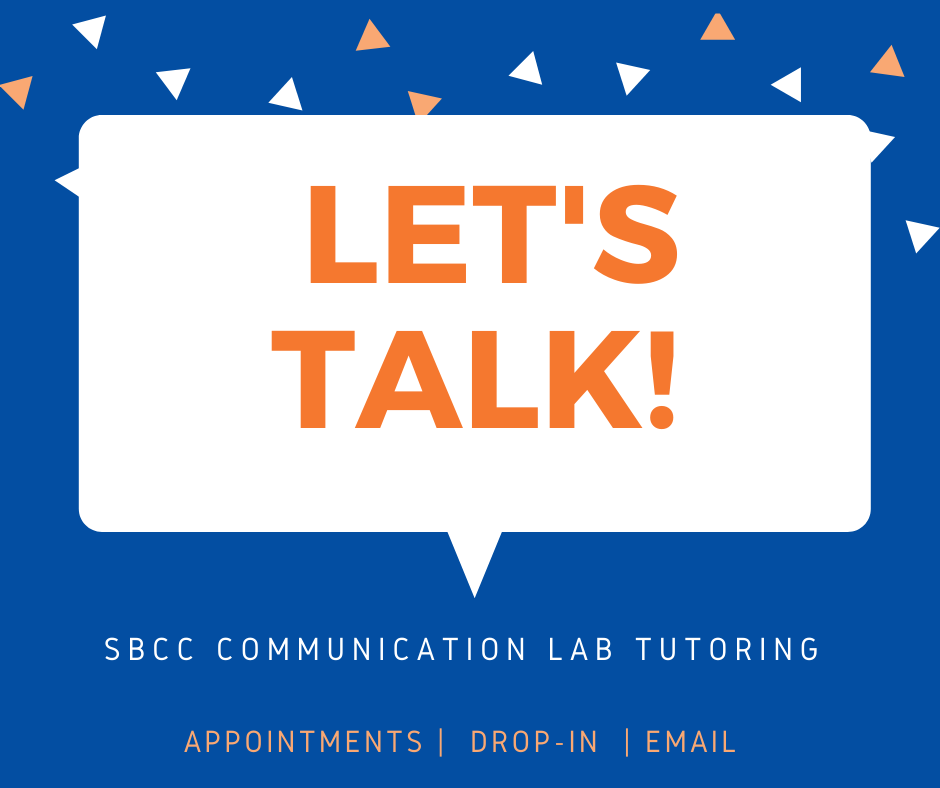 Communication Lab Tutoring and Learning Support
Appointments | Drop-in | Email
Support at Any Stage of the Learning Process
Understand Assignment Instructions and Course Material

Brainstorm, Plan, and Ask Questions
Create Outlines for Presentations
Practice Public Speaking
Practice Communication Skills Demonstrations
Discuss and Apply Course Concepts, Topics, and Terms
Research and Navigate the Library Database
Apply APA Format & Citations
Learn Study Strategies and Prepare for Quizzes, Tests, and Exams
Prepare and Rehearse Presentations
Develop Confidence and Leave with a Plan for Next Steps
Communication Lab Tutoring and Learning Support
The Communication Lab offers one-on-one and group tutoring, conferencing, and learning support. Communication Lab Tutoring is available to any student currently enrolled in a Communication course at SBCC, and to students in other courses by request. Learning Support and tutoring is provided by Michelle (Communication Lab Teaching Assistant). In-Person support is offered in the LRC on Tuesdays, Wednesdays, and Thursdays, and online support is offered throughout the week via Zoom or google products (gmail, gchat). Google suite is included with all SBCC pipeline accounts, and Zoom is free to install. In addition to tutoring, LTA office hours are available. Click here for more information.
Tutoring for Summer Session 2 will begin on Tuesday, June 28 and end on Thursday, August 4th.
*Additional tutorial support is available. Please visit The Writing Center for help with any assignment that involves writing. If you need support doing research (for example, locating journal articles), please visit the library and use the chat feature to connect with a librarian. If you need technical support using Canvas, google docs, or other computer-based resources, please visit one of the computer tutors at the LRC Computer Lab.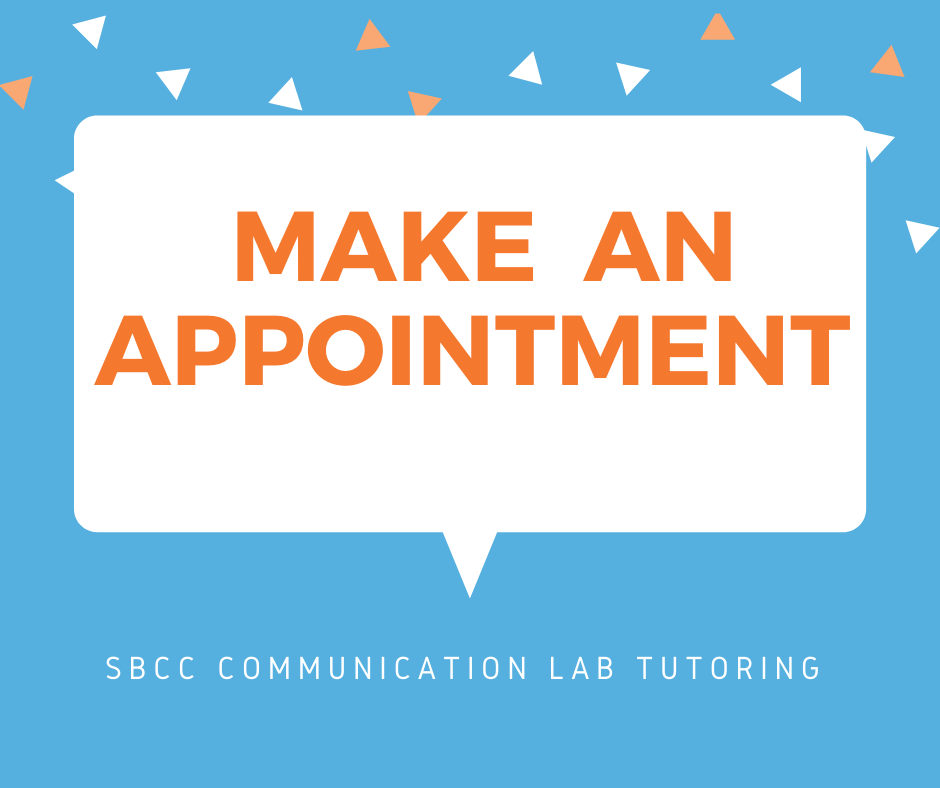 Students are required to use their pipeline email to reserve a tutoring slot.

Please book only one tutoring appointment at a time. If you need assistance making an appointment, please feel free to email Michelle at

mmdetorie@pipeline.sbcc.edu

The tutor will contact you via email or chat at your appointment time, and will send a zoom meeting link.
Additional times available by request; email mmdetorie@pipeline.sbcc.edu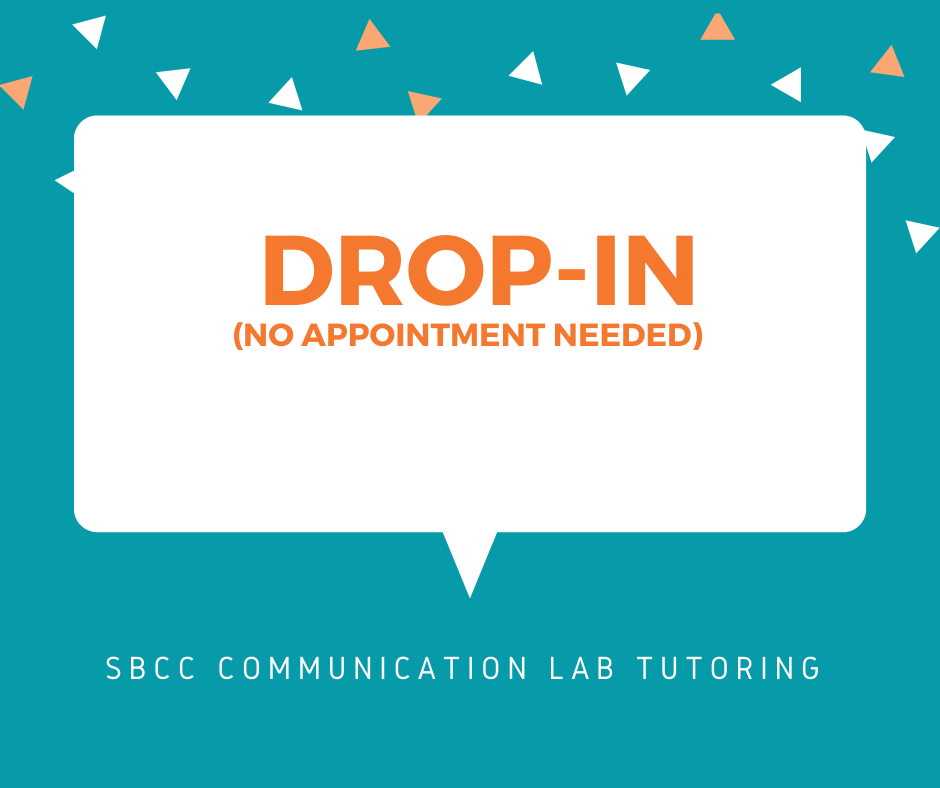 Drop-in Tutoring
In-Person Drop-in Tutoring in the CLRC (on West Campus, in the same building as the library)
Tuesday, Wednesday, and Thursday
9 a.m. - 4 p.m., as available
Online Drop-in Tutoring on Friday
You do not need an appointment to use Drop-in Tutoring, and you may arrive at any time during scheduled drop-in hours. Students will be helped on a first-come, first-served basis.

For online tutoring, use the links above to the access the zoom invitation. Please access the links while logged in to your pipeline account.

If you have any issues accessing the zoom tutoring rooms, please email Michelle or send a chat message to Michelle at mmdetorie@pipeline.sbcc.edu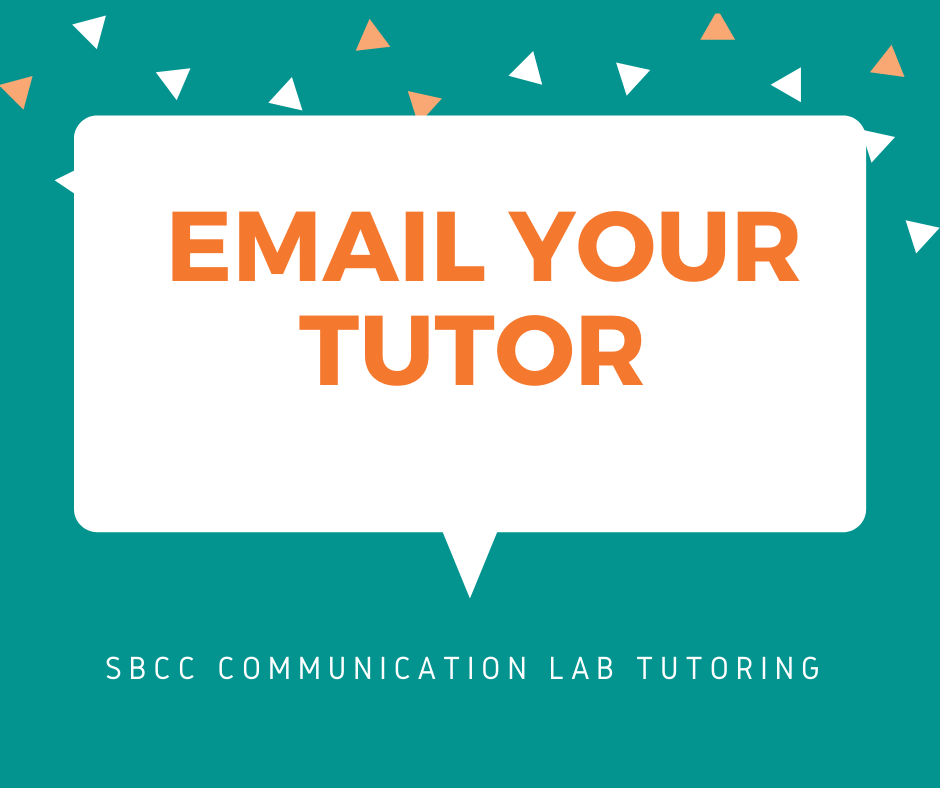 This option allows you to email your questions directly to the tutor at any time.

You may also share what you are working on with the tutor via the share feature in google docs. You can use the comment feature to ask the tutor questions about specific parts of your work.
ADDITIONAL RESOURCES
Virtual Communication Lab in Canvas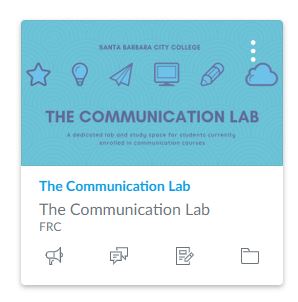 Communication Studies Research Guides
Technology Resources and Distance Education
Writing and Citation
SBCC RESOURCES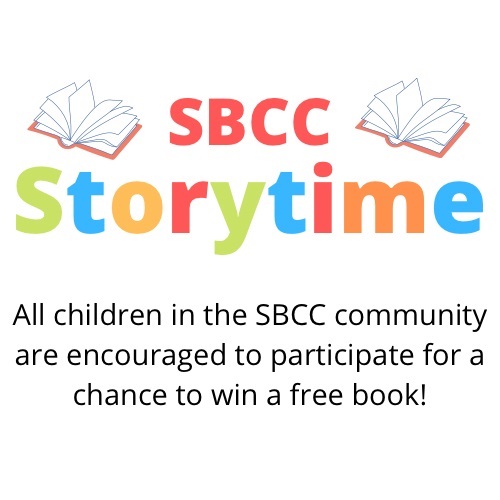 The Sigma Chi Eta Communication Honor Society invites you to join us for the SBCC Storytime Project! At a time when so many children in our community remain at home, we hope to provide a way to share the love of reading with the younger members of our SBCC family and bring some joy to those who are working so hard managing the demands of school, work and family right now. Throughout the semester, we will be releasing fun and culturally inclusive stories read by our own SBCC faculty, staff and students. Children and parents who tune in for SBCC Storytime are eligible to enter to win a copy of some of the wonderful books we will be sharing this semester!
Please invite the children you know who are part of our SBCC family to join the fun! See below for a link to the SBCC Storytime playlist, a short promotional video explaining the project and a promotional flyer. SBCC Storytime will also be featured on the SBCC library website as well as on the Communication Lab webpage. Check back throughout the semester as more great stories are added! This project is funded by a grant from the National Communication Association.
Contact

If you have questions about the Communication Lab or its resources, please feel free to contact Michelle Detorie.