On the Fast Track to South Coast Rep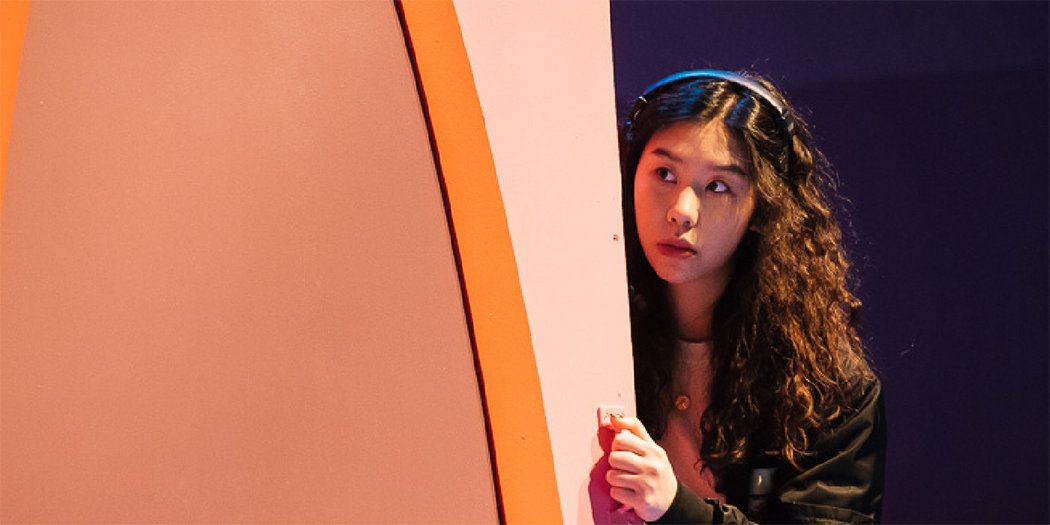 April 21, 2020
Hope Binfeng Ding '17, Graduates UCSD Stage Management Track
by Ben Crop
Hope Binfeng Ding

'17
It is great to see Alumni making waves in the theatre community. Ding is one of the SBCC Theatre Arts' best. I recently got the opportunity to ask Ding some questions about her path to becoming an SM intern at South Coast Rep.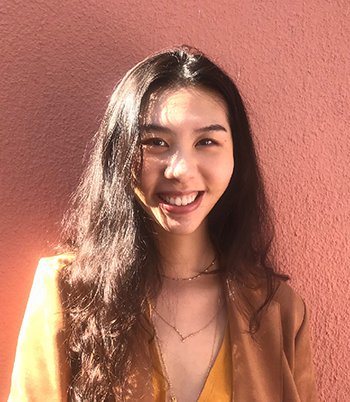 Moving up through the ranks at any theatre company is not easy and takes some real tenacity. However, everyone needs to start their journey somewhere. Ding's first theatre experience was right here at SBCC. Ding reflects, "During my time at SBCC, I got hands-on experience and worked in multiple backstage positions, which is a rare and treasured learning opportunity that you don't get everywhere."
After learning the basics in a professional setting, Ding went on to work on many theatrical collaborations. One of her favorites was the musical Where the Mountain Meets the Moon at South coast Rep, where she worked as a member of the "amazing" SM Team. She Said, "It was a group of wonderful people all together, lots of laughs, foods and support of each other."
Where the Mountain Meets the Moon was surely a fun project to work on. As South Coast Rep says about the production, "[The Protagonist], Minli, sets out on a quest to find The Old Man ​of the Moon, who holds all the answers to life's questions. Along the way Minli rescues a dragon, encounters the dreaded Green Tiger and, by drawing wisdom from her father's stories, moves closer and closer to riches greater than gold."
Nevertheless, Ding's success did not come without hard work. Setting goals is only the first step to transferring from SBCC to a UC. When asked for advice from current SBCC students, she said, "Expand your knowledge base in the subject you're interested in and get as much experience as you can." She went on to stress the importance of her studies, saying that students should also, "keep a solid GPA if [they] prepare to transfer."
We will be sure to follow up with Ding as she progresses through her Stage Management career.
Learn More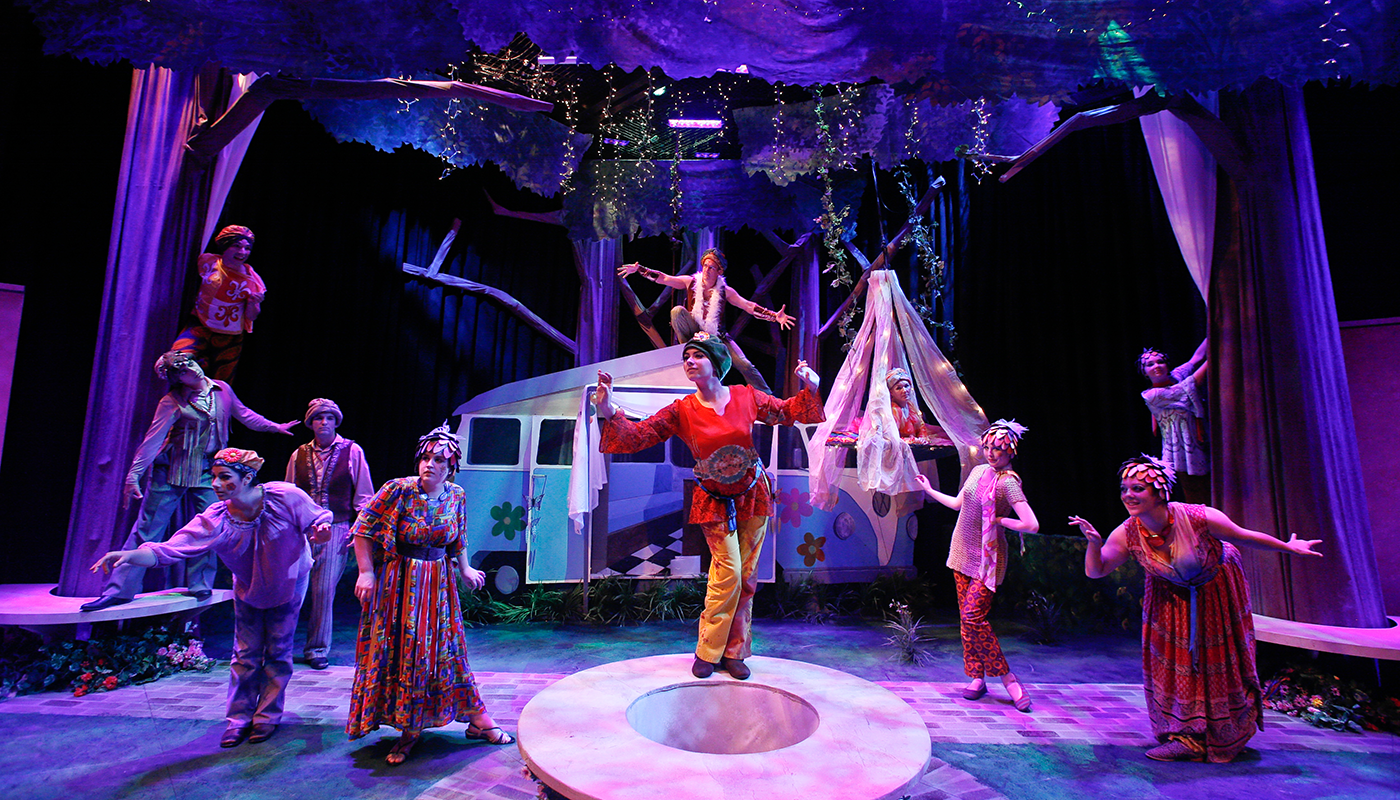 Photo Gallery
See what our students are up to in our Production Gallery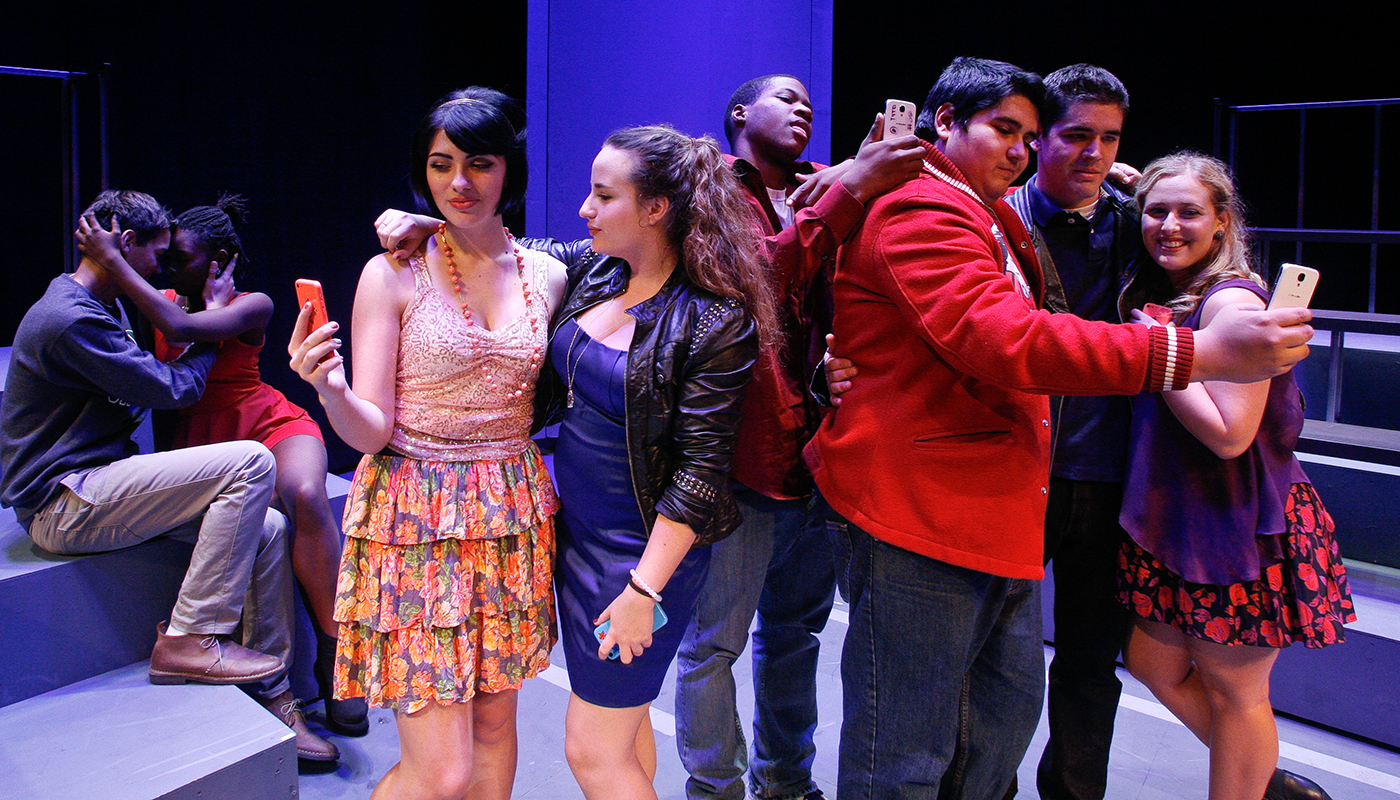 Stay Connected
Are you an SBCC Theatre Arts Alumni and want to stay connected?