Acting is a way of life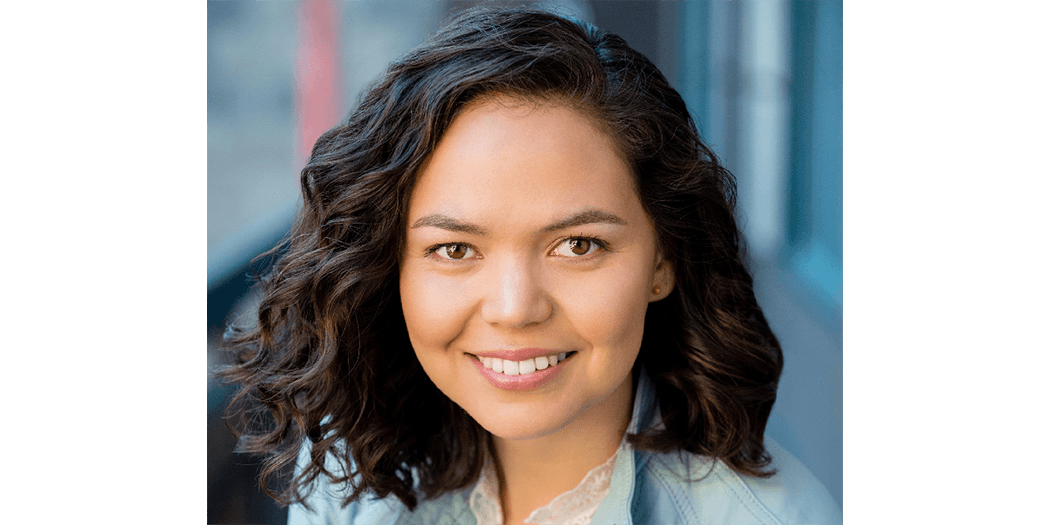 October 20, 2020
Dekyi Ronge found a path from SBCC to an MFA from DePaul, acting all the way.
by Pam Lasker
I've known Dekyi since she was a student here. She was a vibrant part of the Theatre Arts Department during her years here. She worked in the Box Office, performed in shows, was a wonderful student and a caring participant in our Department. I am so happy that she went on to pursue her dream and has done so well in the industry.
When Dekyi came to SBCC she was "looking for a good environment for Theatre as well as an opportunity to transfer to a four year University." While at SBCC she received the student of the year award in 2008 and performed in several Theatre Group productions, including LOLA GOES TO ROMA, ROUGH CROSSING, and AMBITION FACING WEST. Dekyi also worked in the Box Office and was a great customer service person for the Theatre Group.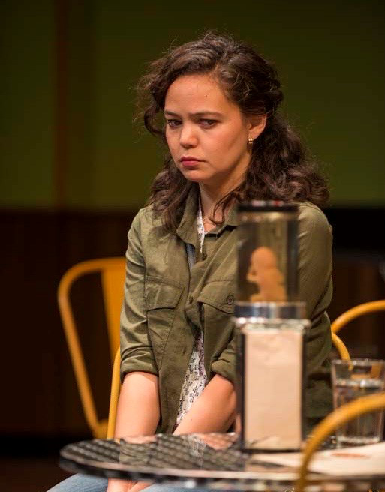 She went on to receive her B.A in Theatre and Performance Studies from UC Berkeley and an M.F.A in Acting from The Theatre School - DePaul University. Favorite role after SBCC was the role of Jenny from the play THIRTY-SIX by Lea Nanako Winkler.
When asked how SBCC prepared her for her current position she said "It bolstered my academic focus and artistic enjoyment. I found a supportive community that encouraged my interests." As for advice for current SBCC students Dekyi says, "Enjoy yourself and the view. Take unique classes that spark your curiosity and make friends. Friends you may have for life."
When asked what she does when not performing in theatre her answer is "When I'm not in the theatre, I'm usually talking too much about theatre! I just got some tap shoes so, "Online tap, anyone?"
Dekyi is waiting for live theatre to resume in Chicago. Keep your eyes open for this very talented alumni.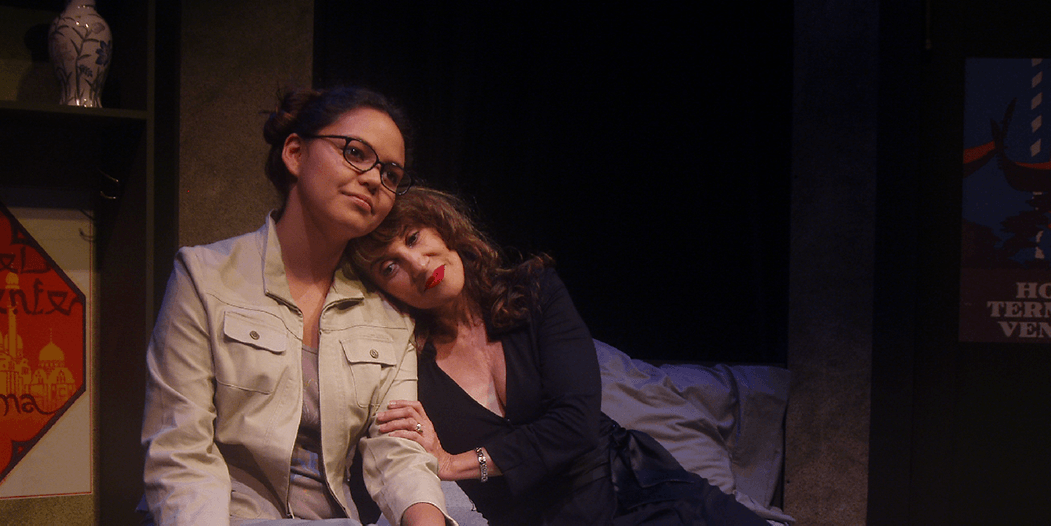 Dekyi Ronge
Left, in Lola Goes to Roma at SBCC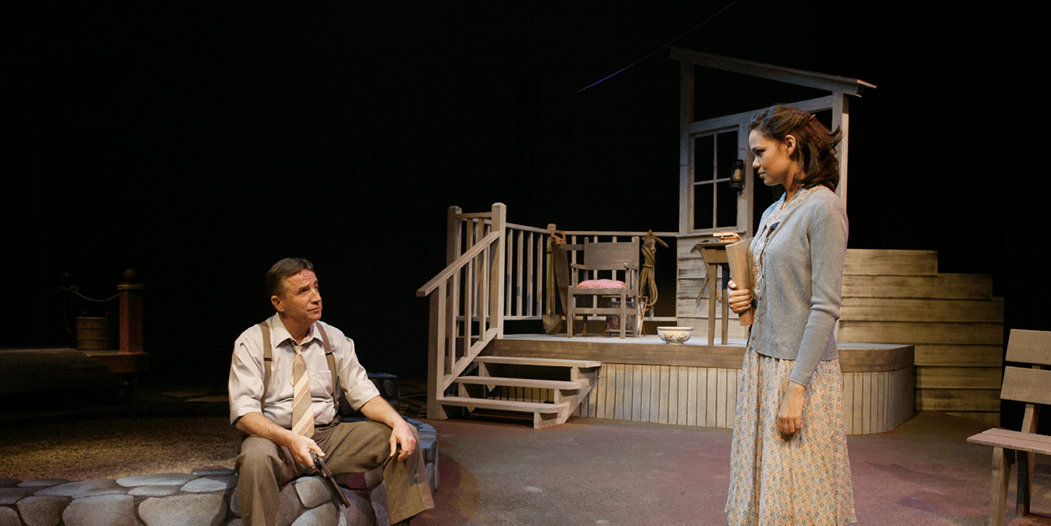 Dekyi Ronge
Right, in Ambition Facing West at SBCC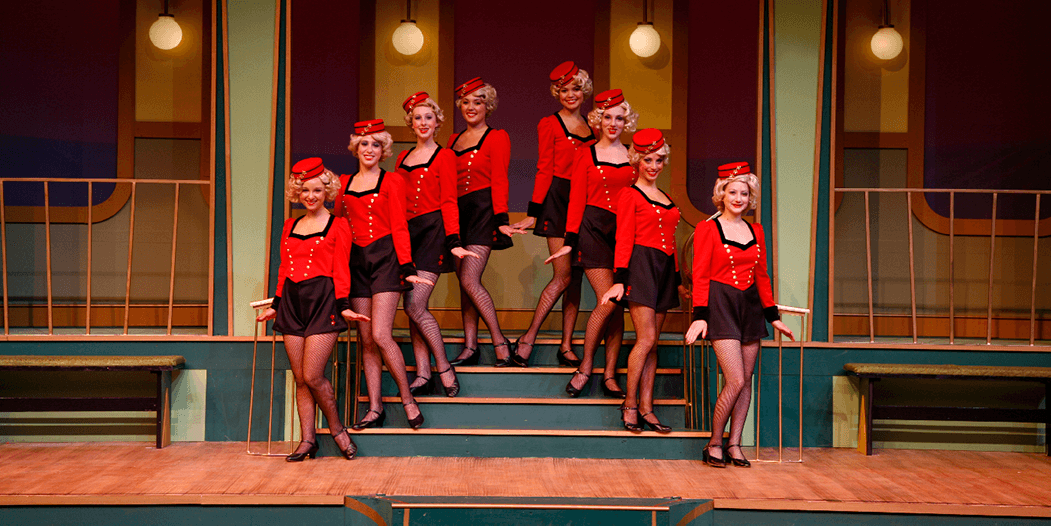 Dekyi Ronge
Center-right, in Rough Crossing at SBCC
Learn More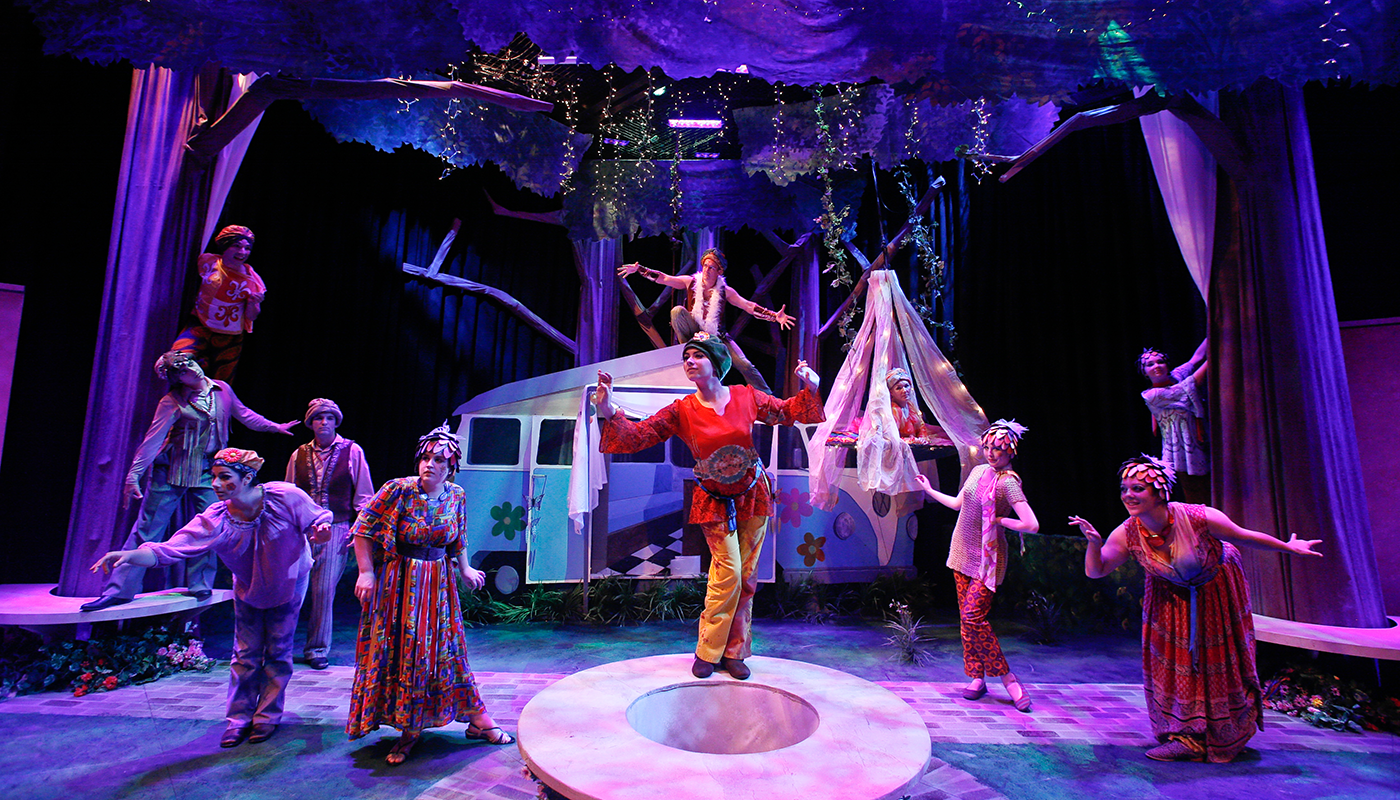 Photo Gallery
See what our students are up to in our Production Gallery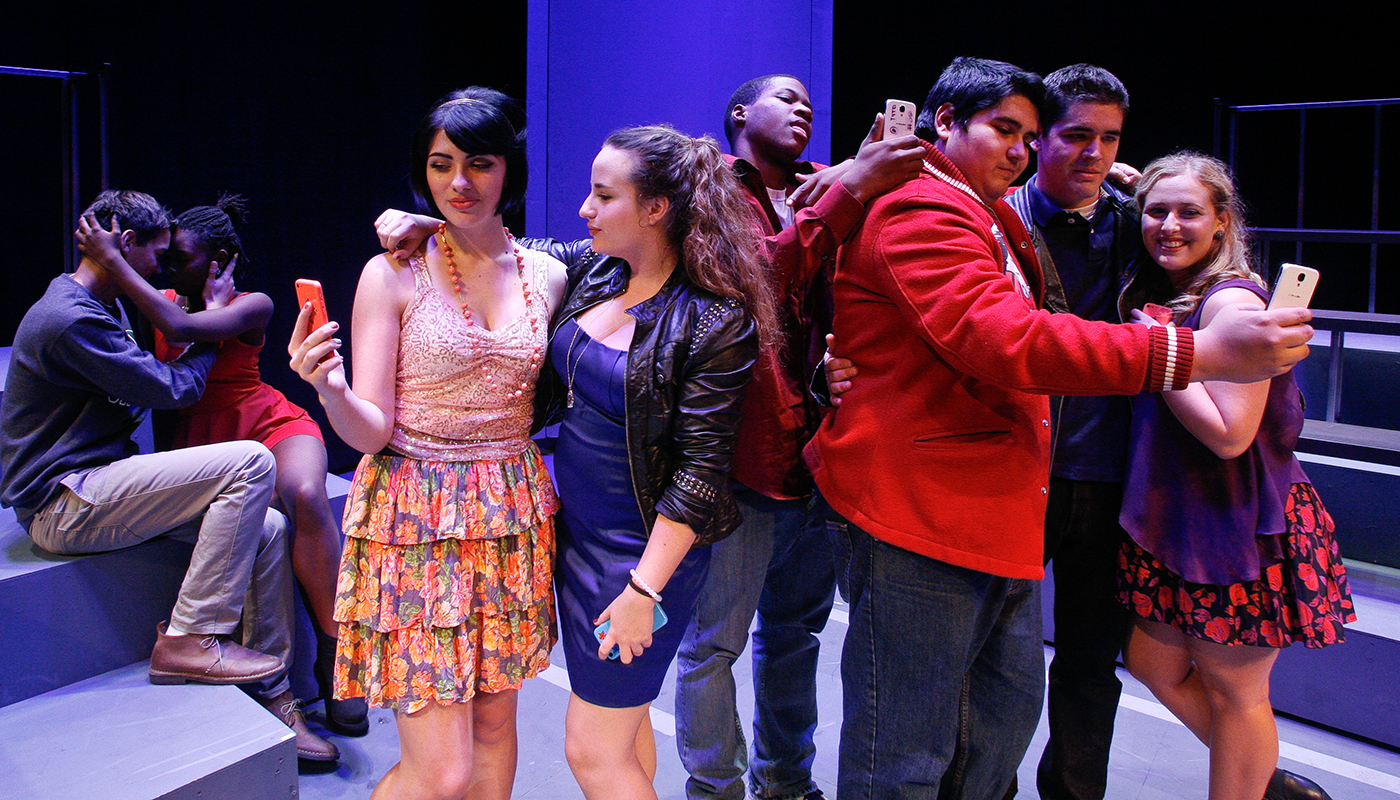 Stay Connected
Are you an SBCC Theatre Arts Alumni and want to stay connected?