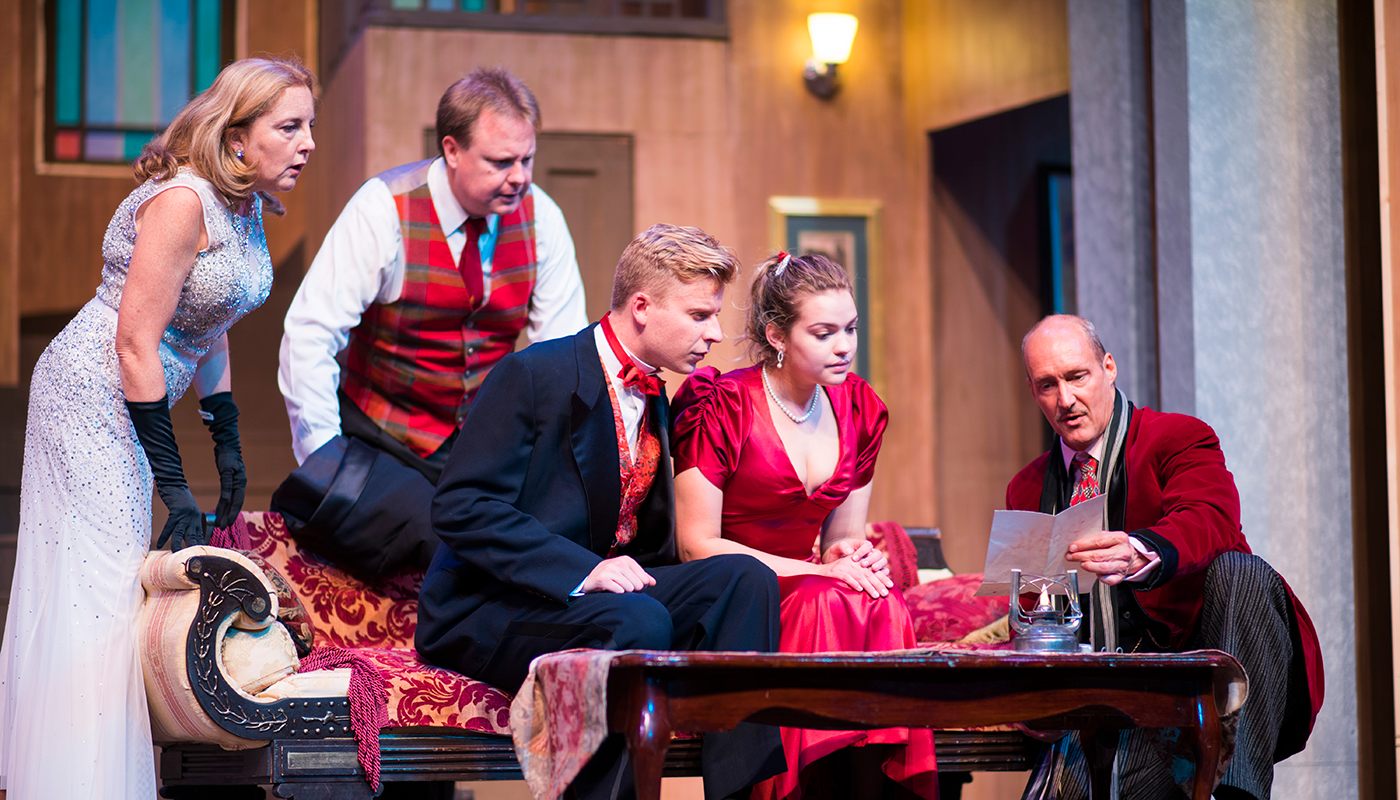 Theatre Arts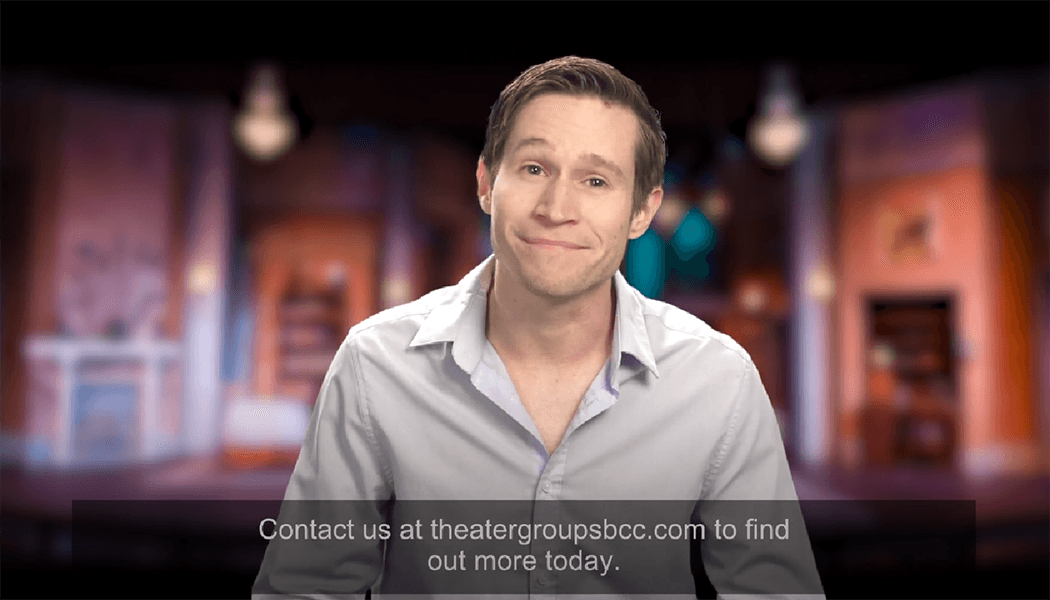 Welcome to Theatre Arts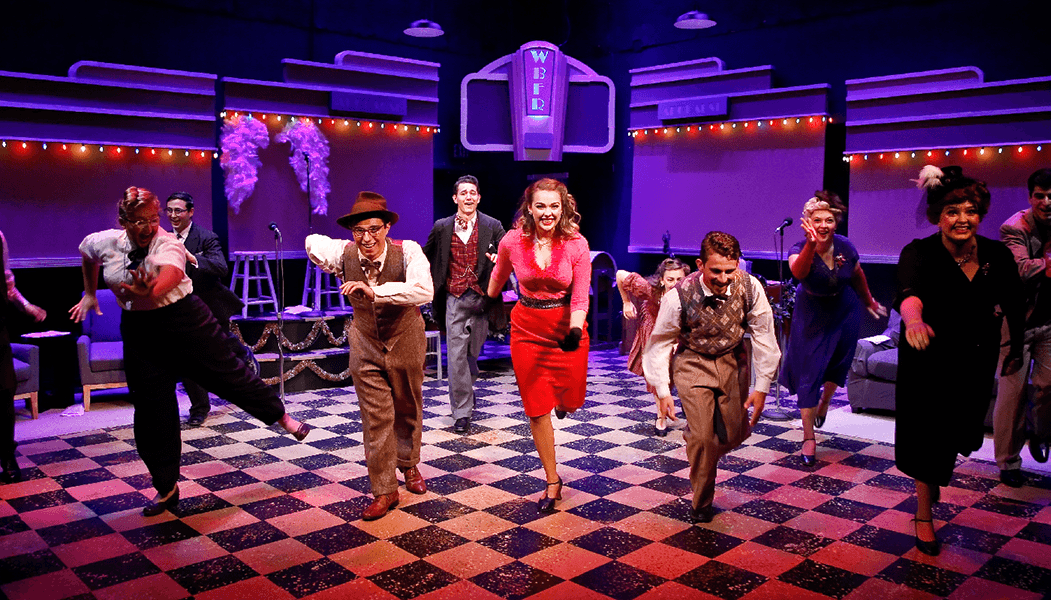 Community and Classes
Join our community. There is a theatre class for you.
Our Students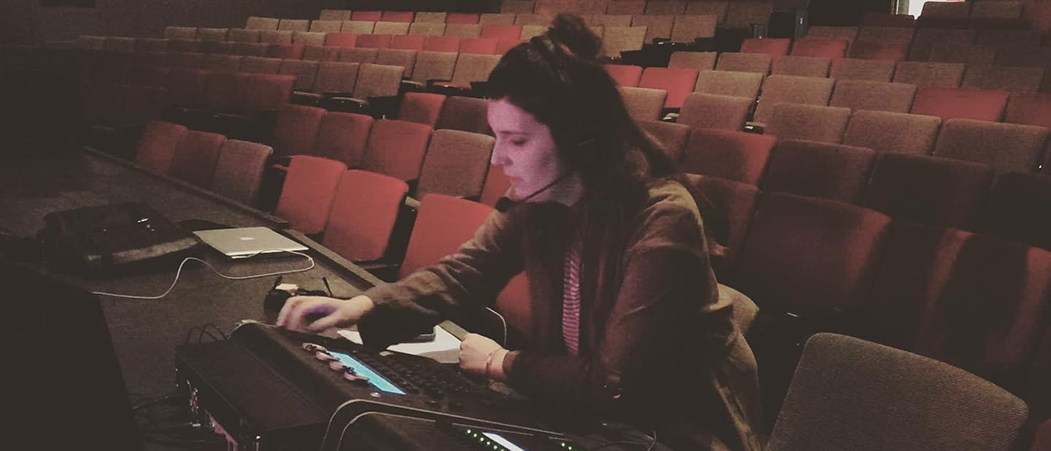 Alumni Spotlight
Catching up with Marion Pugliesi (Class of 2014). After SBCC she went on to CalArts and is now a technician on London's West End.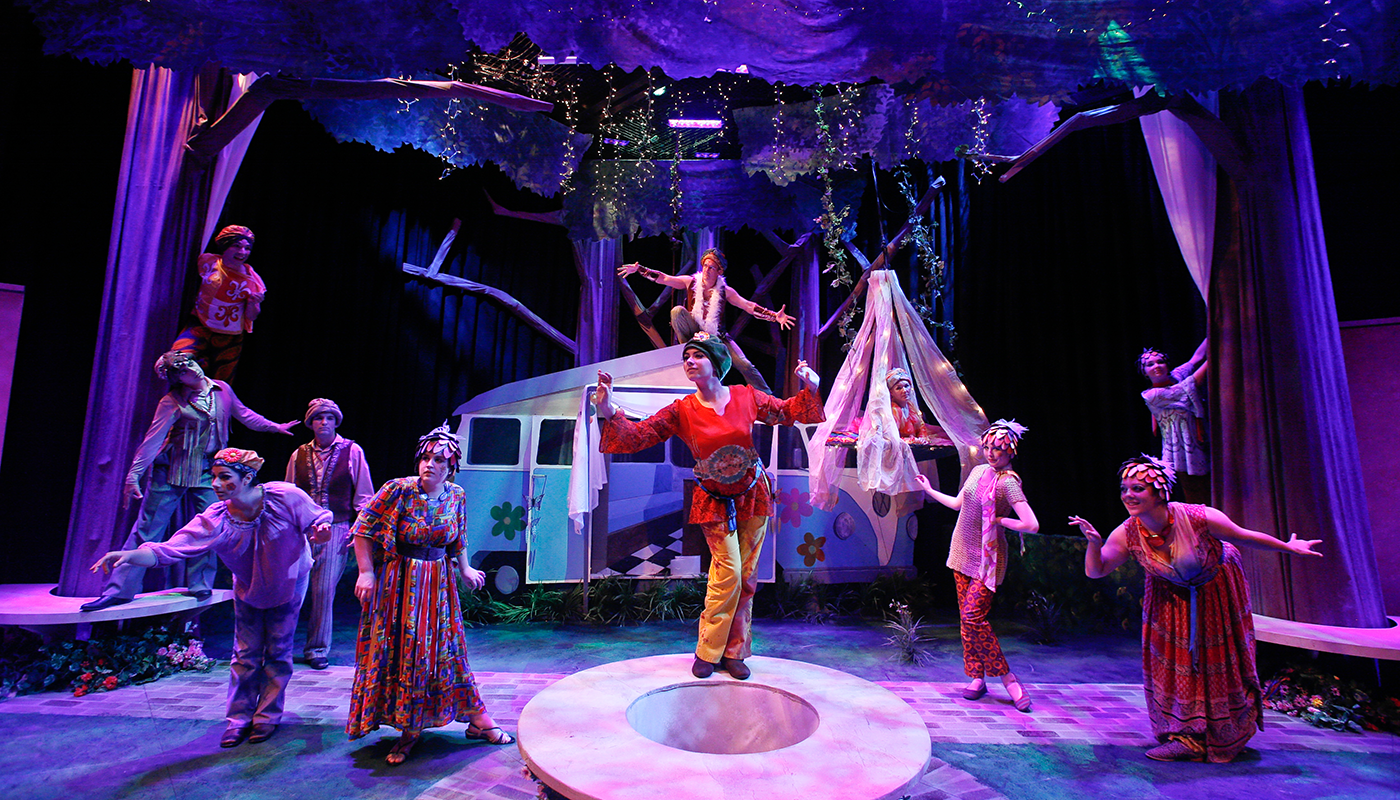 Production Gallery
Check out all of the beautiful projects SBCC students have been working on.
Ranked #1 as Best Value Community College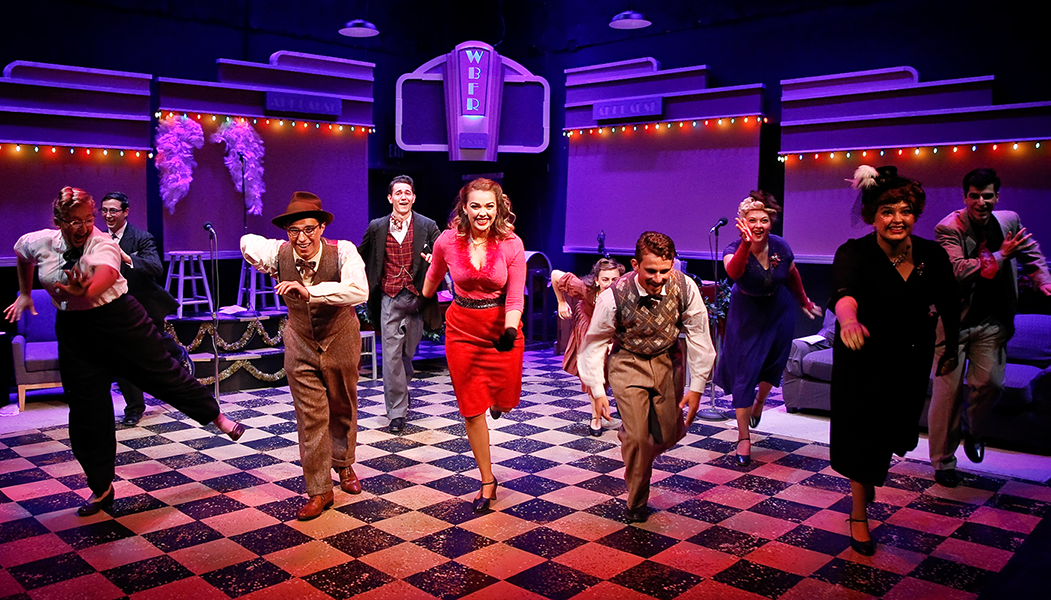 Not only are there no admission requirements, but there is no audition required for admittance. SBCC is rated as the Best Value Associates Degree of the year! Come join us for a professional training program.
Where will Your Degree Take You?
Are you interested in getting the skills necessary to enter the entertainment industry in Southern California? Many of our students go straight into the industry. Check out what our Alumni are up to in LA and on the West End.
Do you want to get a Bachelor's degree? Get in touch with our advisors early to plan a course of study that fits your needs and interests. We even have a program for guaranteed acceptance at 6 UC's and over 30 top US colleges for students who qualify.
The Theatre Arts department welcomes students from all cities, states and countries. From Europe, to South Korea and Australia, our students and alumni come from all over. We have a strong community of out-of-state and International students studying and living together here in Santa Barbara. check out our Alumni page, to see what some of our international alumni are up to. For more information on studying here as an international student, click here.