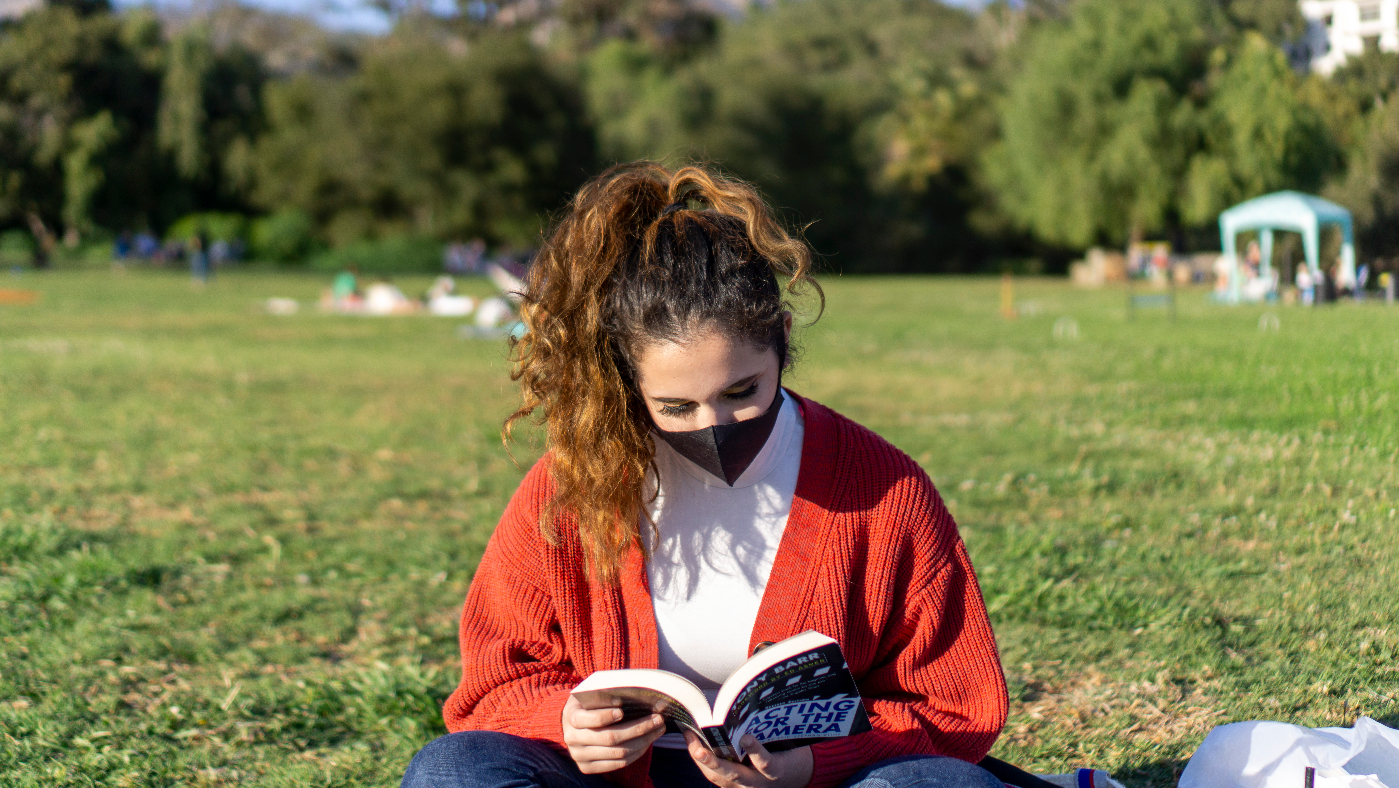 Coronavirus (COVID-19) Information for the SBCC Community
How SBCC is Responding
SBCC strongly encourages all employees and students to get vaccinated for COVID-19. Unvaccinated employees, students, faculty, or visitors will be subject to periodic testing and mandatory physical distancing.
The SBCC Board of Trustees has directed the Superintendent/President to develop policies and procedures regarding masks, physical distancing, and other requirements for those who elect not to be vaccinated.
The return to campus date for faculty and staff has been pushed back from June 15 to July 12, 2021. On July 12 we will begin the phase-in process that will continue through August 15. However, the campus will be open per the Governor's announcement for various activities/events on a volunteer basis beginning June 15.
Santa Barbara City College is coordinating with our County Department of Public Health to provide ongoing information and guidance. SBCC has Pandemic protocols in our Emergency Operations Plan. A team at the College meets regularly to review, update and implement protocols to respond to any impacts relating to COVID-19 (Coronavirus). SBCC has issued a COVID-19 Prevention and Response Plan which is available below:
SBCC COVID-19 Prevention and Response Plan
We are continuing to monitor this evolving situation. This webpage has been set up to provide ongoing updates to our Campus Community. Please click below for the latest campus updates.
SBCC COVID-19 Information
We will be updating these pages regularly as information becomes available.
What about face masks?

Face masks are required in public areas indoors. Face masks or physical distancing are required outdoors.
Face Covering Signage for Printing
Return to Campus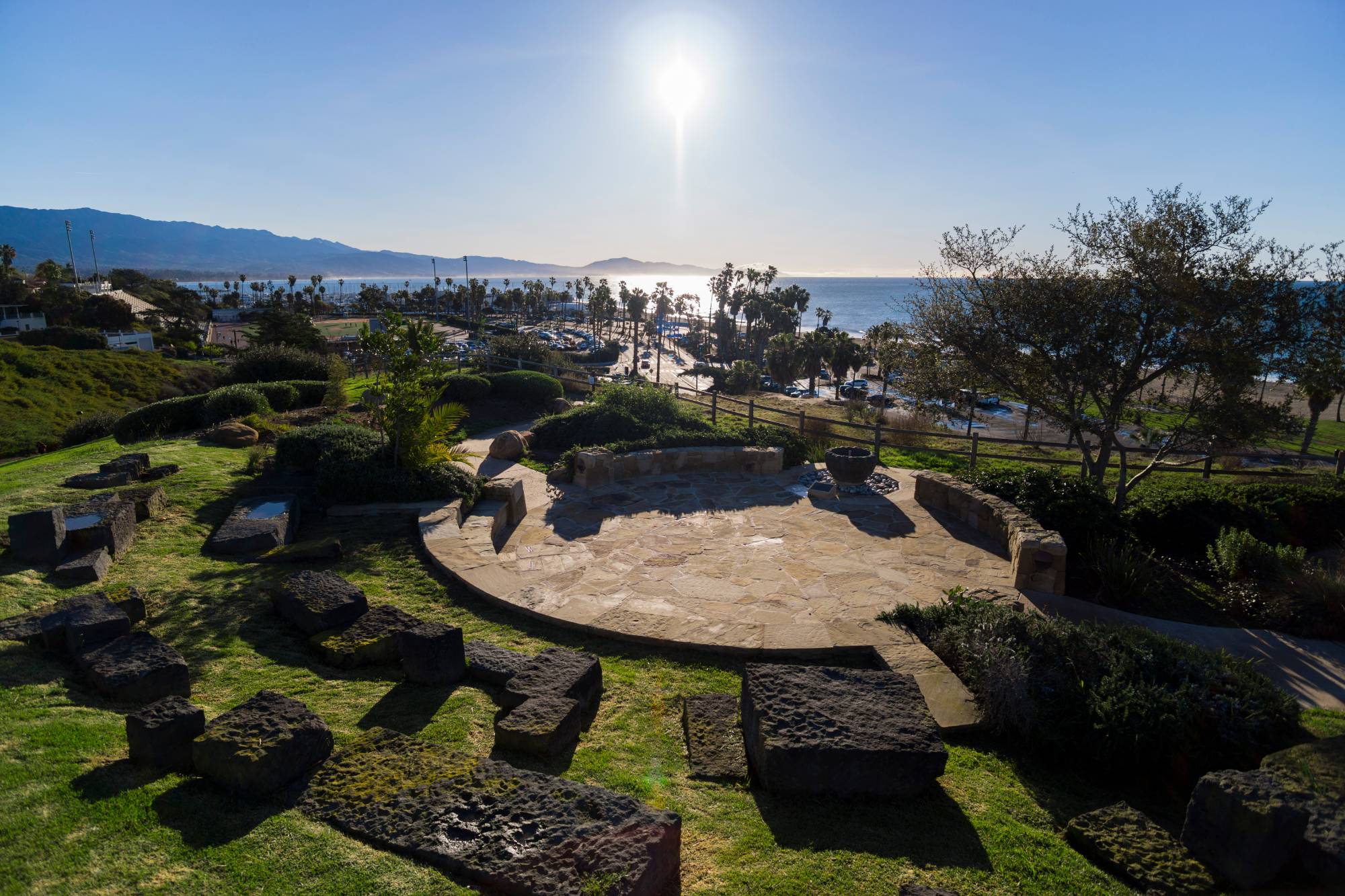 Safety Protocols for Students
Attending in-person classes during Summer Semester? Here's what you need to know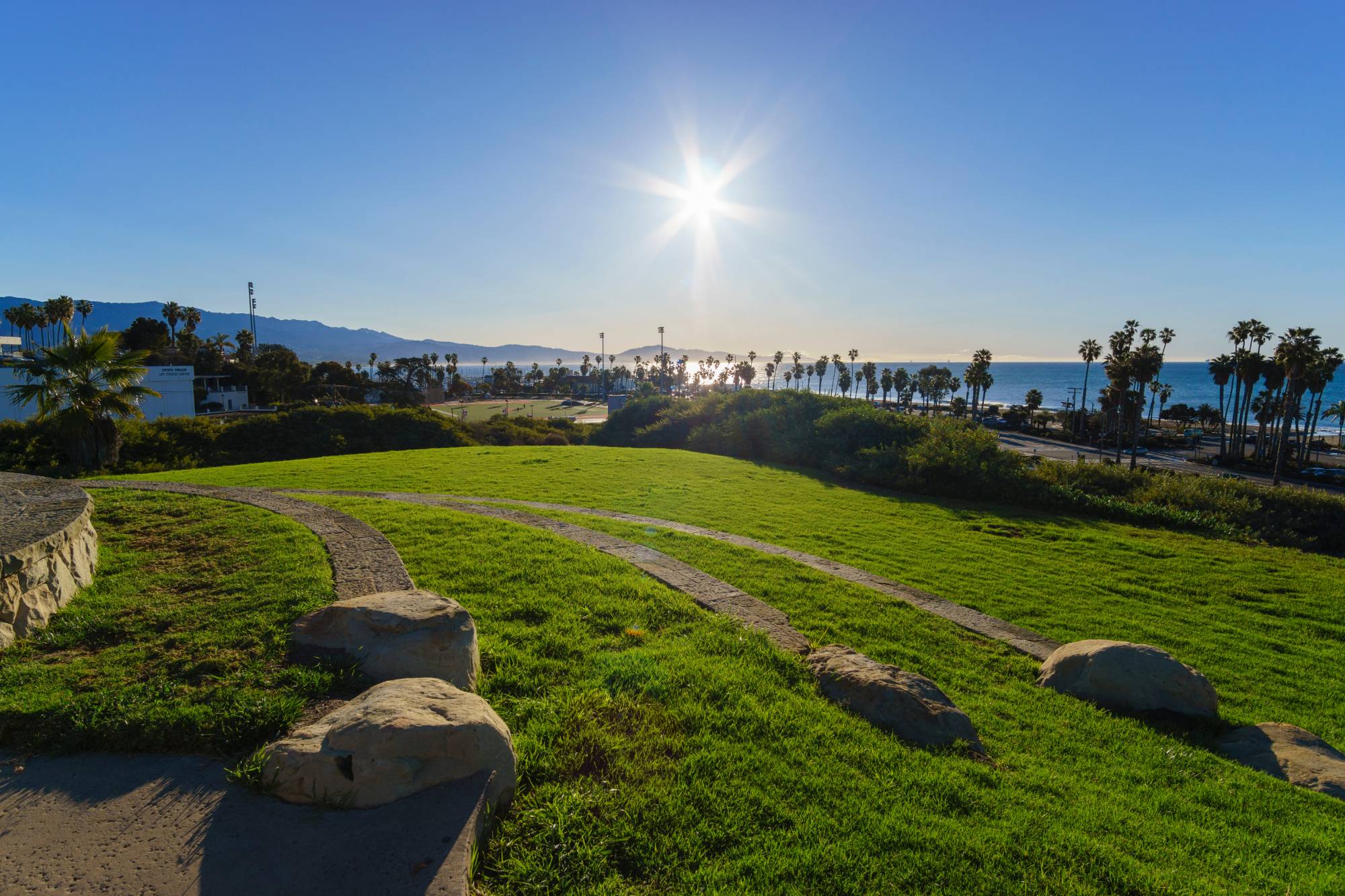 Return to Campus FAQs
Visit our webpage that will be regularly updated with answers to questions staff and faculty have regarding return to campus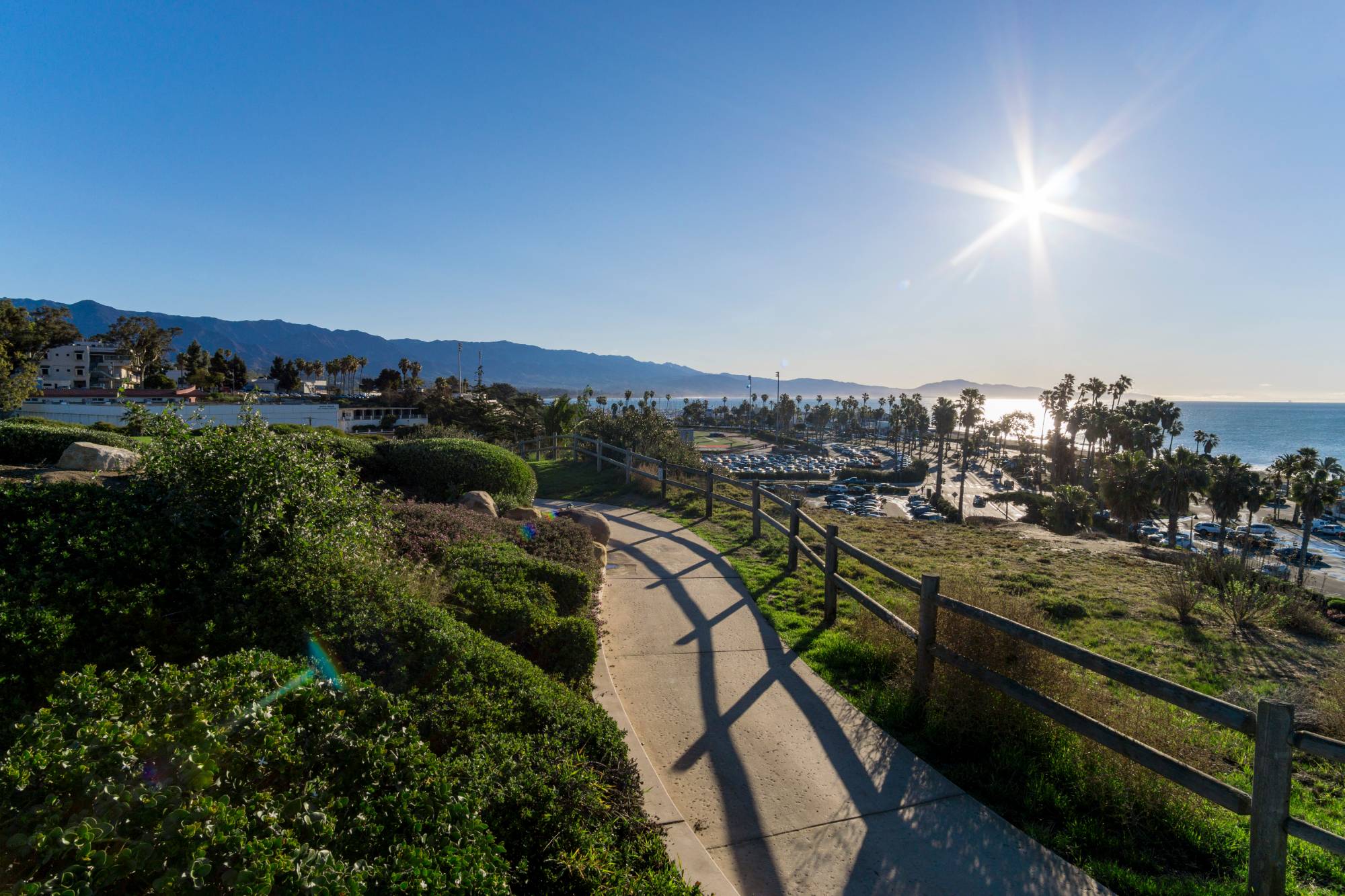 Course Modality Change FAQ
Receive a message saying that your course has moved from on-campus to online and have questions?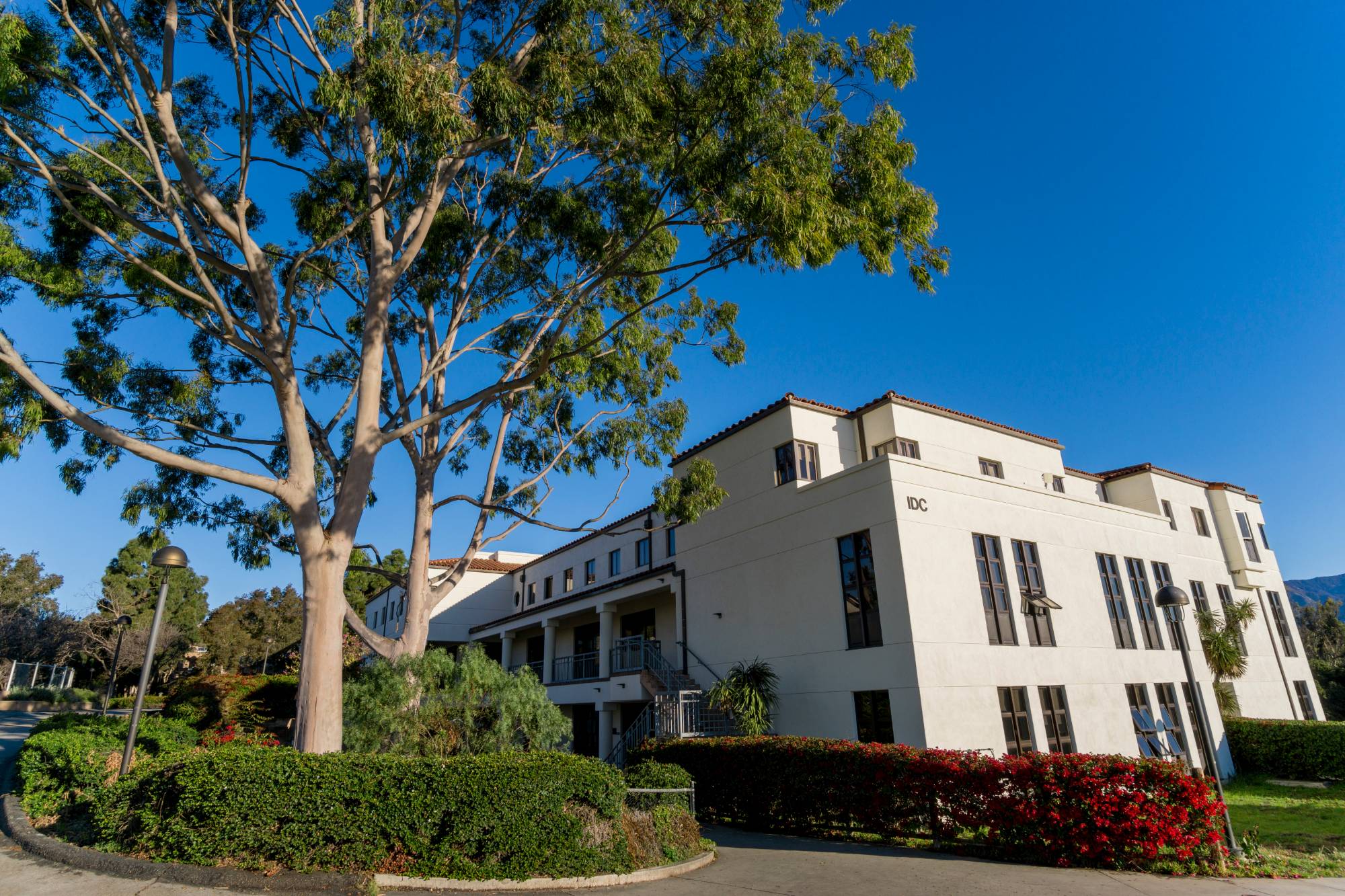 Business Services Projects
See how Business Services is working to return staff, faculty, and students back to campus safely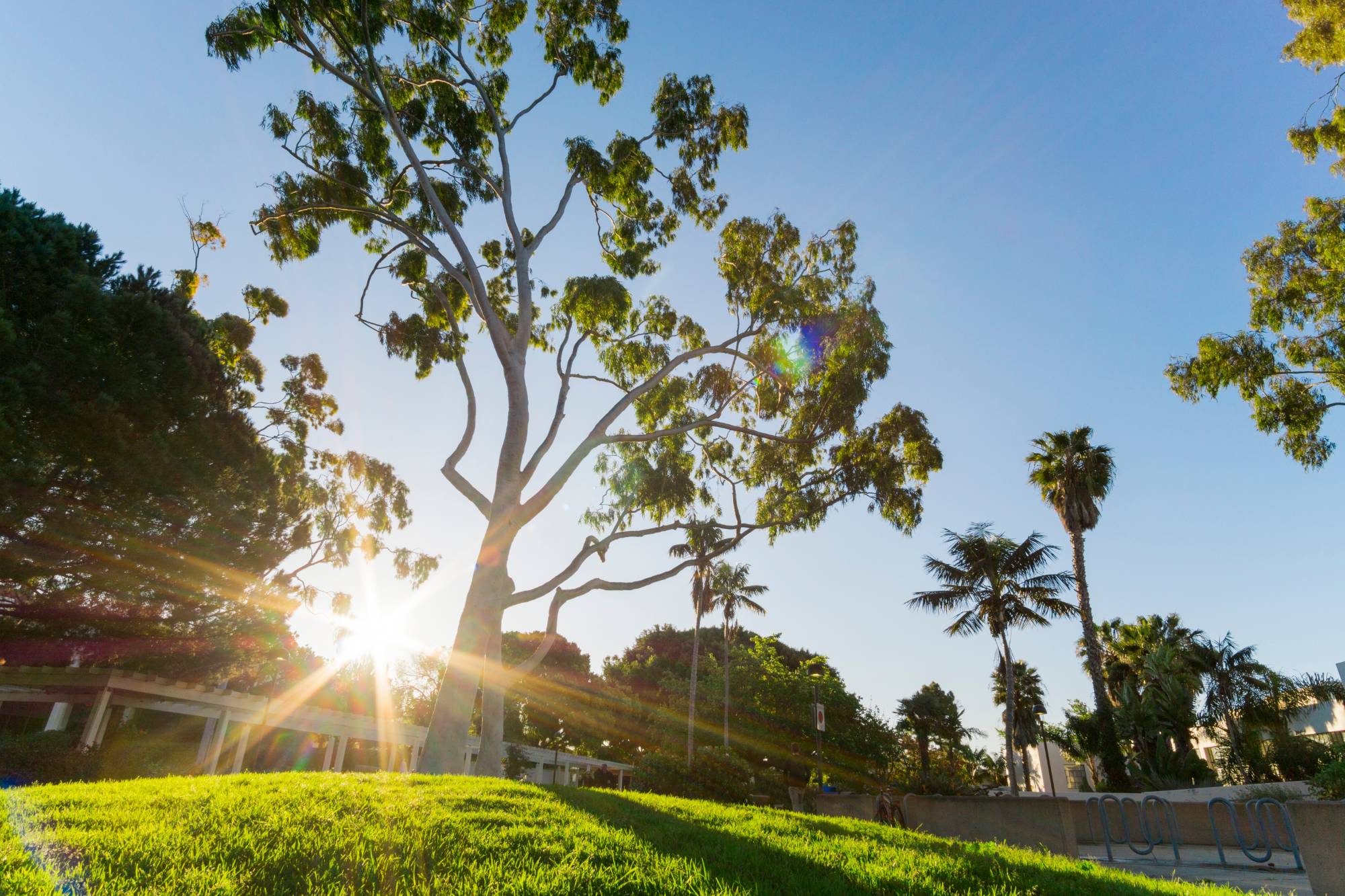 Human Resources
Planning a visit or preparing to return to campus? Visit HR's Return to Campus page to learn more
Local Resources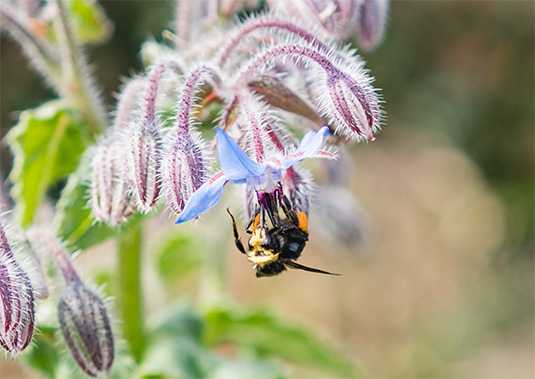 Community Resources
See how local public agencies and community organizations are adjusting to the COVID-19 (Coronavirus) health emergency.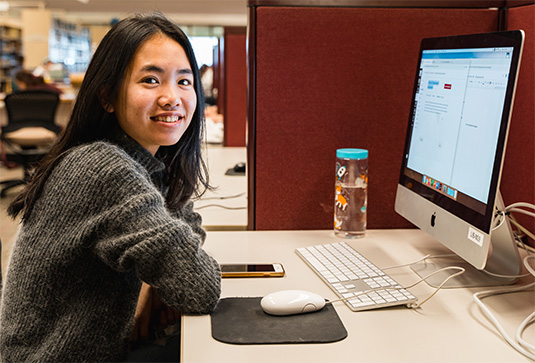 Student Resources
More information on resources available to SBCC students while credit instruction remains online.
What About Vaccination?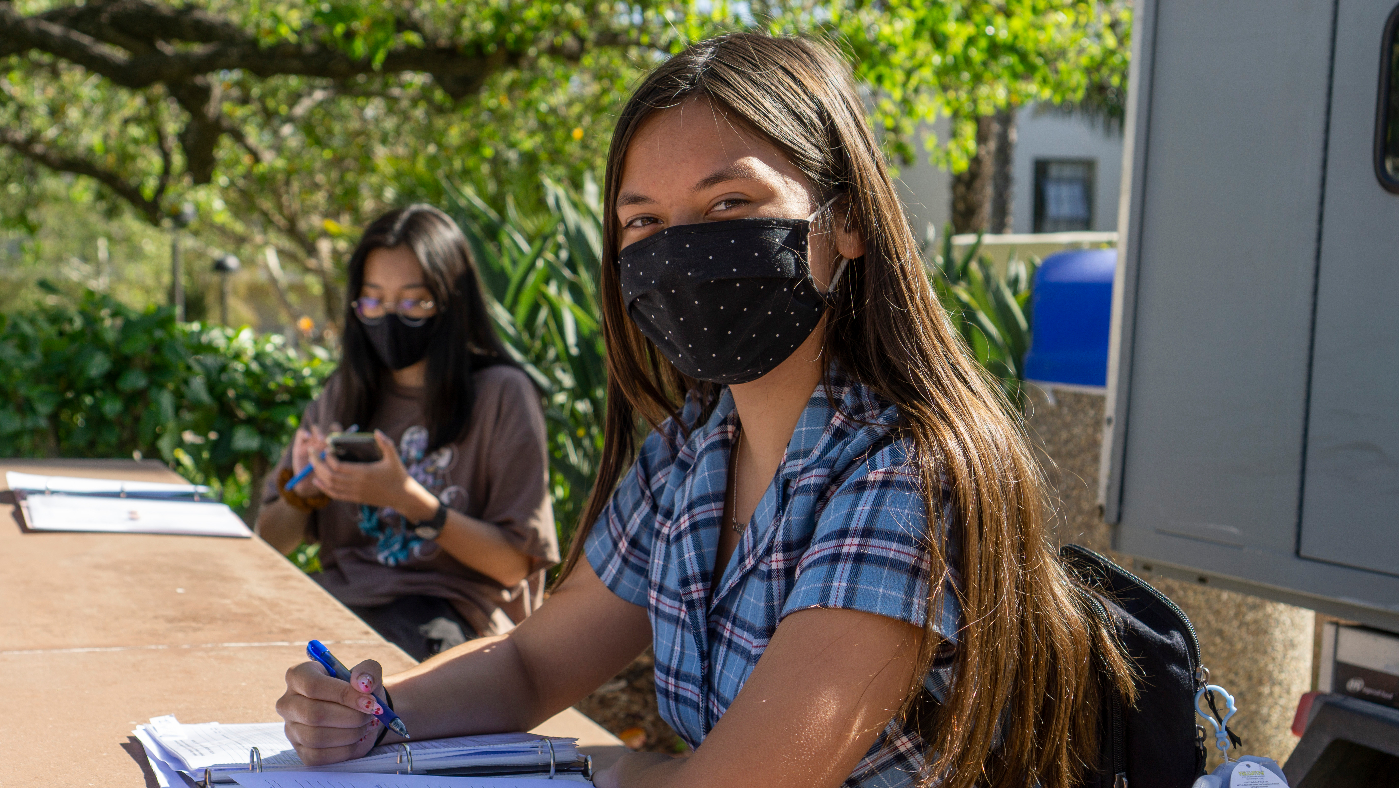 Vaccine Information
Curious about the vaccine? Learn more here!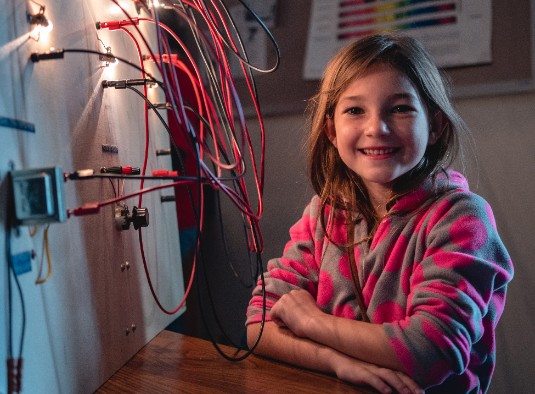 Vaccine Provider Information
Lern more about local providers and where you can go to get vaccinated
Public Health Resources

Santa Barbara County Public Health Department

California Department of Public Health

Centers for Disease Control and Prevention
Santa Barbara County Public Health has also launched an information hotline to answer questions the community may have about the Coronavirus.
The phone number is 805-681-4373.
Callers will reach a recorded message, and they have the option to listen in either English or Spanish.
The recorded message covers general information on the Coronavirus, including the current status of the outbreak, as well as symptoms to look out for.
Coronavirus Disease (COVID-19) Research Guide