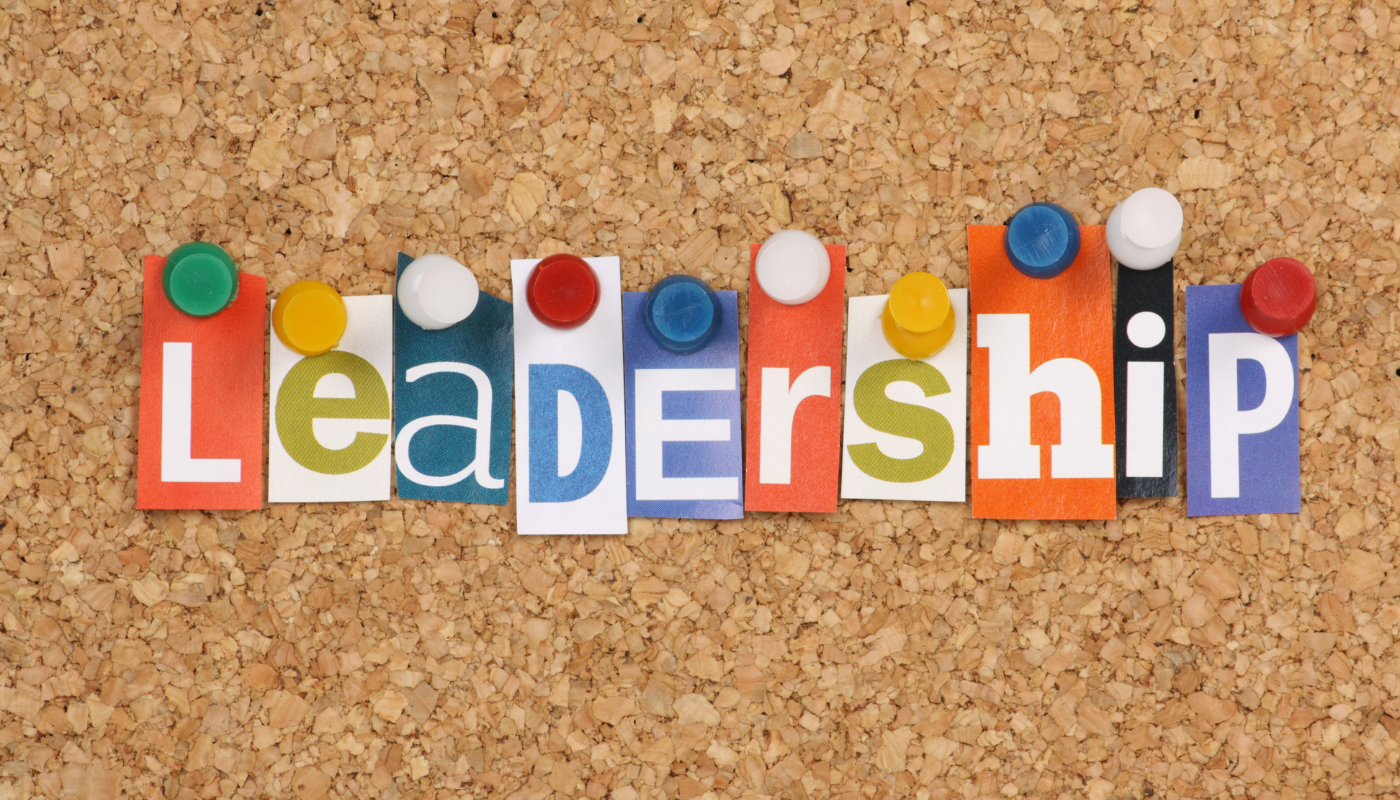 Advancing Leadership Association
ALA MISSION STATEMENT
As a team, we support our college community to create and uphold a welcoming learning environment through collaboration and instilling high expectations for the success of our diverse student population.
ALA PURPOSE
The Advancing Leadership Association (ALA) is a governance and consultative body that historically joined together the Supervisors Association and the Leadership Coalition and is now represented as one group under the Advancing Leadership Agreement. The primary purpose of this coalition is to represent its members in participatory governance and negotiations with the District on matters relating to benefits, grievance process, contracts, and other related administrative procedures.
MEMBERSHIPS
MEMO OF UNDERSTANDING (MOU) between ALA and SBCCD
MANAGEMENT RESOURCES
ALA works closely with HR and the District in offering training opportunities to address our managers' current needs and provide professional development. Trainings are offered on a monthly basis. Members are encouraged to participate in training opportunities, as well as self-sourced opportunities through external organizations and resources.