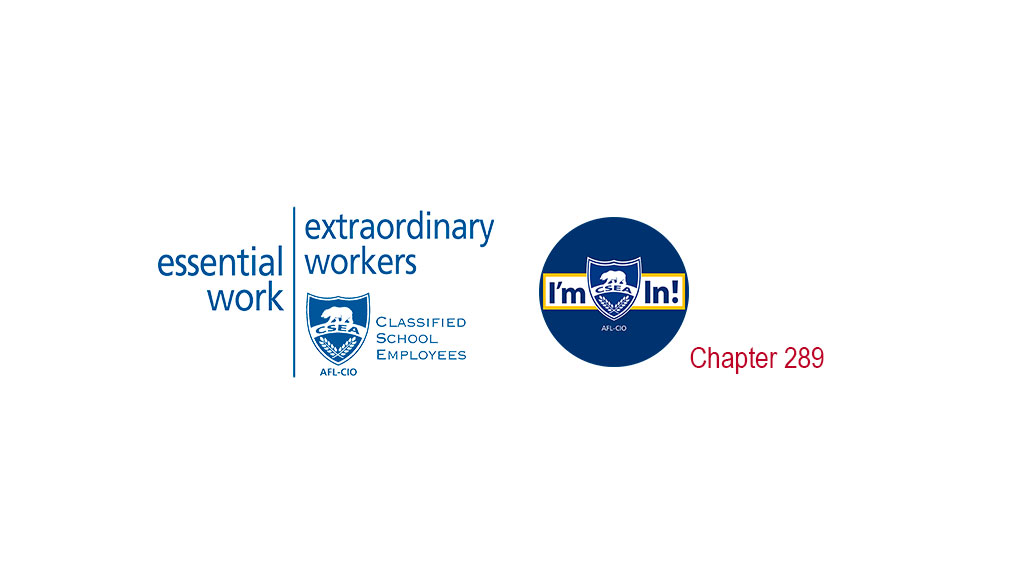 California School Employees Association
CSEA: What We Do
The California School Employees Association is the largest classified school employees union in the United States. CSEA represents more than 200,000 public employees in California.

CSEA was formed in 1927 by a determined group of Oakland custodians who saw the need to gain protections for themselves and other classified employees. Through this initial determination, CSEA proved to be an organization that would stand the test of time.
For the latest information on contract negotiations, the newsletter, upcoming events, employee recognitions, chapter constitution, etc., click on the + sign above for the drop down menu.
Who We Are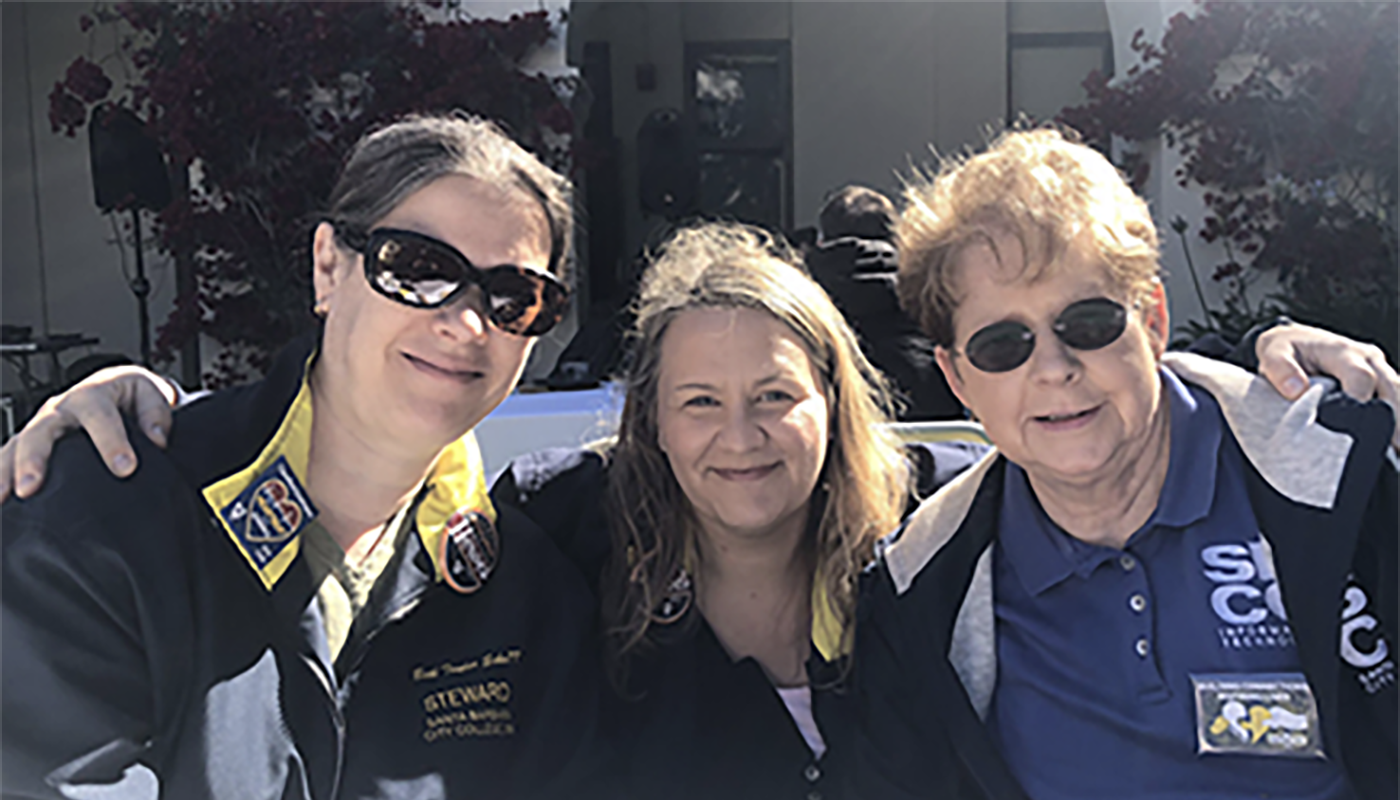 CSEA Chapter 289
Officers
President: Liz Auchincloss
Vice President: Cindy Salazar
Secretary: Sherie Higgins
Treasurer: Carlos Macias (Ramirez)
Chief Union Steward: Jason Thornell
Site Rep Coordinator: Beth Taylor-Schott
Communications Officer: Regina Reese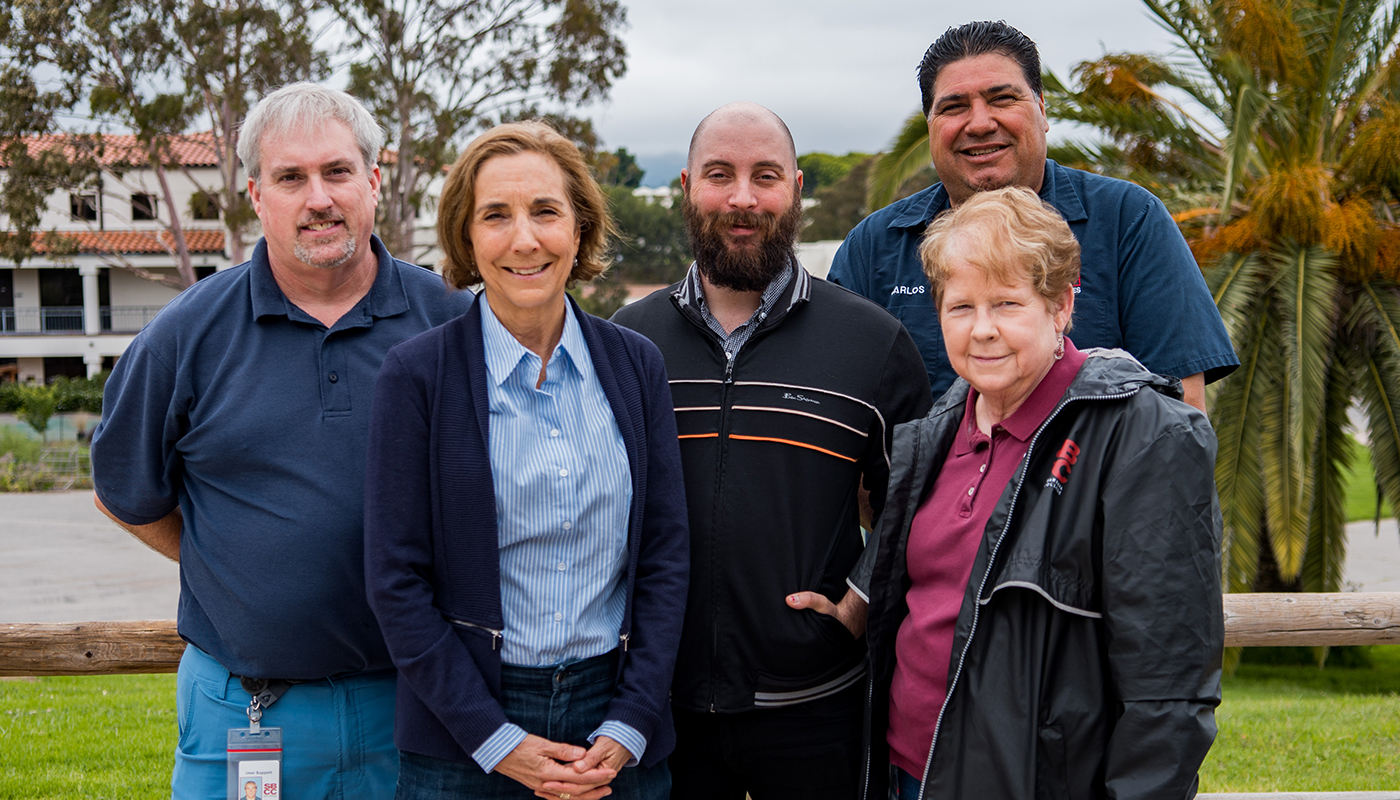 Chapter 289
Union Stewards
Jason Thornell - Chief Union Steward
Liz Auchincloss
Cindy Salazar
Carlos Macias (Ramirez)
Mary Saragosa
Regina Reese
Therese Schweidler
Cheryl Brown
Melanie Olguin