Chapter Unsung Hero
2018 - Regina Reese
Congratulations, Regina!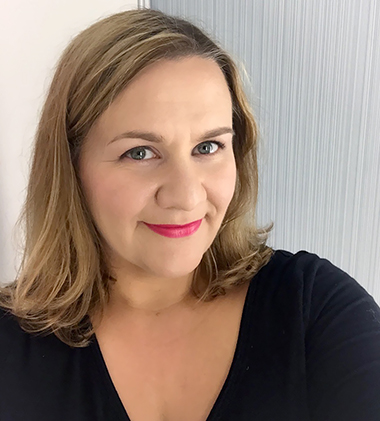 Regina Reese works as a Lab Teaching Assistant providing computer and learning support to students and faculty within the Learning Resources Center at SBCC. She has been working in instructional support roles in higher education for over twelve years.
Regina is serves on the Executive Board as the Communications Officer at Santa Barbara City College, CSEA Chapter 289. In her role, she produces and sends out the monthly CSEA newsletter. She also disseminates other important communications to the membership to keep union members informed about current issues affecting them. Regina recently attended the CSEA Union Steward training course last fall to learn more about the CSEA union, employee rights, and become a fully jacketed union steward. Regina also helps with chapter fundraising efforts by regularly selling candy on behalf of the union. She also serves as the unofficial Site Rep in her department.
Regina holds a BFA in film and a MA in photography. She loves movies and storytelling and is currently taking courses on screenwriting for personal enrichment. During her spare time she enjoys writing, spending time outdoors, traveling, taking pictures, and of course, watching movies.
Back to top