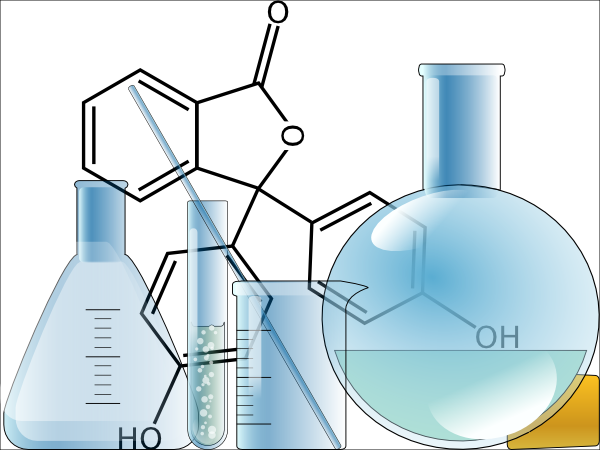 Internships
INSET Program - The Internships in Nanosystems Science, Engineering and Technology (INSET) program brings science and engineering community college undergraduates to the UC Santa Barbara campus for a summer research experience.

COSEE Pacific Partnerships

- Promoting research investigations in the Marine Environment. Look at "For Community Colleges" for opportunities in various locations.