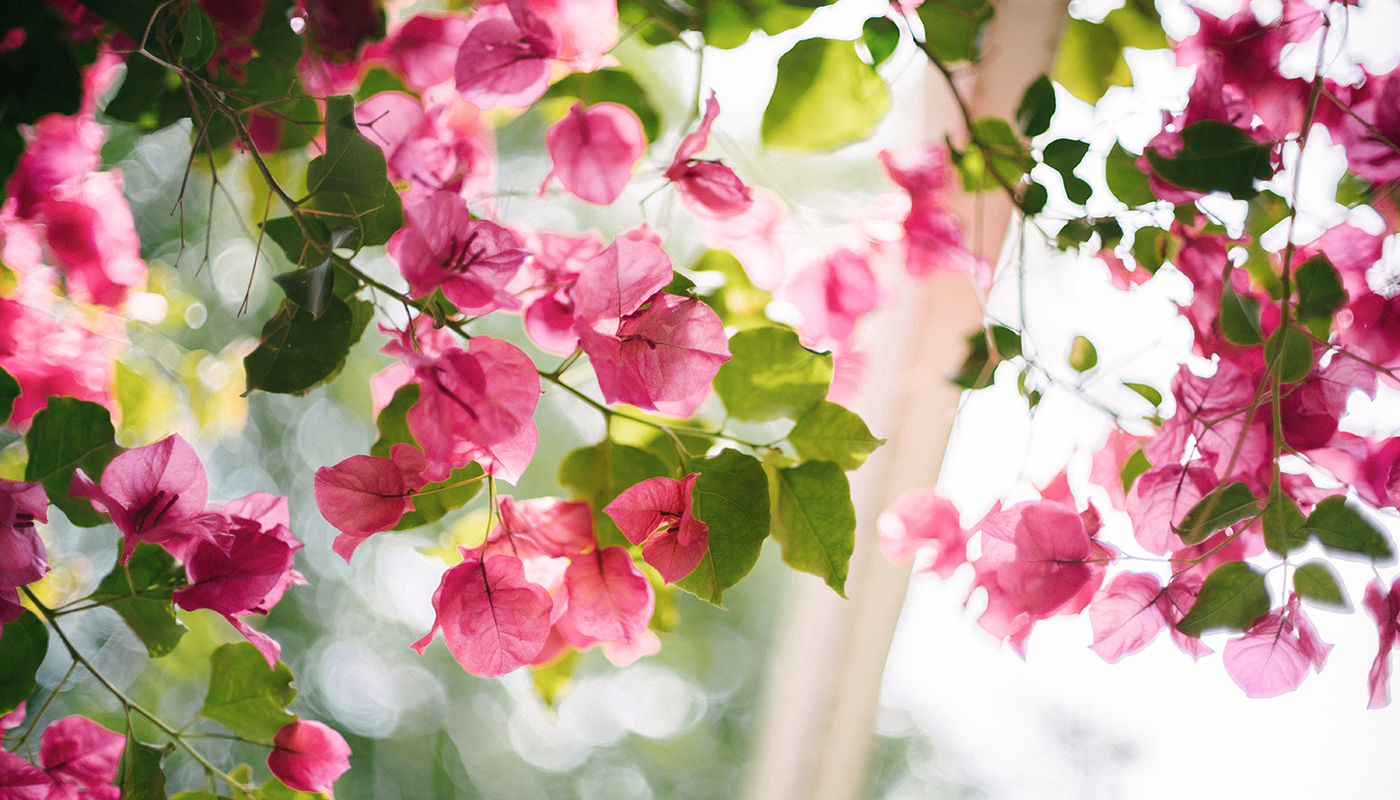 Board Goals
Annually the Santa Barbara Community College District Board of Trustees establishes a set of goals which represent its priorities for the year. These goals provide a focus for the Board and institution and inform the public of issues of importance to Santa Barbara City College as it advances its mission and purpose.
SANTA BARBARA COMMUNITY COLLEGE DISTRICT
BOARD OF TRUSTEES
2019-20 Annual Goals
(Board approved July 18, 2019)
The annual Board goals for the SBCC Board of Trustees are developed in the context of the vision, mission and core values
of the college.

Our Vision
Santa Barbara City College strives to build a socially conscious community where knowledge and respect empower individuals to transform our world.
Our Mission
As a public community college dedicated to the success of each student . . .
Santa Barbara City College welcomes all students. The College provides a diverse learning environment and opportunities for students to enrich their lives, advance their careers, complete certificates, earn associate degrees, and transfer to four-year institutions.
The College is committed to fostering an equitable, inclusive, respectful, participatory, and supportive community dedicated to the success of every student.
Our Core Principles
Santa Barbara City College's core principles guide all aspects of instruction, organization, and innovation:
Student-centered policies, practices, and programs
Participatory governance
A psychologically and physically supportive environment
Free exchange of ideas across a diversity of learners
The pursuit of excellence in all college endeavors.
Our Charter
Santa Barbara City College's mission and core principles honor our commitment to the spirit and intent of the foundational framework of the California Community Colleges, as described in California Education Code §66010.4:
Primary Mission: Academic and vocational instruction at the lower division level; advancement of California's economic growth and global competitiveness through education, training, and services.
Essential and Important Functions: Remedial instruction, ESL, adult noncredit instruction (in areas defined as being in the state's interest), and student support services.
Authorized Function: Community services courses.
GOAL

ACTIVITIES

Board Goal I: Civil Discourse and Respect for Others

Support efforts to facilitate an environment that promotes civil discourse and the respect for persons with differing opinions.

1.1 Participate in and promote college and community activities that encourage critical thinking, respect and the expression of a diversity of ideas.

1.2 Model behavior that supports this goal as individuals and as a Board as a whole.

1.3 Comply with Board Ethics and Code of Conduct at all times (BPs 2200, 2710 and 2715.)

1.4 Establish a strong working relationship with the new Superintendent/President.

Board Goal 2: Fiscal Management

Provide oversight and leadership to ensure that the District's human, financial, fiscal, and technology resources are used prudently, in the best interest of the District and taxpayers, and in a manner that is transparent to the college and public.

2.1 Monitor the budget development process to ensure student success, excellence and equity as guiding principles in implementing the Student-Centered Funding Formula.

2.2 Ensure actions are taken to close the budget deficit and preserve the operating general fund reserve in the event of recessionary funding reductions.

2.3 Plan for funding the facilities needs of the college while being mindful of fiscal constraints.

2.4 Review reports on the approval process for grants and the current grants managed by the college.

Board Goal 3: Student Learning and Success

Monitor and support values and strategies that support student success.

3.1 Monitor implementation of the Guided Pathways initiative in implementing an integrated, institution-wide approach to student success.

3.2 Monitor student achievement by receiving regular progress reports on student success data and the Vision for Success goals.

3.3 Review reports on college engagement in workforce and economic development activities.

3.4 Review and approve policies, procedures and practices that potentially impact student success.

Board Goal 4: Community Engagement

Commit to regular communications to and feedback from stakeholders, both internally at the college and in the wider community.

4.1 Conduct community forums to share the State of the District.

4.2 Ensure that individual trustee activities are aligned with Board policy and decisions.

4.3 Make presentations to community groups about the activities of the District.

Board Goal 5: Student Safety and Wellbeing

Continue efforts focused on maintaining a college that minimizes the risk of physical harm to students and employees.

5.1 Monitor and receive reports on emergency response and preparedness for potential disasters including emergency planning, emergency response, training for students and employees and first responders and contingency support services in the event of a mass casualty, earthquake, wildfire, debris flow or similar event.

5.2 Receive reports on measures taken to ensure safety of students involved in athletic competitions.

5.3 Review and approve policies, procedures, and practices regarding mental health and security services that ensure, to the maximum extent possible, the safety and wellbeing of students and employees.

Board Goal 6: School of Extended Learning

Support the expansion of the School for Extended Learning and its transition from primarily fee-based programs to primarily tuition-free adult education noncredit programs.

6.1 Support community demands for robust and diverse course offerings in state supported noncredit programs.

6.2 Support the expansion of SEL programs to increase access to classes throughout the District including Carpinteria and Goleta.

6.3 Support efforts to assure access to classes for all community members including an improved registration process.