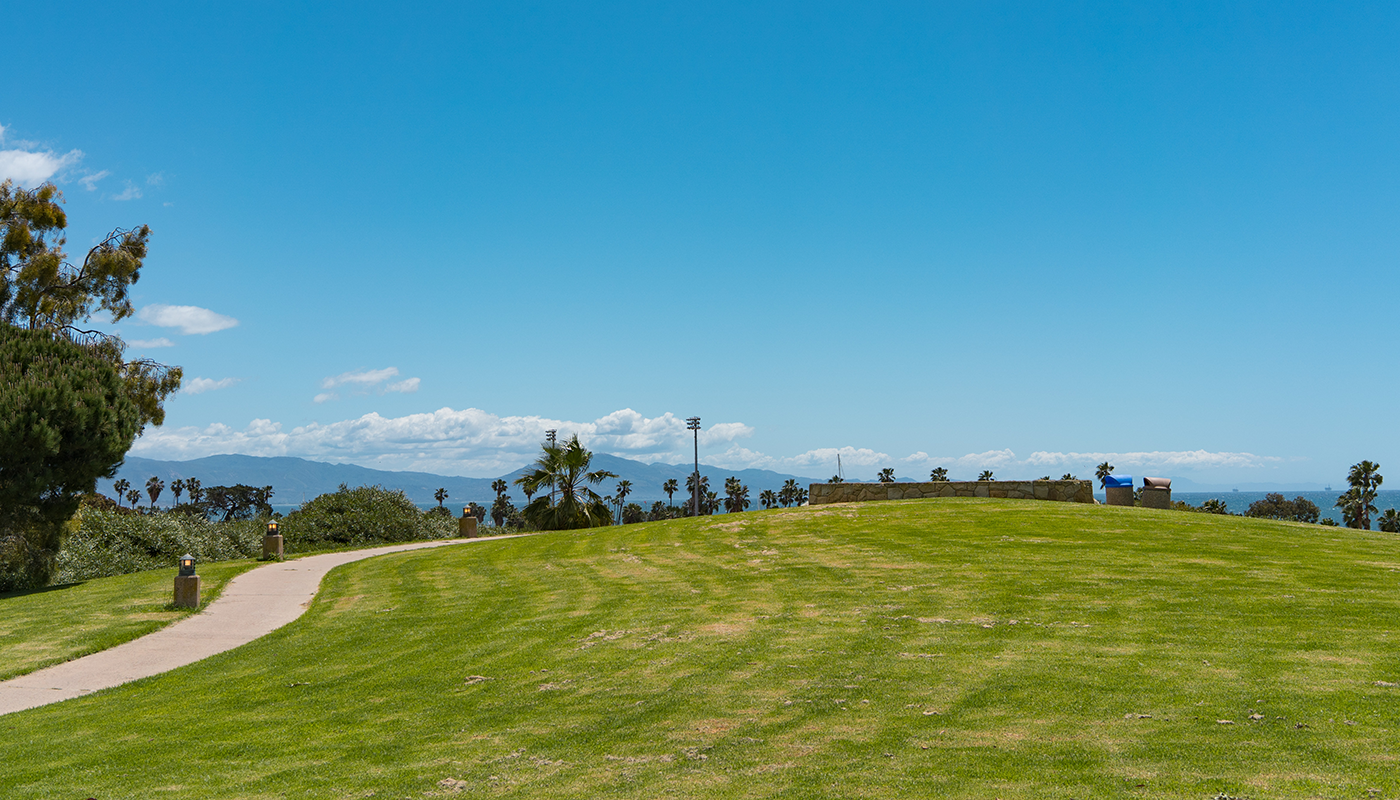 Purchasing
Update on Purchasing and Warehouse Operations and Services
Updated 03-24-20
Purchasing and Warehouse staff hope you are safe during this very difficult time. Below is information to assist you with Purchasing requests while we work remotely. Please feel free to contact us at purchasing@sbcc.edu if you have any questions.
US MAIL - Daily

mail

services have been suspended until further notice.

Mail

will be picked up and sorted on Tuesday and Thursday mornings. An all-campus email will be sent out when it is ready for you to pick-up at the Information Desk Window next to A-119. Your campus ID card will be required to receive your

mail

. If you normally receive your

mail

on the West Campus, Schott Campus, Wake Campus or Cosmetology Academy you will need to come to the East Campus to receive your

mail

. Contact the SBCC Operator at 805-965-0581 if you have any questions.


STATUS OF INCOMING SHIPMENTS

- Incoming shipments identified as non-essential continue to be delayed. Some shipments are delayed by the vendor and some delayed in transit. We ask for your patience to allow for stabilization of shipping lines and hope to begin receiving regular shipments soon. Follow the instructions below if you are expecting an incoming shipment.
Email

purchasing@sbcc.edu

with INCOMING SHIPMENT as the subject and include as much of the following as possible:
Vendor name, shipping company name and delivery tracking number

Campus, building and/or room number where the items are to be delivered.

Name and phone number where you can be reached.


DISTRICT CREDIT CARD ORDERS
- Credit cards are to be used for emergencies only. If you place an emergency credit card order, email the following information to purchasing@sbcc.edu using CREDIT CARD ORDER as the subject line.
Vendor name

Shipping company name and tracking number

Campus, building and room number for delivery.


HOW TO REQUEST A PURCHASE ORDER
- Follow the instructions below to expedite and streamline the request and order process.
Obtain 1 quote or shopping cart that includes tax and shipping (if applicable).

Request a W9 from the vendor if you know they are a new vendor to SBCC.

Complete the attached fillable Department Requisition Form

.

Email all 3 documents as PDFs as follows:
Email to the person who authorizes your requests and copy

rgarnica@sbcc.edu

.

Subject: Dept Req - Vendor Name/Requester Last Name

Body of Email: Please "Reply to All" with Approval or Denial of the attached request.

Purchasing will review, process and provide feedback/status via this email string.


HOW TO REQUEST A PERSONAL SERVICES CONTRACT
- Follow the instructions at
https://www.sbcc.edu/purchasing/purchasing_contracts.php
to request a personal services contract.


FURNITURE MOVES AND SURPLUS
- New requests are temporarily on hold pending return of staff and will be reviewed on a case-by-case basis. Email your request to
purchasing@sbcc.edu
using FURNITURE MOVE or SURPLUS as the subject.
Thank you for your patience and cooperation during this time.
Welcome to Purchasing
What We Do
Purchasing is charged with upholding the public's trust by obtaining the maximum, cost effective value in procuring goods and services, which supports the District's educational mission and goals. Purchasing ensures that the requested goods and services are allowable under California Constitution Codes and the District's Board Policies and Administrative Procedures. Purchasing is responsible for:
Purchases and distribution of supplies, equipment and materials
Contracts for services
Receiving and Shipping
Surplus
Furniture Moves
Mail Distribution
Campus-wide Shredding
See SBCC Purchasing Guidelines for more information.
Meet Our Team
Ruie Garnica
Purchasing and Warehouse Manager
rgarnica@sbcc.edu
805-730-4390

Jesse Felix
Administrative Assistant II
jsfelix1@pipeline.sbcc.edu
805-730-4161

Mike Whitham
Warehouse Assistant
mwhitham@sbcc.edu
805-730-2362

David Montoya
Warehouse Assistant
dmmontoya@sbcc.edu
805-730-2362
Come Visit Us
We are located in ECC 42 on Loma Alta Drive under the bridge and we are open Monday through Friday from 7:30 am to 4:00 pm.