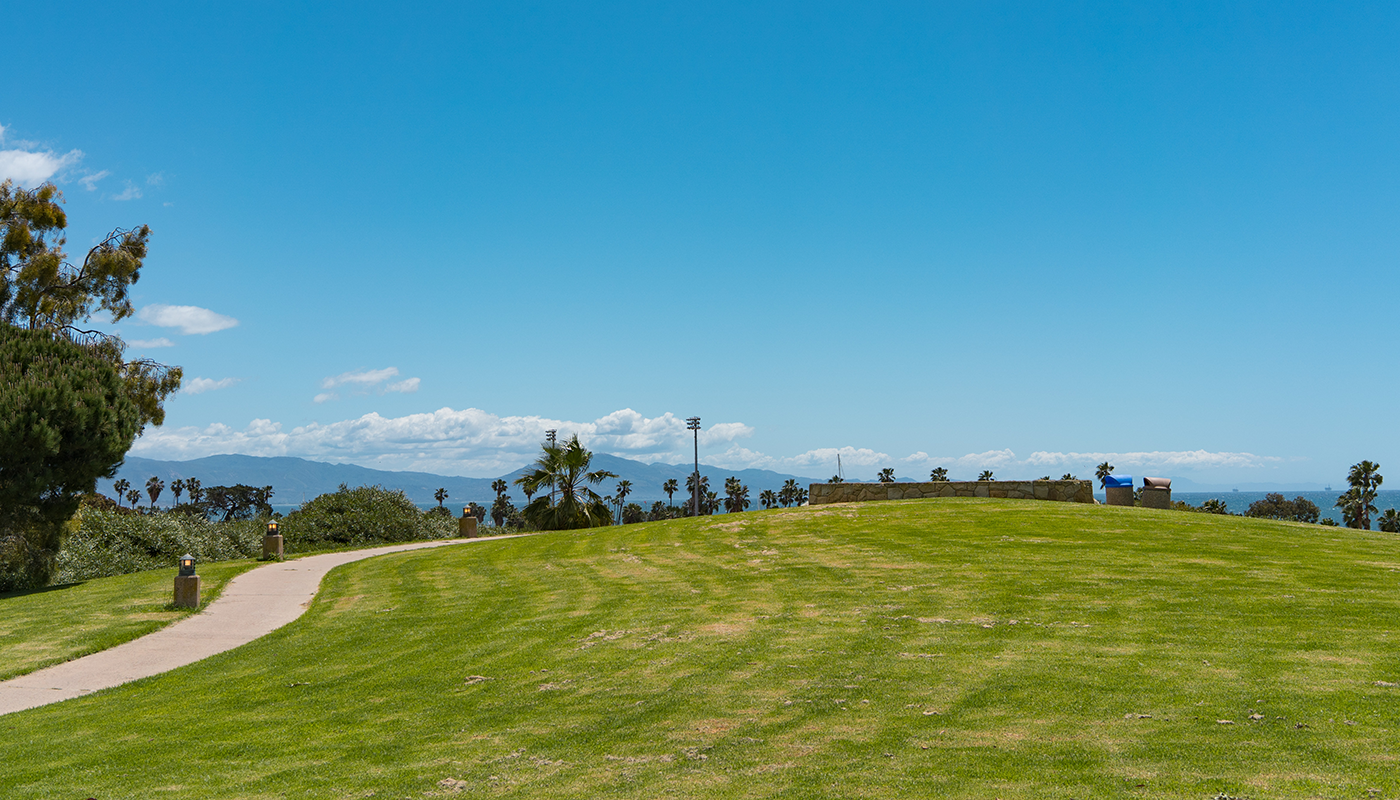 Purchasing
Welcome to Purchasing
What We Do
Purchasing is charged with upholding the public's trust by obtaining the maximum, cost effective value in procuring goods and services, which supports the District's educational mission and goals. Purchasing ensures that the requested goods and services are allowable under California Constitution Codes and the District's Board Policies and Administrative Procedures. Purchasing is responsible for:
Purchases and distribution of supplies, equipment and materials
Contracts for services
Receiving and Shipping
Surplus
Furniture Moves
Mail Distribution
Campus-wide Shredding
See SBCC Purchasing Guidelines for more information.
Meet Our Team
Ruie Garnica
Purchasing and Warehouse Manager
rgarnica@sbcc.edu
805-730-4390

Jesse Felix
Administrative Assistant II
jsfelix1@pipeline.sbcc.edu
805-730-4161

Mike Whitham
Warehouse Assistant
mwhitham@sbcc.edu
805-730-2362

David Montoya
Warehouse Assistant
dmmontoya@sbcc.edu
805-730-2362
Come Visit Us
We are located in ECC 42 on Loma Alta Drive under the bridge and we are open Monday through Friday from 7:30 am to 4:00 pm.