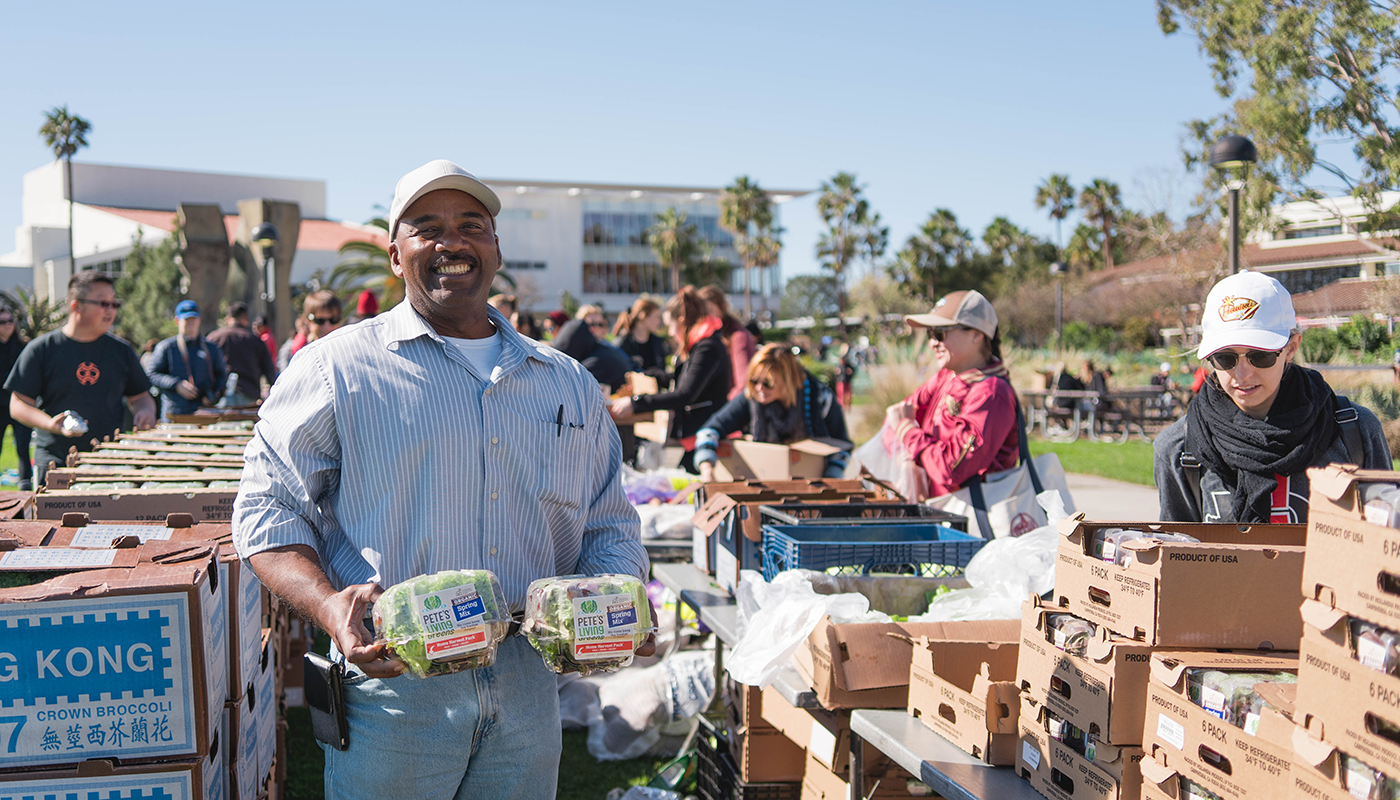 The Office of Equity, Diversity and Cultural Competency
What We Do
Santa Barbara City College acknowledges that student equity is affected by the awareness, actions, and assumptions of individuals and systems in every part of the institution. The Office of Equity, Diversity, and Cultural Competency plays a central role in the college-wide planning to address student access and success.
The Office of Equity oversees the Student Equity Plan and assesses progress in meeting defined goals that relate to the achievements of underrepresented student groups. As a part of SBCC's commitment to fostering opportunity for all students, the Office of Equity coordinates its work with other planning and evaluation processes, including the Educational Master Plan, the Student Success and Support Program Plan; the Basic Skills Initiative Plan; and program reviews.
Additionally, the Office of Equity directly coordinates and implements three student equity programs: The Center for Equity and Social Justice, the Food Pantry, and the Umoja Program.
---
Office of Equity Hours
Monday - Friday
8 a.m. - 4:30 p.m.
---
Contact
Office of Equity (805) 965-0581 ext 4230
CESJ (805) 965-0581 ext 4377
UMOJA (805) 965-0581 ext 4375
---
Staff
Office of Equity, Diversity, and Cultural Competency
The Center For Equity and Social Justice