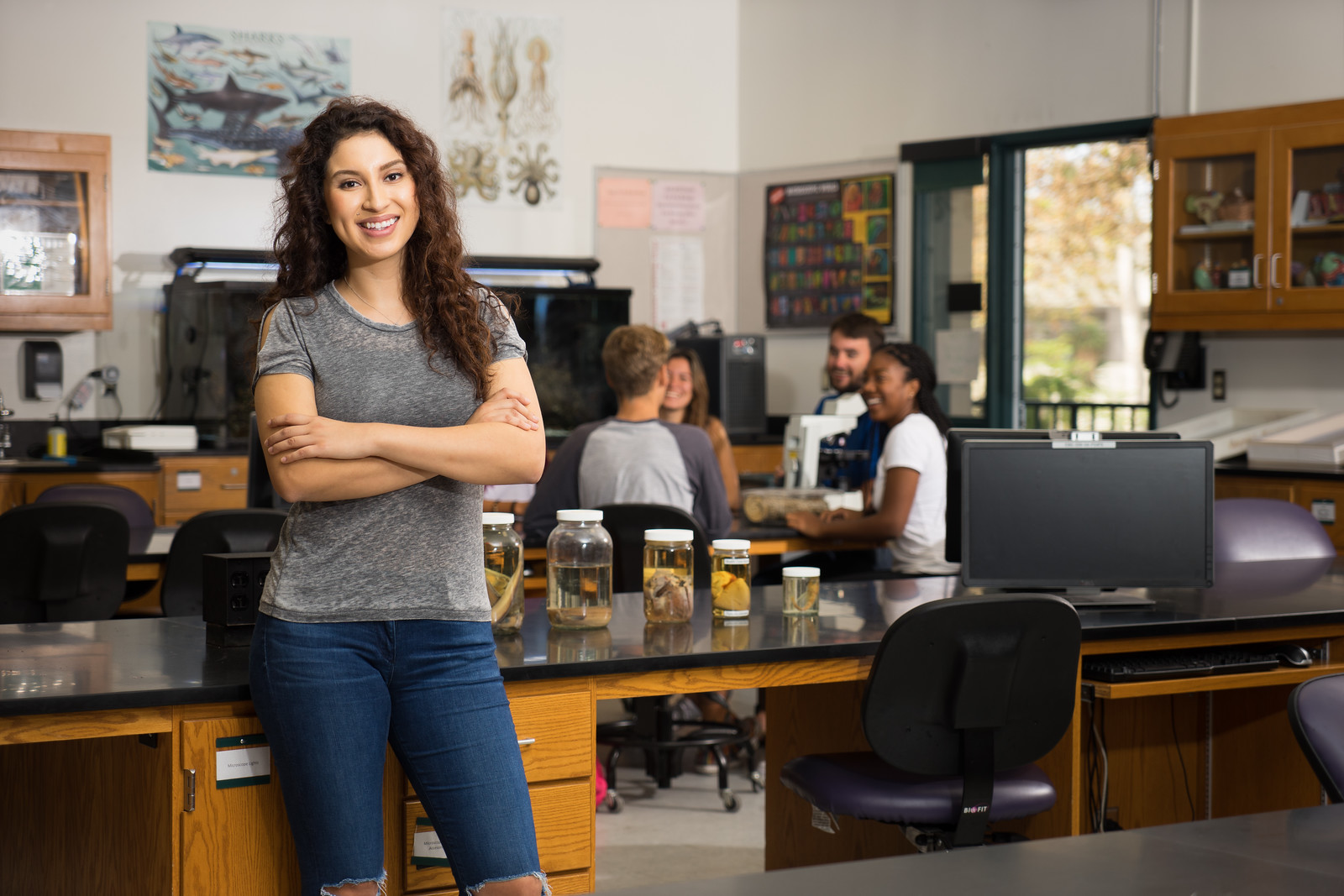 College for Working Adults
Designed for new-to-college, working adults, and part-time students with few credits, the College for Working Adults offers multiple programs of study on a flexible schedule. You can earn as many as three Associates Degrees, concurrently, from the following areas:

Associates Degree for Transfer in Chicanx* Studies
Associates Degree for Transfer in Psychology
Associates Degree for Transfer in Spanish
Associates Degree for Transfer in Social & Behavioral Science
*The use of "x" in "Chicanx/Latinx" is to be gender expansive and include all who identify and don't identify within the gender spectrum of the Chicana, Chicano, Latina, Latino community.

Open for Fall 2020 enrollment, the program offers in-person, hybrid, and online courses** to help students make timely progress towards graduation and transfer. The program will also connect students to a dedicated counselor, tutors, and dedicated faculty who understand the needs and challenges of first-generation and working adult students.

More programs are being added, please check back often. For more information, please contact the Project Director for this program, Joshua Ramirez at jramirez63@pipleine.sbcc.edu. You can also join us for one of our virtual informational sessions to learn more.
**Due to the ongoing COVID-19 pandemic, all courses will be offered entirely online for the fall 2020 semester.
Looking for More Information?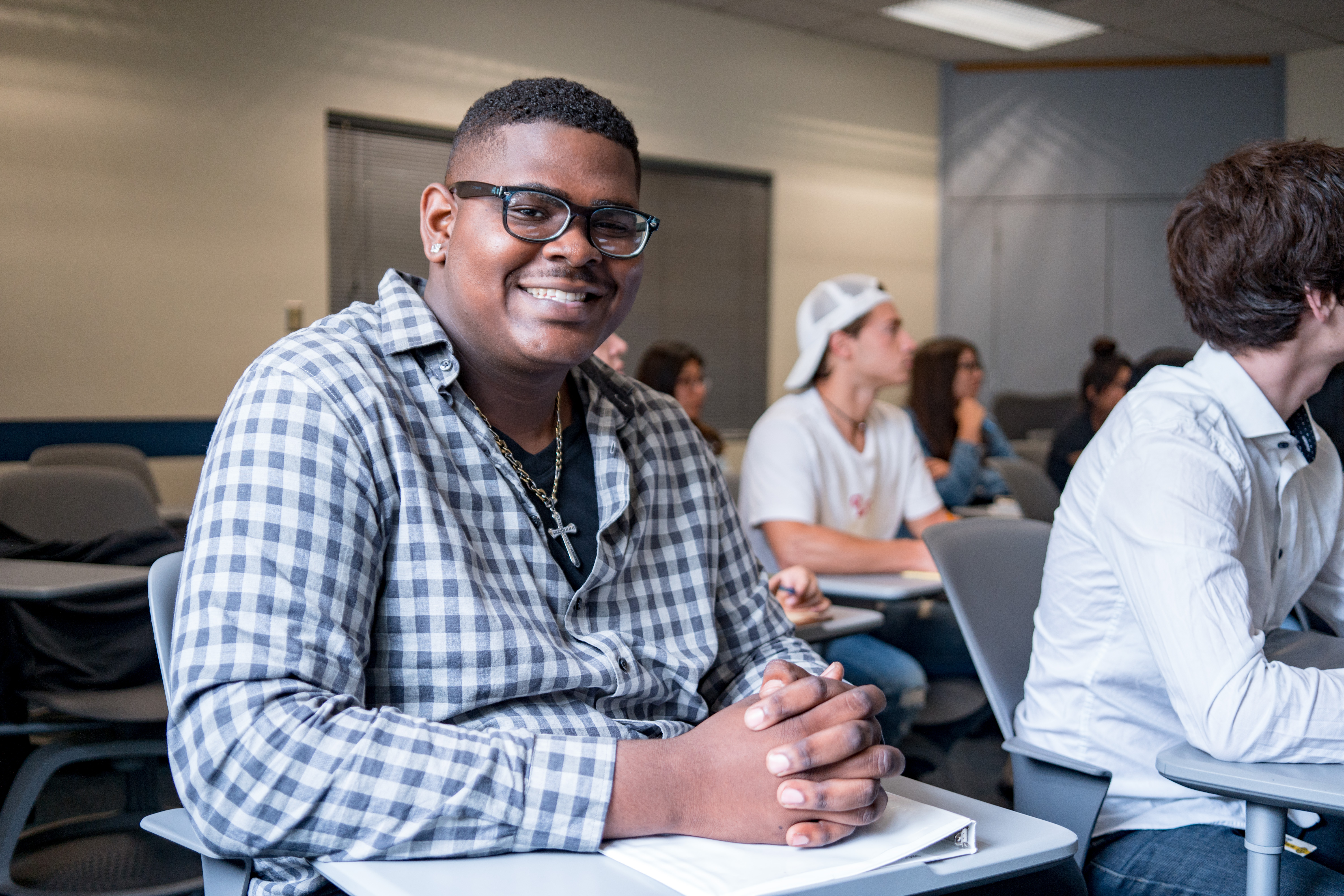 Class Offerings
Obtain an Associates Degree created with your schedule in mind! Check out our list of programs and start today!
More Information
Not all who wander are lost, especially with our handy map!
Please note that due to the ongoing COVID-19 pandemic, all in person campus services are operating remotely. Please reach out to us online and we are happy to help you!
Attending an informational session and not sure where to park? We've got you covered.
Please note that due to the ongoing COVID-19 pandemic, all informaiton sessions will be held virtually for the fall 2020 semester. We look forward to meeting you soon!