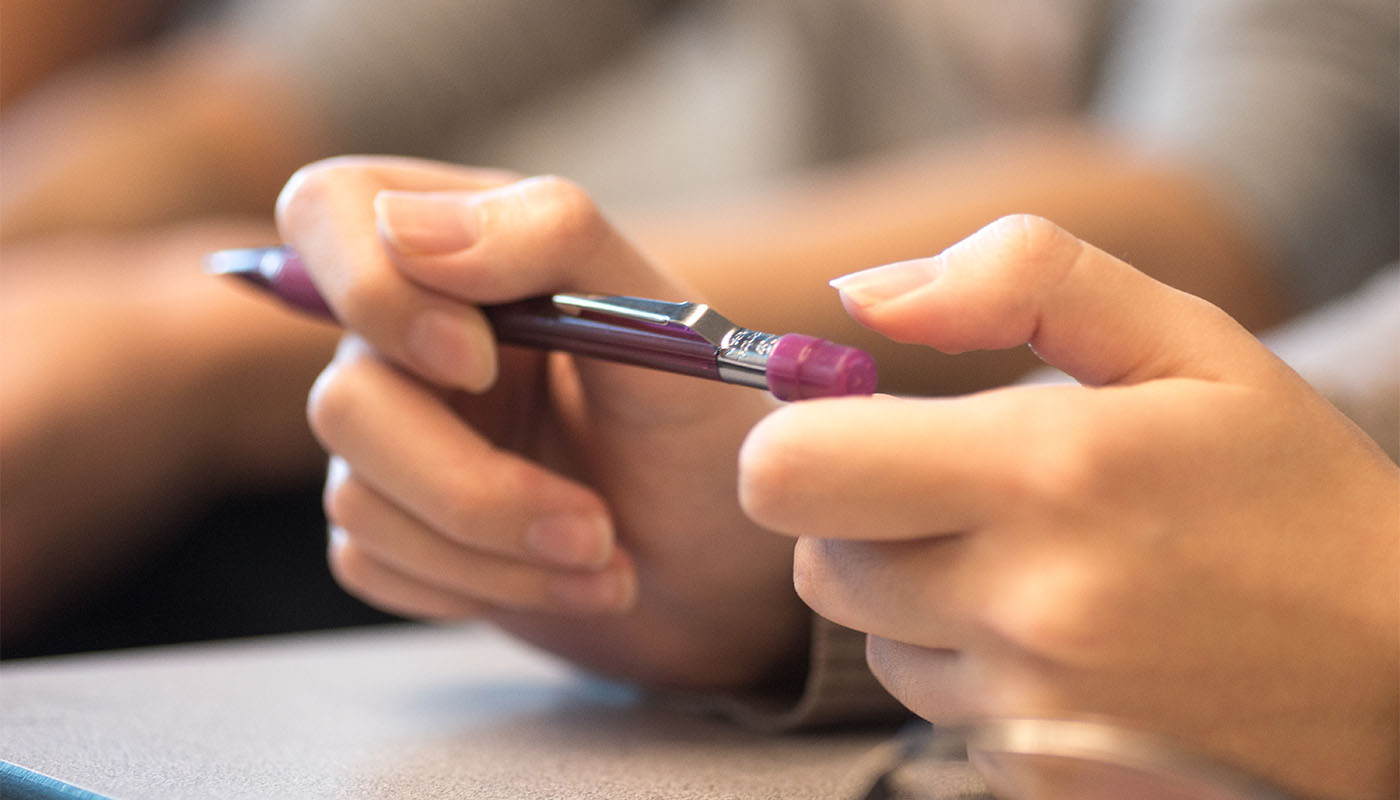 Alternative Loans
Alternative loans are private loans students or parents/guardians may apply to assist in meeting school related expenses - tuition, fees, books, supplies, transportation, housing.
Santa Barbara City College Financial Aid Office does not promote or endorse any specific private lender. We advise that the alternative loan option be used as a last resort after all Federal Direct Loan options have been exhausted (as Federal Direct Loans generally have better benefits and lower interest rates).
Who is eligible for an Alternative Loan?
You must be a U.S. citizen or permanent resident.
You must submit the FAFSA.
You must have a complete financial aid file.
You must apply by all deadlines approximately 3-4 weeks before the end of the fall, spring or summer semester. Check Deadlines for specific dates.
You must be enrolled in 6 or more degree applicable units, per semester.
Historic Lenders List at Santa Barbara City College
Below is a historic list of lenders from whom our students have borrowed over the past four years. This list is not meant to be an endorsement of any lender and is not a preferred lender list.
Sallie Mae Student Loans

1-800-472-5543
Application and Solicitation Disclosures

Wells Fargo

1-800-378-5526
Application and Solicitation Disclosures
We recommend contacting lenders directly regarding the alternative loan products they offer.
Questions:
Prior to processing an alternative loan at SBCC, you must file the FAFSA and complete your financial aid file. SBCC's Federal School Code for FAFSA is 001285.
Review your eligibility for aid in Pipeline for financial aid programs including federal loans.
Select the alternative lender you want to use and review their requirements and terms. Please be aware that you may need a co-signer.
You can apply on-line or by mail. Go to the lender's website (see above) and complete their application on-line.
Be sure to list Santa Barbara City College as the school you are attending. SBCC's School Code is 001285.
You have to tell the lender how much you want to borrow. Please refer to "How much can I borrow?" below to help you decide on a loan amount.
You have to select the loan period. SBCC Financial Aid Office processes alternative loans for the fall, spring and summer semesters of each academic year.

Notification emails will be sent to the student's Pipeline regarding the various stages of the loan certification process.
Once the lender approves the loan, your lender will send a loan certification to the SBCC Financial Aid Office. If your file is complete, SBCC will certify the loan. If the your file is incomplete, the certification will be placed on hold until your file is complete. You will be notified what is missing via your Pipeline email.
The lender sends a loan check made payable to SBCC and the student borrower and mails the check to SBCC. Loan disbursements are divided into two equal payments over the fall/spring academic year.
Once our office receives the loan check, we will verify your enrollment, endorse the check and notify you that the check is ready. It may be picked up in person at the Financial Aid Office or you may request it be mailed to the most recent address on file in Pipeline.

Please note! Alternative loan funds are not disbursed through the school system and do NOT pay any charges on the student account. Students are responsible for paying any balance they may have on their student account.

The minimum alternative loan amount you can request is $1,000.
The maximum you can borrow is your Cost of Attendance minus any financial aid, which includes all offered aid through the SBCC Financial Aid Office and any scholarships.
To find your Cost of Attendance, please select the appropriate budget from our website at Cost of Attendance.
If you have additional questions, please contact our office by emailing your financial aid advisor or calling the office at 805.730.5157.
These procedures are effective for Alternative loan requests starting Summer 2019.