Landscape and Permaculture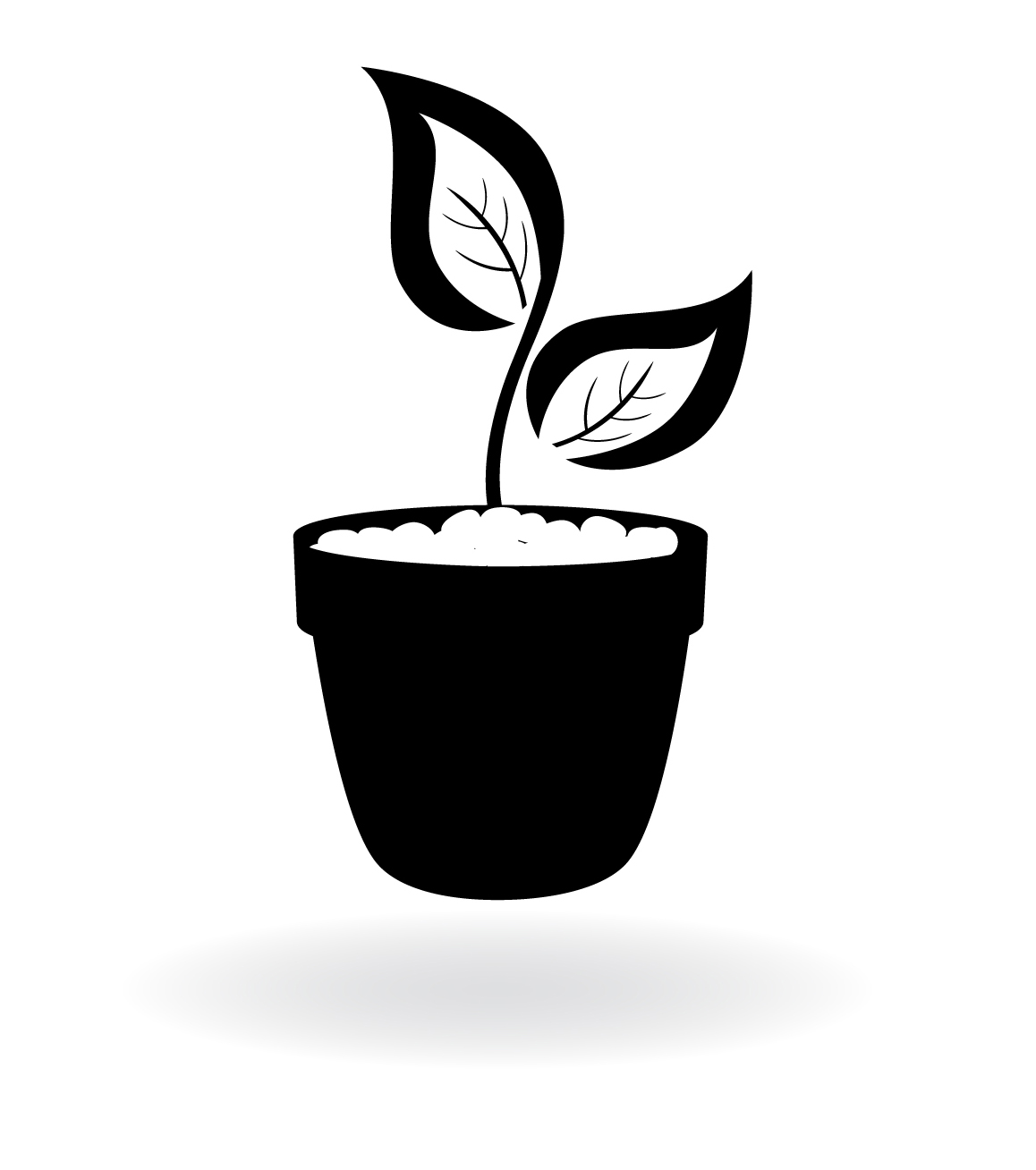 SBCC's vision for landscape is to install drought tolerant species, ensure landscaped area meets student needs, and reduce the use of potable water through the use of high efficient irrigation systems.
SBCC In Action! Our Achievements to Date


IRRIGATION SYSTEMS

The campus' irrigation specialist maintains irrigation systems for maximum efficiency. Demonstrations of water-wise landscapes have been implemented near the campus gym on Loma Alta, on the Northeast side of Campus Center and turf has been replaced outside of the international center.

PERMACULTURE GARDEN

The Permaculture Garden, located on the West Campus, is a mix of perennial and annual plant species. The garden takes advantage of all usable space and replicates natural systems, which reduces the use of pesticides, fertilizers, and wedding.

Students secured grant funds to install the garden, which replaced 1 acre of turf grass. Students and SBCC Facilities have worked together to implement the Garden and are strategizing the integration of plants that produce edible food.

FERTILIZATION

SBCC does uses broad-spectrum fertilizers such as azamite, crushed volcanic rock, and relies on replenishing the soil with compost.

The campus has implemented a comprehensive Integrated Pest Management (IPM) plan to safely and effectively respond to any undesired pest infestation.

CAMPUS LANDSCAPE

The campus plant palette focuses on low-water use plants that are easy to propagate. The campus goal is to create an ecologlocical landscape where each species works together resulting in a healthy landscape bed and an enjoyable space.

This idea of an ecological landscape has already emerged. Several large hives of bees have chosen the campus for their home and are responsible for pollinating everything within a quarter mile radius.

The entire campus has a great population of beneficial insects to keep soil and plant health thriving. There is also a decent hawk population to assist with campus rodent issues (which plays a role in safe IPM strategies).